With a presence in 17 countries and 350+ team members across the globe, our marketplace is wide-reaching. Now, we're expanding even further.
In addition to offices across Southeast Asia, we're opening new offices in Japan and South Korea. All so we can provide dedicated support for counsellors while improving access for institutions.
Our Regional Director Kevin Tang is pleased the expansions will help further support our international student recruitment marketplace.
"Now that we have established our presence in the Southeast Asia region, we now want to focus on support for our agent partners in South Korea and Japan," he said.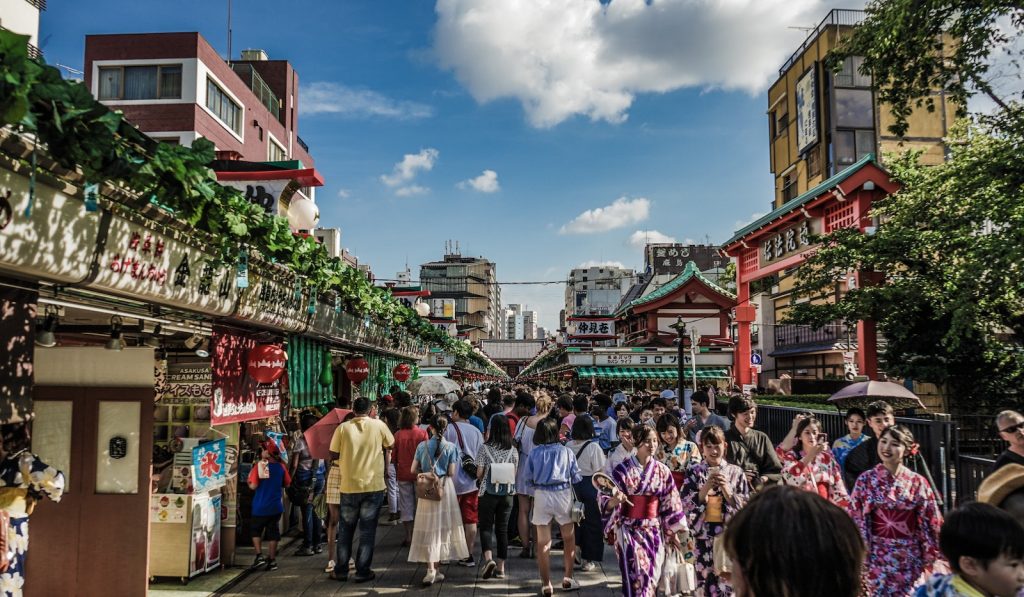 Why Japan and South Korea
Both Japan and South Korea are accelerating markets. South Korea is one of the top sending countries for international students in the world. According to recent research, 30% of South Korean parents are interested in sending their students overseas for education.
Interestingly, South Korea is also a popular inbound student destination with student numbers surging over the past few decades. And some predict South Korea could become a future hub of international education.
In Japan, there's a government desire to globally educate citizens moving past the pandemic. To attract globalised talent, Japanese Education Minister, Koichi Hagiuda, is helping students study abroad by referring them to colleges where they can get vaccinated. And more than 100,000 Japanese students go abroad each year to major destinations such as the US, Australia, and Canada with a growing interest in the Philippines.
For Kevin Tang, expanding into Japan is an opportunity.
"Japan is unique, in that it's a popular destination for international students in the Asia region – it ranked high among Nepalese and Vietnamese students in recent years. But Japan also has a high inflow rate of students in popular destinations such as the US," he said.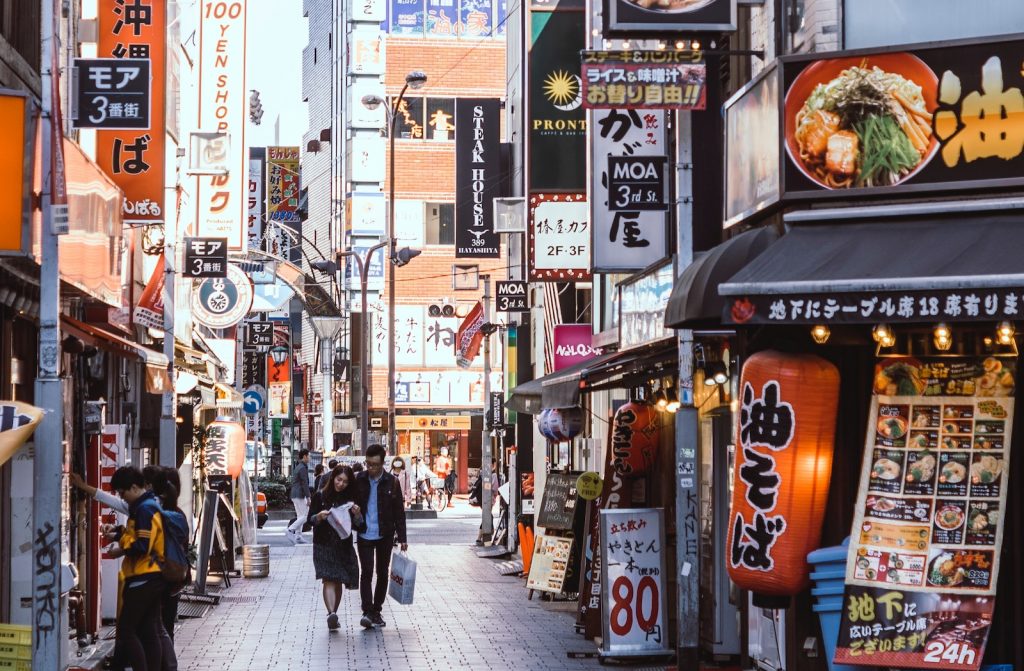 Increased access
For institutions, access to quality applications from a diverse range of institutions is critical. Post-pandemic, it's become clear that over-reliance on key markets like China and India pose a risk.
At Adventus.io, we provide institutions partnerships with 4,800+ vetted recruitment agents across the globe in both key and emerging source countries.
Our new presence in Japan and South Korea allow us to continue providing unprecedented access to our institution partners globally. While bolstering applications through diverse markets across the globe.
Our local counsellors in Japan and South Korea have the local knowledge and expertise to provide quality applications. We give access to those counsellors without institutions having to build relationships one by one.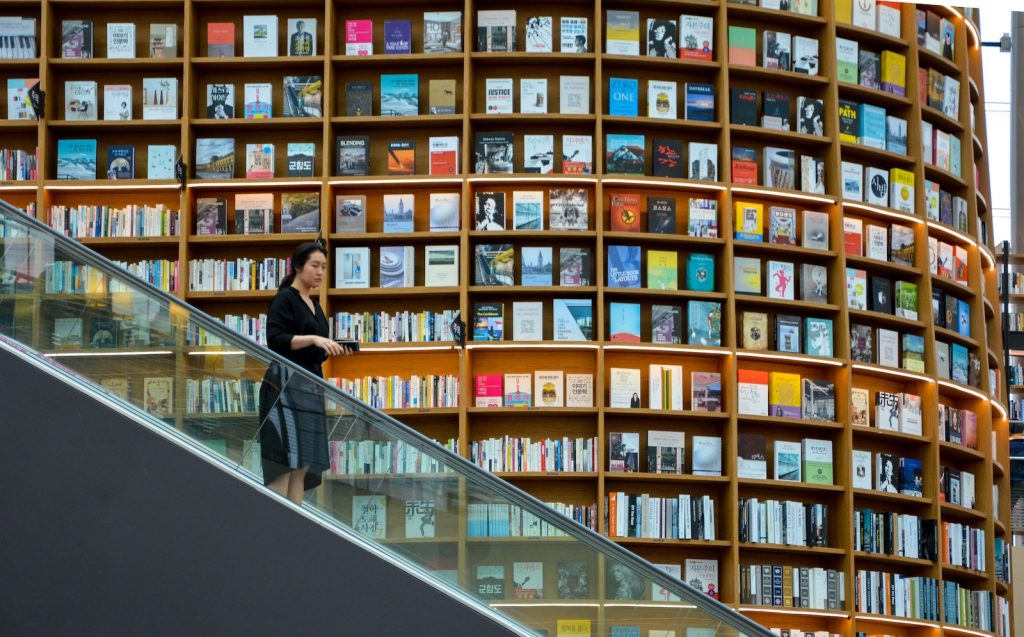 Unbeatable support
We're dedicated to making counsellors' roles easier. Counsellors who join Adventus.io can expand their network from a handful of partnerships to a world-class portfolio of 1,300+ university partnerships, 75,000+ courses, and 2,000 scholarships. 
To help counsellors keep growing their business, we pass on 100% commission, give access to smart application management tools, and knowledgable support from our admissions and platform specialists.
Having expanded to 35+ study destination options, including the top destinations such as the US, UK, and Canada––matching students to the right courses is simple.
Expanding into Japan and South Korea enables us to better support local counsellors in these markets. Our real-person, in-country specialists are able to assist counsellors every step of the way from onboarding to visa checks and more. All to make their role easier than ever before.
A true marketplace
We're working towards our goal of being a true marketplace for international recruitment with a view to place 70,000 students annually by 2025.
To do this, we're continually growing to provide the best possible experience and greater access for everyone in our network.
---
Whether you're an education agent or an institution representative, see how you can benefit from the Adventus.io marketplace. Request a demo or submit an enquiry today.