Prior to the COVID-19 pandemic, education agents were already dominating as key players in the market. The world is emerging from a pandemic, attempting to settle into a sense of normalcy.
As a result, agent use is expected to be more prolific than ever.
Competition for international students will intensify 
As soon as the borders open, the demand for international students will be extremely evident. As a direct result, it leaves institutions around the world racing to secure enrolments at the fastest rate possible.
There is no doubt that this will shape the buyers market moving into the future. Consequently, competition between institutions will be evident as they attempt to acquire students that are hoping to study internationally.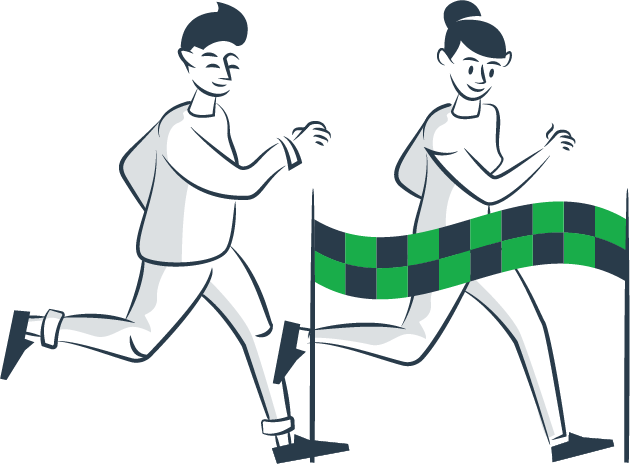 International travel will be possible, but not easy 
Moving into a post-pandemic world, it is likely that current measures will remain in place for the foreseeable future. Measures such as quarantine periods and health controls will remain a part of everyday life. As the government practices caution in keeping the community safe.
As a result of this, ongoing social distancing measures also mean that face to face student interactions will be no longer practical and accessible.
There is still much market potential
Before COVID, data revealed that 75% of international students in Australia were recruited by education agents. Whilst this is quite a high percentage in Australia, the statistics are much lower in other regions, such as New Zealand (50%), Canada (41%), UK (38%), and the USA (22%).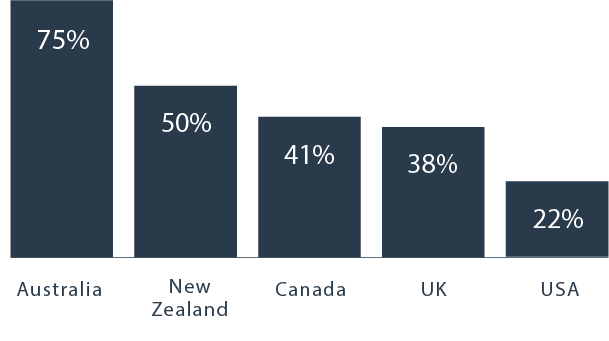 This reveals that there is a large potential for agents to play a greater role in securing international students. Agents may attempt to secure international students across remaining regions, allowing for growth in various markets.
Consequently, moving forward many institutions that have not previously used agents will likely start to invest and show a vested interest in utilising this channel.
Similarly, those already using education agents may seek to double down on their strategy.
Ultimately, there is a great level of importance in building and strengthening relationships in order for institutions to be top of mind when agents advise students on international study opportunities.