Recruiters are loving
Adventus.io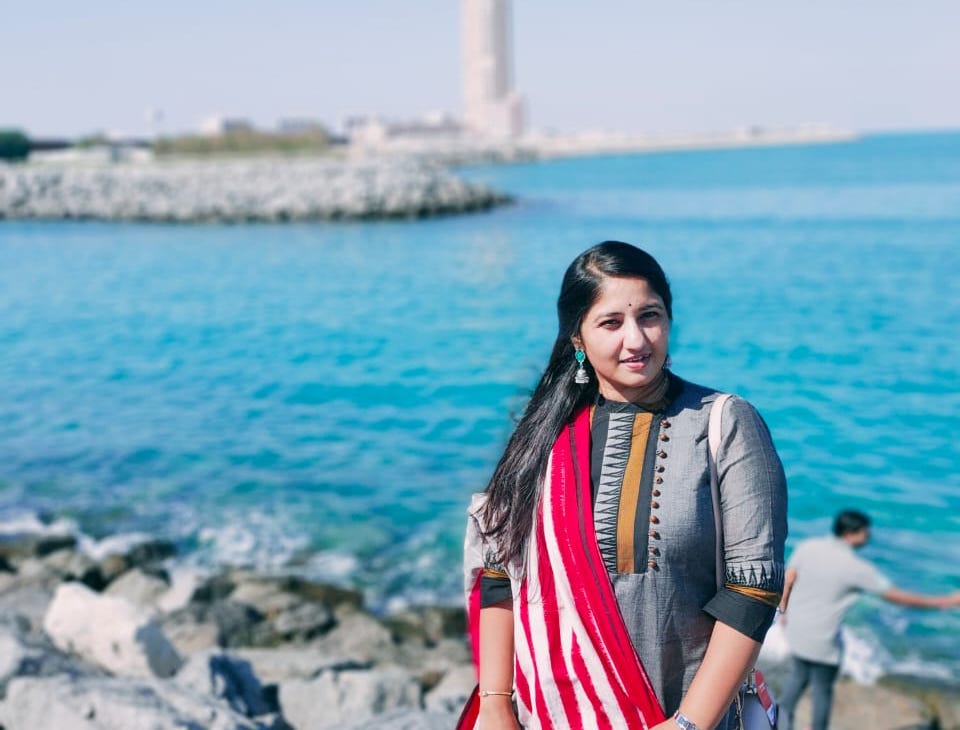 India
Study Guide Overseas
It's simple for me to search in the Adventus.io portal, filter for programmes, tuition fees, and intakes, then gain a shortlist of universities for each student. It makes my job so much easier. The Adventus.io team is extraordinary. They normally process applications within a day and make things fast and easy.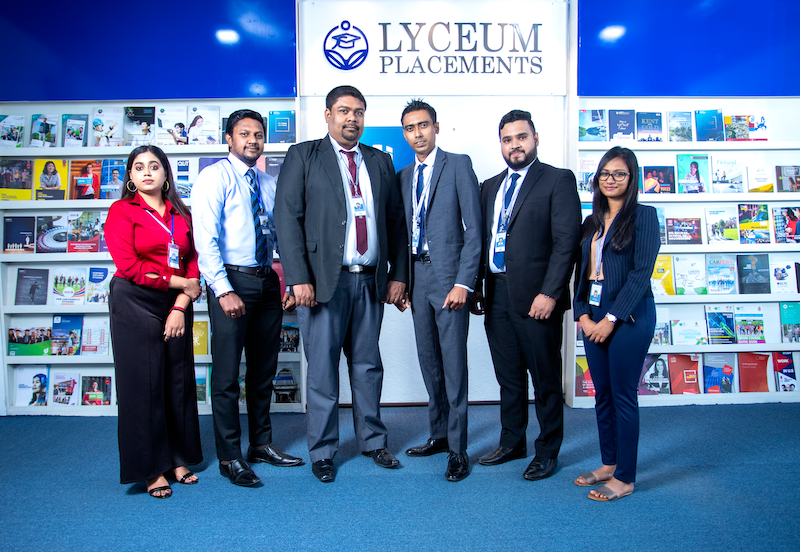 Sri Lanka
Lyceum Placements
From an operational point of view, it's so convenient to use Adventus.io as it drastically cuts the time it would take to establish a connection with just one university. I don't have to worry about building a relationship with every single university. Maybe a couple of strategic partnerships here and there, where we see our students are really interested in. But it's really about providing bigger options for the students.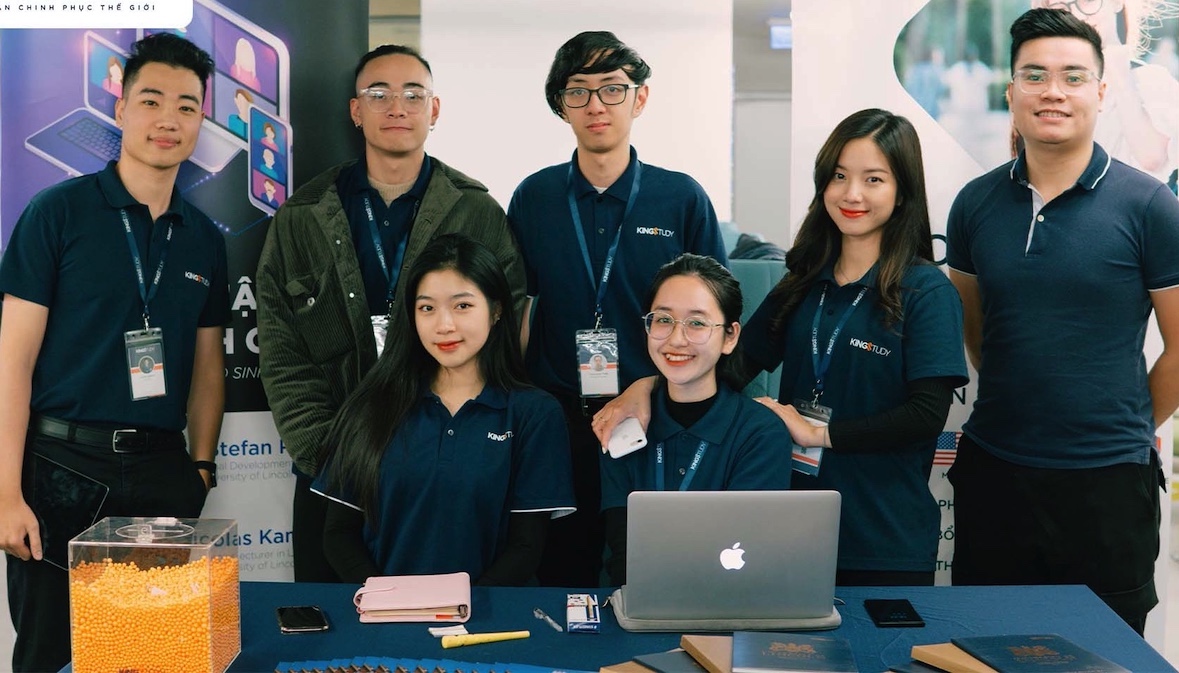 Vietnam
KingStudy
Adventus.io is an effective marketing tool, for us to be able to inform local students more easily on the range of programs from foreign universities has been very, very helpful.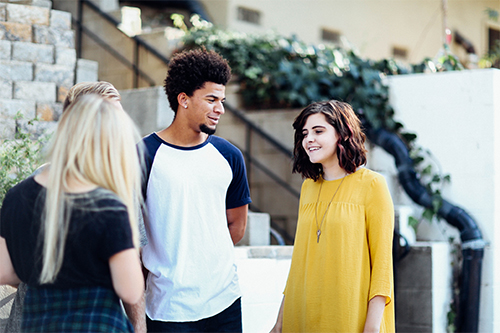 Australia
Achieve International Education and Migration Service
The uniqueness I experienced while working with Adventus.io is not only their friendly, knowledgeable, and professional staff. They are very well-organised with prompt updates in the industry. The advanced system they have running makes the application process, application tracking, and student and institution management work seamlessly together. With the option to claim 100% commission as an agent, what more do you ask for?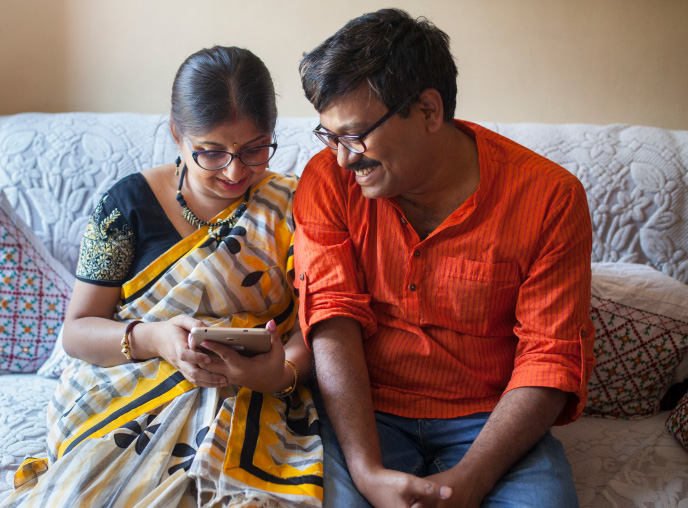 India
Independent Education Consultant
Adventus.io has provided access to various course options from multiple universities. I would say ONE-STOP SHOP. Absolute transparency and clarity of Information showcased on the platform. Great support from the entire team.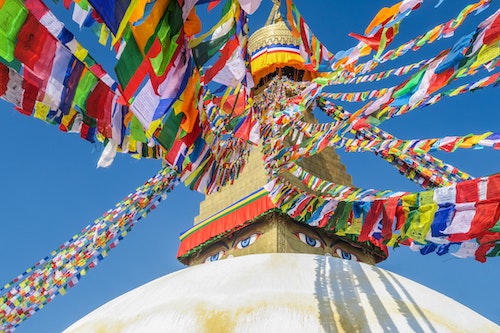 Nepal
Harmonic Education Foundation
Adventus.io customer service is excellent, the platform is user friendly, and regular trainings and webinars has helped us a lot. Looking forward to have long term business relation with Adventus.io
Vietnam
Lien Chau Company
Adventus is one of the trusted partners in our network and we are pleased to work with Adventus' dedicated team in Vietnam. Our shared vision of supporting the students in Vietnam to achieve their goals in Australia, the U.S, Canada, and other countries. We would like to take this opportunity to congratulate Adventus on this milestone in their journey; especially in Vietnam.
India
First Friends Campus
It is a great opportunity to counsel students and apply to many universities in one form. This also gives us the opportunity to keep the students motivated with the latest information from the universities around the world. This platform will be extremely useful to guide the students in the easiest way. I take this opportunity to thank you for introducing the Adventus.io platform to our campus where we could make the students' dreams come true.
Hong Kong
International Overseas Studies Centre
Adventus.io has a good selection of institutions for prospective students and has an office based in HK – it is reassuring to us to know that we are able to seek and receive support where needed. Our experience with the Adventus.io team it further provides a huge amount of confidence that we will get quick and reliable responses and support when required.
South Korea
Top World Agency
When I learned about the Adventus.io platform, I thought that a great system had been developed. It's very convenient and useful. I hope that Adventus.io will continue to bring in more university partnerships and work with recruiter agents closely. I have no doubt that the platform will minimize unnecessary work and maximise work efficiency.
Malaysia
Inquota Education Services (IES)
Having partnered with Adventus.io, I found its portal to be very informative and user-friendly. Out of the many student recruitment platforms available in the market, I can firmly say that Adventus.io is one of the best I have ever used.
Thailand
Tony Education
Partnering with Adventus.io has helped us gain the knowledge and confidence to consult our students about studying abroad. Due to consistently great service, it has helped us increase the number of our customer satisfaction. Adventus.io course directory and good platform will help us match our students to the right courses and save our time. We look forward to a partnership for years to come.
Bangladesh
Shaheda Educational Consultants
Adventus.io staff is always very helpful and is a step ahead in keeping all their partners updated on the various options on offer for students.
India
Global Startup Private Recruitment
Their tailor-made platform makes the enrollment process easy and user friendly. I have to say that it has transformed the way we do business. I am incredibly pleased with their hard work and constant support that they provide me with recruiting students for study abroad.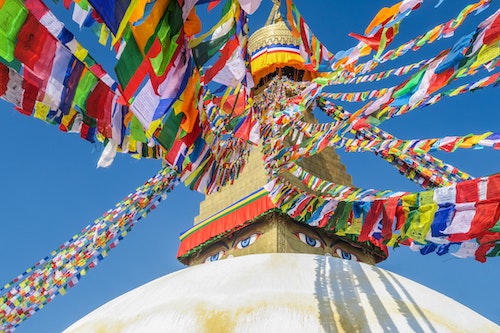 Vietnam
B&T Edu
Adventus.io gives me a fantastic working experience. I find it more convenient and faster when using platform. Instead of spending a lot of time learning about courses, schools, entry requirements, I now just take a few minutes to find out on the platform. More importantly, Adventus.io's staff is also available to help and support me when needed. I am strongly impressed by their serious and professional working attitude. Moreover, that all my comments and questions are answered promptly and clearly shows their respectfulness to me.
India
SWEC Education & Immigration Services
The system is quite impressive and all the college/universities details are updated on their platform. The support from the Adventus.io team is commendable. We get daily updates and feedback related to different college and university webinars, training, and other details. The services are fast. Hope to get more and more business together in the near future. Adventus.io is committed to learning and innovating. Something I really appreciate about you is your aptitude for problem solving in a proactive way.
Indonesia
IES Foundation
With the help of Adventus.io, I can enroll my students to campuses in various countries, with only 1 application. The countries represented are those which are searched for by international students. In sum, Adventus.io is very helpful in helping agent in making enrollment process to destination campuses easier for students.