There are a handful of entrepreneurs who make up the elite club of founding startups valued at billion dollars. They have accelerated progress of technology and human life with their expertise in medicine, engineering, and art, just to name a few.
And whilst these people are wildly successful, their foundation can be observed through their beginning as international students.

Elon Musk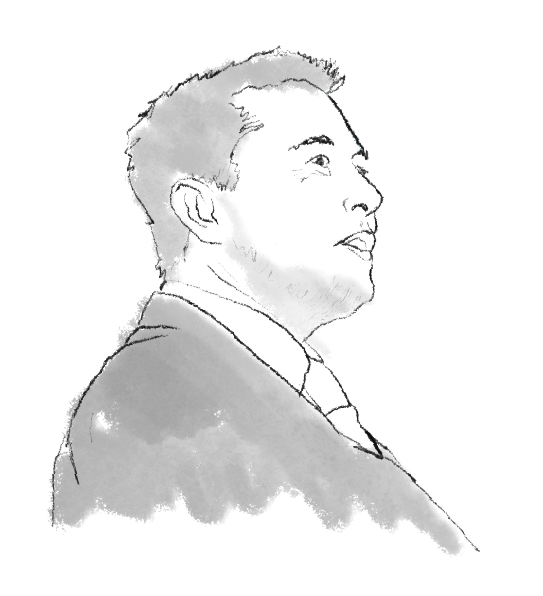 A South African-born American entrepreneur who studied towards a B.A, Econ & Physics and B.S. Business, Musk became the CEO of two companies, Tesla and SpaceX, and the founder of three more.
With Tesla's market value nearing $500 billion, Musk is the richest person in the world with a net worth of $187 billion.
Renaud Visage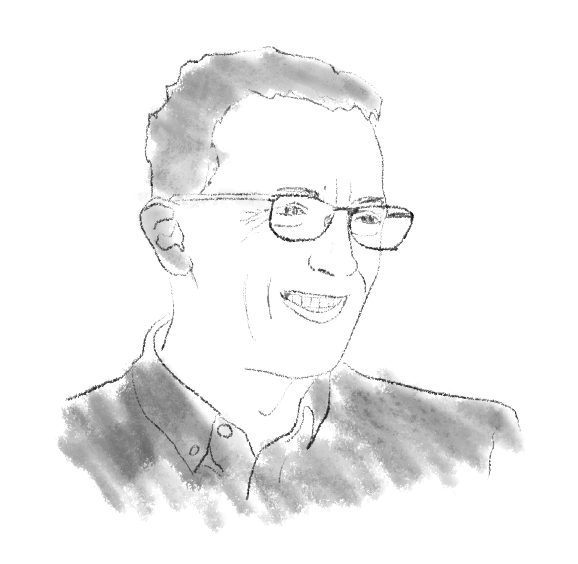 With M.S. Engineering from French and American institutions, Visage first started his career as an environmental consultant before co-founding Eventbrite.
Eventbrite is the largest live experience platform in the world by the number of events and creators, and it recently crossed $10 billion in cumulative gross ticket sales.
Bipul Sinha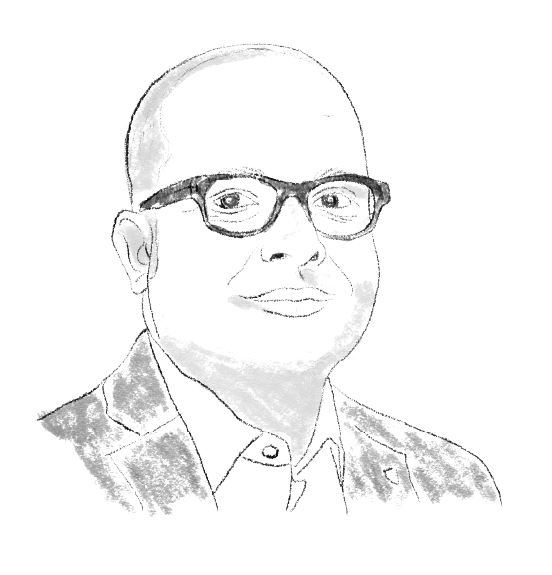 Now an entrepreneur with more than 20 years of experience building billion-dollar companies, including Rubrik, Sinha moved from India to pursue an MBA degree in the States.
A cloud data management company founded in 2013, Rubrik's unique approach to data management and innovation has struck a chord with the market, fuelling its $600M run-rate in the last year.
Vladimir Tenev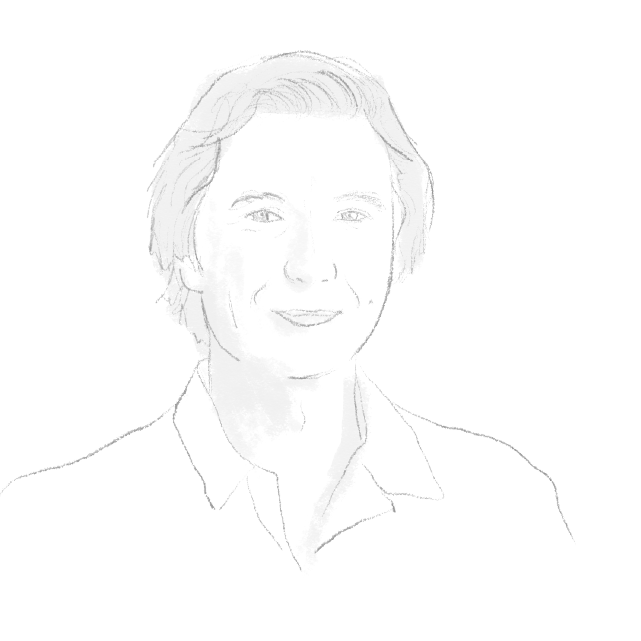 A first-generation immigrant from Bulgaria, Tenev earned his B.S. in Mathematics and started two finance companies in NYC before co-founding Robinhood.
Robinhood, currently valued at $5.6 billion, is a zero-commission brokerage dedicated to democratising the finance system.
Andrew Thompson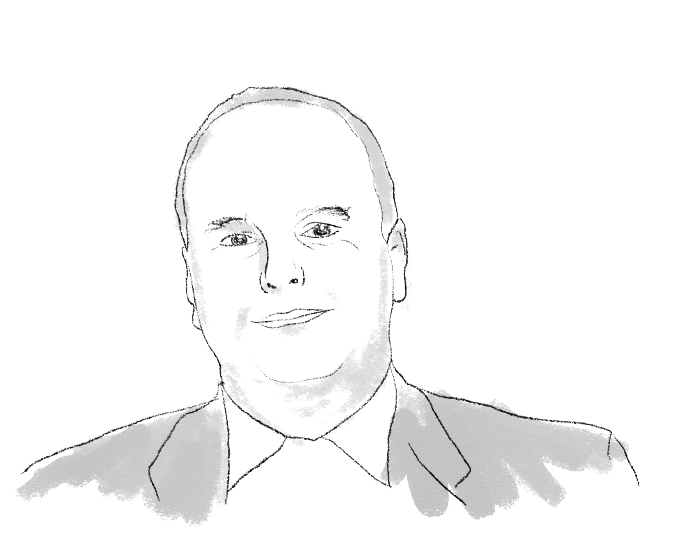 Thompson holds a master's degree in Engineering, Education, and Business. He is a veteran of Silicon Valley bio-medical startups, and is a named inventor on over 50 issued patents.
Thompson co-founded Proteus Digital Health in 2001. This was initiated with a vision to expand global access to care, as well as to increase the value delivered by drugs.
David Hindawi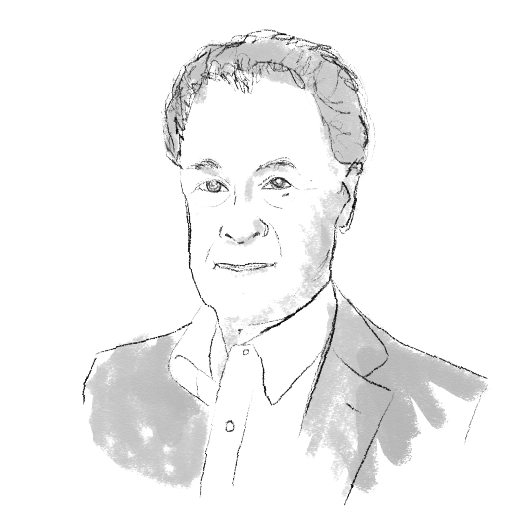 Hindawi was born in Baghdad and grew up in Israel before moving to the USA for a Ph.D. in Operations Research. Along with his son Orion, he co-founded cybersecurity firm Tanium, which has raised $800 million from investors who valued it at $6.5 billion in October 2018.
Noubar Afeyan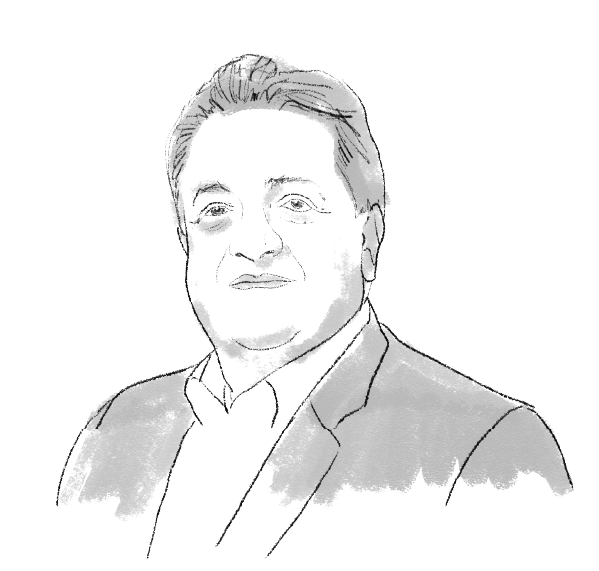 Afeyan was born to Armenian parents in Lebanon, before immigrating with his family to Canada. He later moved to the US, where he earned a Ph.D in Biochemical Engineering and later started 38 companies.
One of these companies, Moderna Therapeutics, is a pharmaceutical and biotechnology company that recently succeeded in producing a highly-effective COVID-19 vaccine.
Michelle Zatlyn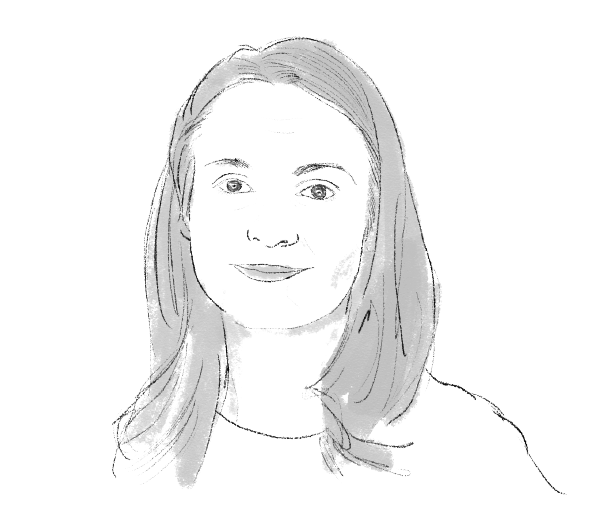 Canadian-born Zatlyn co-founded web performance and security company Cloudflare with CEO Matthew Prince, whom she met when pursuing an MBA in the US.
Cloudflare was named to CNBC's Disruptor 50 List and was selected by the Wall Street Journal as the Most Innovative Internet Technology Company for two successive years.
Sources: Forbes, Reuters, The Aspen Institute, Crunchbase, LinkedIn, Rubrik, NFAP, Bloomberg, Business Insider