It's been a tough year for everyone
COVID-19 is impacting almost every industry around the globe and border closures are causing widespread challenges––something those of us in the education sector know all too well.
At Adventus.io, we recognise recruiters are going through a tough time and we want to play a part in keeping small businesses on track. Similarly for institutions, there is now less certainty in their international student pipeline. For the smaller or regional ones, the impact is even more pronounced.
We want to help
Adventus.io are investing in an ecosystem of exciting new promotions, which gives our customers the opportunity to boost their business in many ways.
Through a series of monthly spotlights on different destinations, institutions, and fields of study, recruiters can help students get access to more course options, broaden their consideration, and ultimately: help them find the right course.
For smaller institutions, and those who don't have large marketing budgets, our spotlights will help them get noticed and receive a higher volume of quality applications.
As a neutral marketplace, Adventus.io are helping to democratise access and level the playing field.
Faster application processing with supercharged bonuses, paid sooner
At Adventus.io, we see recruiters as our partners. That's why we pass on 100% of their hard-earned commission even though it's not industry standard––it's all part of our value in radical transparency.
Still, we challenged ourselves to do even better. Premium customers on Growth, Power, and Enterprise subscriptions can now participate in different spotlights which run all year round, allowing recruiters to earn additional bonuses on top of the 100% commission.
While bonuses are great, we know how important application turnaround times are for recruiters. So, we decided to turn this up a notch too. We expanded our admissions team by twofold and are committing to a 24-hour lodgement time.
24-hour lodgement will help applications move to institutions faster, students get offers sooner, and recruiters secure their earnings.
What can I do in the Promotions Hub?
The Promotions Hub is a convenient place that allows our recruiters to see all Adventus IO promotions at once. You can search by destination and view eligibility so you never miss out. We launch a new round of promotions every month, so be sure to watch this space.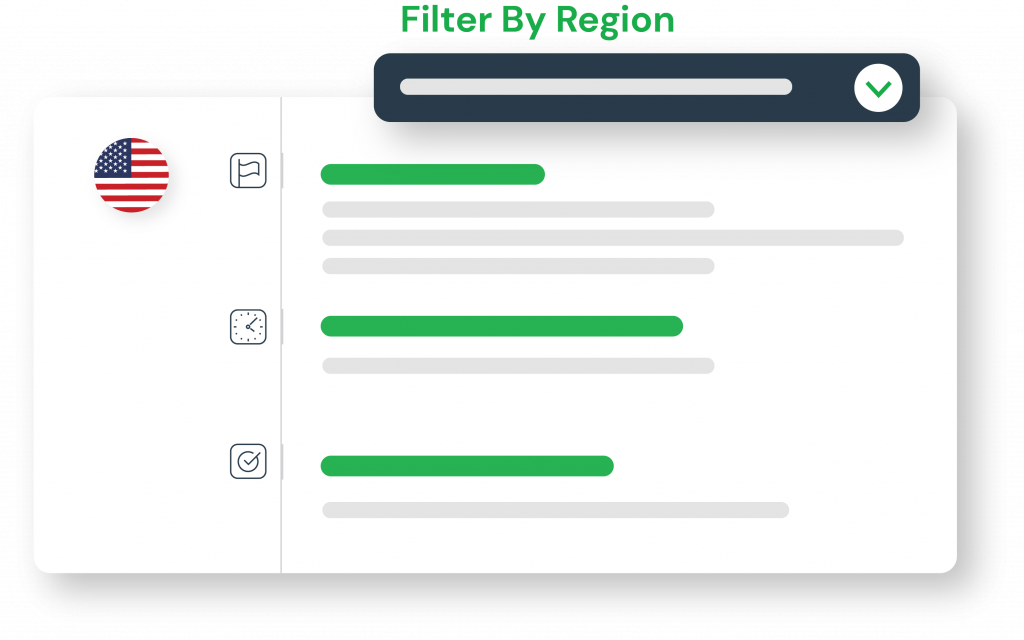 How can I get involved?
Our first round of monthly promotions for our premium customers kick start on 1 May with a spotlight on Shorelight's institutions. Every placement at an eligible institution unlocks USD$750 on top of 100% commission.
We're also waiving application fees for all applications lodged at USA and Canada institutions this month, but get in quick. This is for the first 1,000 applications only.
Didn't catch last month's bonus for submitting students? You're in luck. This time, every 5 applicants to the UK earns you additional USD$100, with unlimited earnings potential.