Country profile: Brazil
As Latin America's largest country – 8.5 million square kilometres of land and a population of around 211 million people – Brazil is as diverse as they come. So you can imagine that the scope of interests, approaches and opportunities for international education are just as varied.
We recently launched an office in Brazil and welcomed a new Regional Manager, Carlos Martins, to the Adventus.io family. We spoke to Carlos about the differences between Brazil and its Latin American neighbouring countries, as well as the factors that impact what courses and programs students choose to study abroad.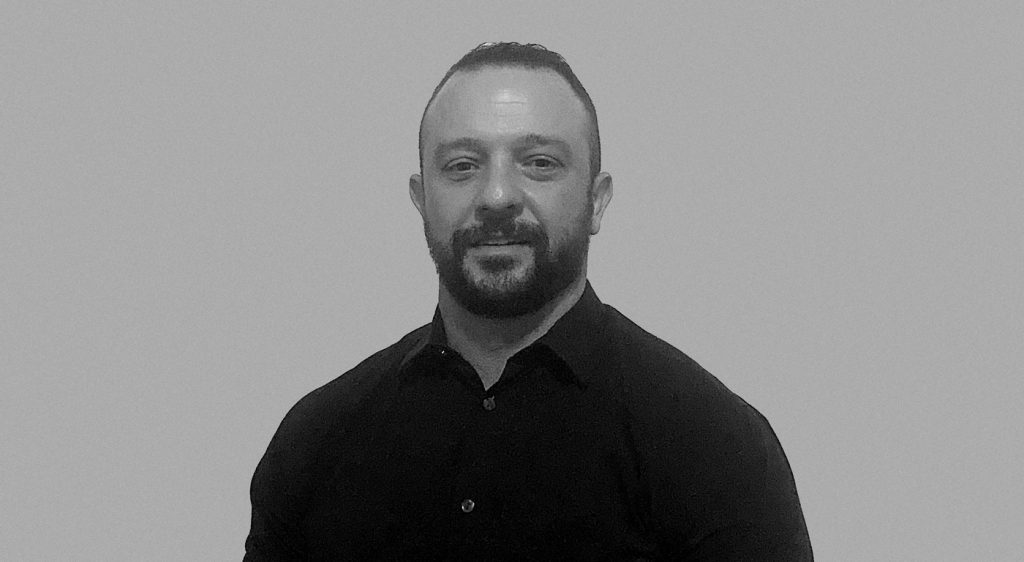 Diversity is a way of life in Brazil
Brazilian students have a big appetite for studying abroad, with around 386,000 students heading overseas to study in 2019, particularly for English programs. According to a recent BELTA study, 38% of students look for a language course with a visa that would allow them to work to support themselves.
"Brazil is a very big country," Carlos offers. "People come from all different backgrounds and walks of life. I'm in Sao Paulo in the south east where it's very traditional, serious and there's lots of wealth. However, in the north east it's similar, but there's poverty and less opportunities."
"The students and education agents in Brazil are just as diverse," he explains. "Overall though, students are more positive about studying abroad, travel and finding a 'new normal' as we move through the COVID-19 pandemic."
This is a trend that the BELTA study also uncovered, with 92% of education agents reporting that they were negatively impacted by the pandemic. Despite this attitude, student demand for travel and study options continues to increase, which is where technology-powered platforms, like the Adventus.io marketplace, can support what's happening on the ground in Brazil.
Most popular study abroad destinations
A key motivation for many Brazilian students is immigration. They want to study abroad and land on a pathway that puts them on track to permanent residency and eventually citizenship abroad.
"By far the most popular study destination is Canada," Carlos states. "It's affordable, has a great immigration pathway and students can work while they study. Plus, Canada isn't too far from home, making visiting family accessible."
"After Canada, the colleges and universities in the USA are always popular in Brazil because American culture is a big influence here. Even with a not-so-favourable exchange rate, students and families prepare themselves for this education investment."
"After the USA, many students choose institutions in the UK and Australia, particularly for ESL programs."
Factors that affect international student mobility from Brazil
One of the biggest factors that prevents many students applying to study abroad, according to the UN Chronicles, is the language barrier.
"In elementary school, English has poor quality, or you have to pay for it in expensive bilingual schools," Carlos explains, "so English language education isn't available to everyone. This is part of the reason why more than 62% of students are looking for ESL courses overseas."
Aside from language, there are three other distinct factors that students and their families typically balance when choosing a study abroad destination: affordability, admission requirements and institution ranking.
Affordability
Socio-economic position has a huge impact on what and where students study abroad. There have been some targeted scholarship programs available in the past, like the Brazilian Scientific Mobility Program, but these are often competitive and difficult to come by.
"Brazilian students are very price sensitive," Carlos explains. "The exchange rate typically determines where a student will go to study abroad. Canada and Australia are very popular choices because of this, with the US and UK being more expensive."
Admission requirements
Another factor that can deter students from studying abroad are the admission requirements, particularly when it comes to grade equivalencies.
"Students do get put off by the kinds of tests they need to take and grade requirements for many international higher education courses," Carlos reflects. "And while there are a lot of options – particularly for programs in hospitality and business – the admission requirements are a big obstacle for students, especially if their English isn't up to scratch."
Institution ranking
Another factor that students and their families turn to when making a decision to study abroad is an institution's ranking. While Canada and Australia are affordable options, many students still prefer to go to schools in the US and UK because they're well-known and highly regarded globally.
"While they're looking for immigration opportunities and affordability," Carlos explains, "often a school's ranking will be the factor that determines where a student will study. I've had students apply to competitive courses and be waitlisted the same day, yet happy to wait it out to see if they get a place because the program is world renowned."
Keep up with student demand with Adventus.io
Our state-of-the-art marketplace gives education agents access to thousands of courses at many of the world's highest ranked institutions, all in one place. Keeping up with demand means arming yourself with as much knowledge as possible about what's on offer, so you can connect potential students to their dream courses, faster.
---
Whether you're an education agent or institution, request a demo or submit an enquiry to learn how the Adventus.io marketplace can supercharge your international student recruitment strategy.