About
James Cook University Brisbane's work is driven by the belief to empower students to help them realise their potential and be a catalyst for innovation and connection to give back to the societies they exist in.
JCU students explore, discover and grow through research and education that makes a difference to people and societies, the natural world and built environments. They leave university prepared for the competitive demands of the global workforce.
They have also expanded their reach within Australia to ensure local relevance while also attaining a global perspective with a comprehensive overseas presence spanning 14 discipline areas across seven campus locations in two countries – Australia (Townsville, Cairns, Brisbane, Mackay, Mount Isa and Thursday Island) and Singapore.
India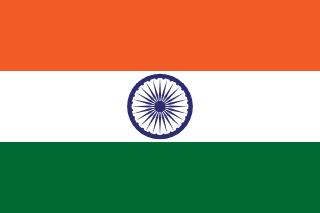 Top courses
Deadlines, entry requirements & more
Mandatory documents
Application

Application: Application Form
Application: GTE Screening Form/SSVF
Application: Questionnaire
Student Authorization: Permission to share and process personal data
Academic: Transcripts & Certificates
Identity: Passport Certified Adventus for University Application
Scholarships

JCU International Merit Stipend - Payment of A$400 per fortnight
Australia Awards Scholarships - Full tuition fees
International Excellence Scholarship - JCUB - 25% off tuition fee
The English Proficiency Scholarship - South Asia - $3500
Cullinane Law Scholarship - Up to $6,000
The value of the scholarship shall be $4,000 for full time and $2,000 for part time. Payments will be made in 2 equal instalments after census date of Study Period 1 and Study Period 2. Please allow up to 6 weeks after census date for payment.
Yvonne Thomas Bursary - $3,000