About
Murdoch University's innovative studies and experienced faculty have earned the university an impressive reputation in the academic community. And are dedicated to empowering students in becoming independent thinkers who are prepared to take on the challenges of the future.
Grounded by its principles and guided by its strategic plan, MU remains a place of inclusive education. And are very proud to be recognised for the impact that our graduates, research, and innovations have made with more than 25,000 students and 2,400 staff from 90 different countries– both in Western Australia and around the world.
Studying at Murdoch University isn't just about learning in chosen fields. It's about exploring different ways of thinking, developing new skills and discovering different perspectives to help students unlock their true potential. Students at Murdoch form part of a close-knit community with thought-provoking academics and pioneering Alumni, all working together to lead the way in global advancements and developments.
India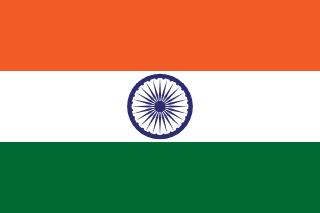 Top courses
Deadlines, entry requirements & more
Mandatory documents
James Cook University Brisbane
James Cook University is a world-class university that ...
Learn More