About
Washington State University offers 200+ undergraduate fields of study and nearly 150 graduate and professional degree programs in engineering, computer sciences, business, communication and journalism, hospitality and management, agricultural sciences, economics, pharmacy, and nursing and is one of 131 Research Tier I (R1) institutions in the U.S.
The university utilises a semester-based academic calendar and has welcomed students from around the globe for more than a century. Boasting five campuses and a well-ranked global (online campus), the University's flagship campus is in Pullman, while the health sciences campus is in Spokane. WSU offers an enriching student life experience with 400+ student clubs and organisations, 60+ Greek life organisations (fraternities and sororities) and 20+ on-campus residence halls and accommodations.
WSU scholars team with Pacific Northwest National Laboratory on research for sustainable production of bioproducts and biofuels. The U.S. Department of Agriculture (USDA) Agricultural Research Service works seamlessly with WSU researchers from on-campus offices.
India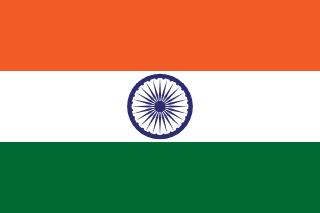 Top courses
Deadlines, entry requirements & more
Mandatory documents
Application

Academic: Transcripts & Certificates
Identity: Passport Certified Adventus for University Application
English Language: English Proficiency Transcript/Results
Student Authorization: Permission to share and process personal data
Scholarships

WSU - International Merit Award - $2,000
WSU - International Academic Award - Level 1 $4,000
Level 2 $2,000
WSU - Emergency Tuition Support Award - $1,500 tuition reduction (amount is subject to change)
WSU - Departmental and Program Awards - Variable
University of Massachusetts Boston via Shorelight
In collaboration with UMass Boston, Shorelight has crea...
Learn More