GLOBAL REACH AND DIVERSITY
One point of contact for the world's best agents
We vet, train, and coach our global recruitment network, letting you focus on what matters most for your institution.
Bangladesh
India
Sri Lanka
Nepal
United States of America
Australia
United Arab Emirates
Thailand
Vietnam
Cambodia
Malaysia
Trusted by
0
+ institutions globally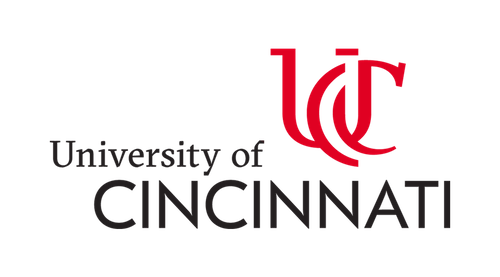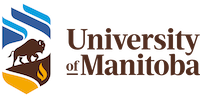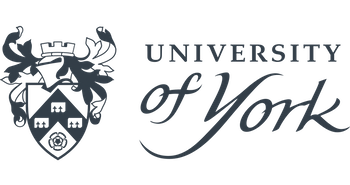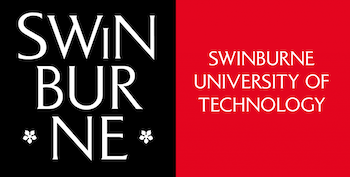 Internationally recognised accreditations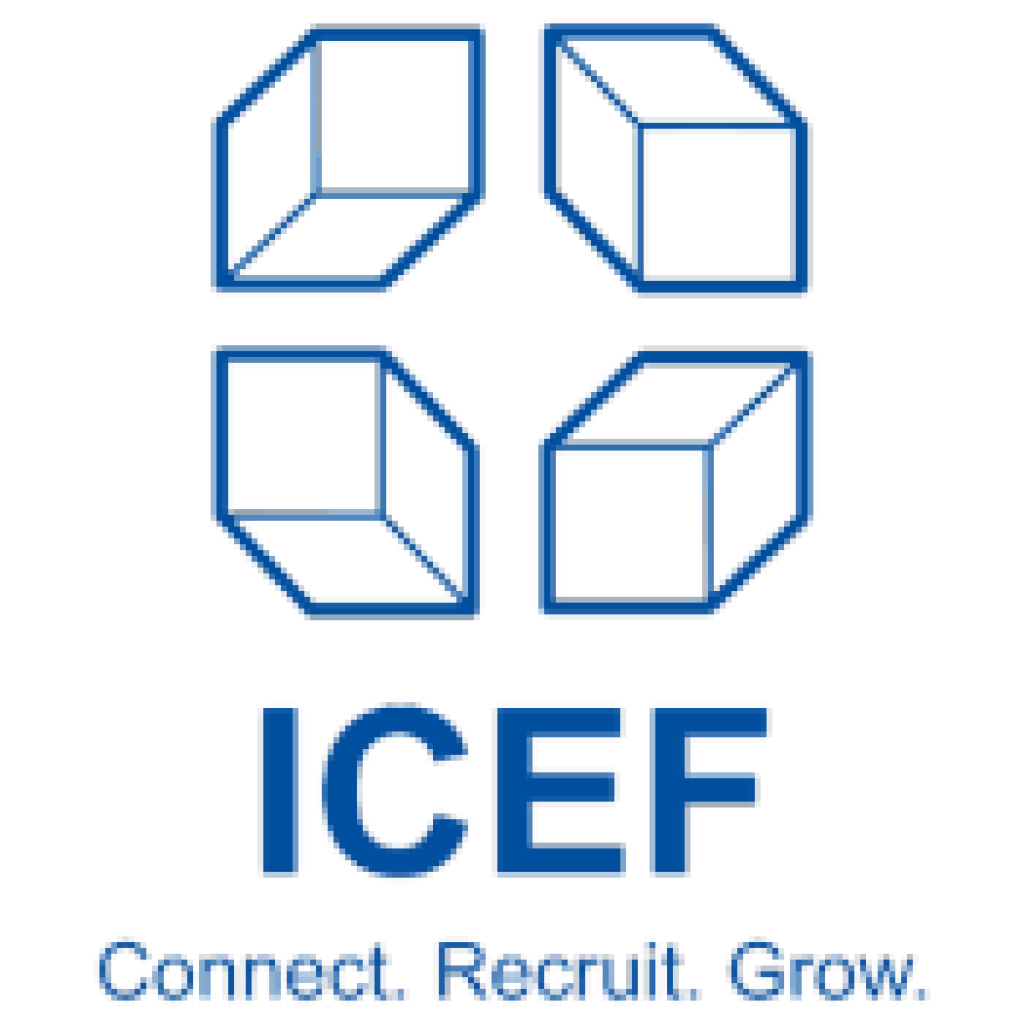 GLOBAL REACH AND DIVERSITY
We nurture our recruiters,
so they deliver the best
All our recruitment partners receive thorough vetting, training, and ongoing coaching, ensuring they're ready and supported to promote your institution.
In-depth training
We take care of all onboarding and training, so recruiters are fully across all destinations, admissions and visa details.
Qualified recruiters
Detailed onboarding
Admissions training
24/7 support
Recruiters have access to a 24/7 support team, eliminating any confusion and resolving issues immediately.
Around-the-clock support team
Issue resolution
Eliminate confusion
Careful vetting
Add your courses to the Adventus.io marketplace and get noticed by thousands of recruiters and qualified students.
Business verification
Identity checks
Block any agents you blacklist
Ongoing coaching
Our specialists conduct regular sessions with recruiters, making sure they're inspired and up to date with your courses.
In-country experts
Destination knowledge
Visa information
GLOBAL REACH AND DIVERSITY
Recruit at scale, with one point of contact
Access more recruiters with less stress. Adventus.io is your one point of contact to 4,800+ vetted recruitment agents.
All programme data is updated for you
We field all counsellor questions
Gain time with less repetitive admin
Want even richer
engagement with recruiters?
Sign up to Adventus Drive to engage directly with our recruiters, on and off platform.
GLOBAL REACH AND DIVERSITY
The tools our recruiters use
Our recruiter network uses intelligent tools to deliver better and more reliable outcomes for you.
Recruiters have access to the latest forms and documents, reducing repetitive enquiries.
Entry requirements and application details are automatically generated and always up to date.
Structured processes in place to help recruiters mitigate common application errors.
Our Institution partners get immediate results
"We only had about six Sri Lankan students when I started working with Adventus.io and we've got more than 10x than that right now."
– CALLUM SAWATZKY- INTERNATIONAL RECRUITMENT, HUMBER COLLEGE, CANADA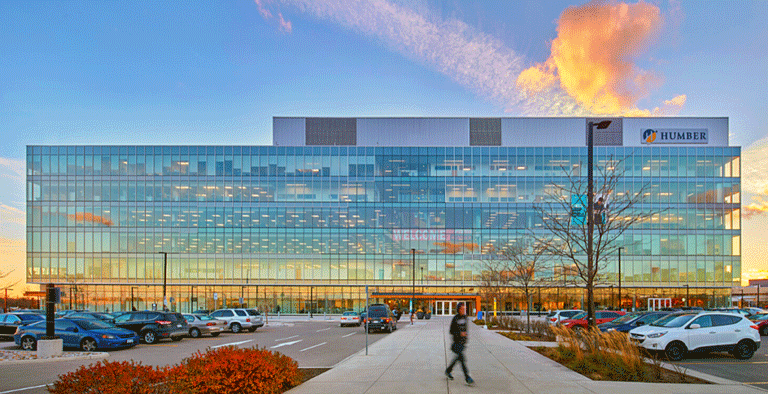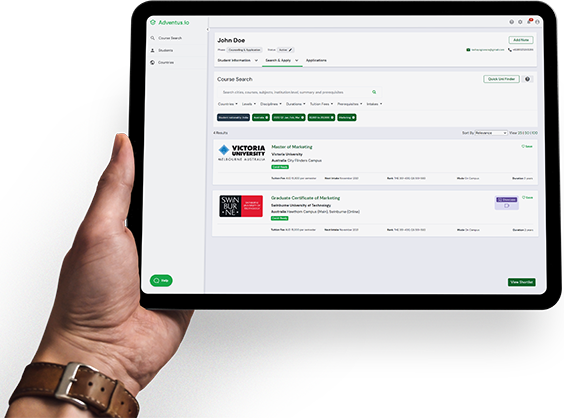 Sign up to the marketplace and start getting noticed today.