Transforming the world's access to international education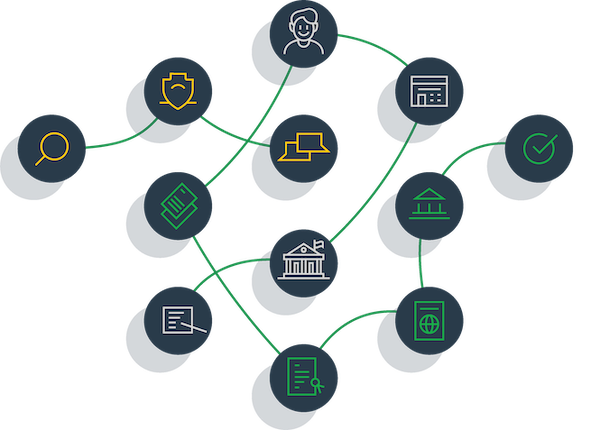 Help students make confident study decisions through a trusted marketplace that connects the world's institutions, recruiters & service providers.
Every year, 1,000,000+ students worldwide leave their homes behind to leap into the unknown. Often making one of the most important and expensive decisions of their lives.
We're using intelligent technology to make sure they can make that decision with confidence, through a trusted marketplace.
TRANSFORMING THE MARKETPLACE
A new vision for the future
Adventus.io was born in 2018 when our founding team identified a fundamental problem in the international study market. 
There is no efficient, reliable way for institutions, recruiters, and students to find and transact with each other.
Facing significant growth over the next decade, this is a billion-dollar sector built on infrastructure that has surpassed its ability to serve them effectively.
In an era of one-click everything, one of the biggest macro industries in the world still feels analog. 
This sent us on a journey to build a new marketplace, fit-for-purpose. Using technology as the engine for change.
To remove barriers, uncertainty, and bias. Create reliable channels into leading and emerging markets. And open pathways everyone can trust will guide them in the right direction. 
We're raising the bar for what's possible
We are accredited by AIRC + ICEF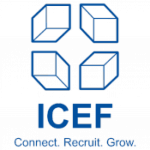 North America | UK & Europe | APAC | LATAM | EMEA | South Asia | North Asia | South-East Asia
in India + Sri Lanka + Nigeria + Vietnam + Pakistan + Bangladesh + UAE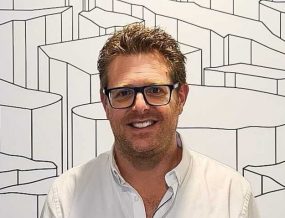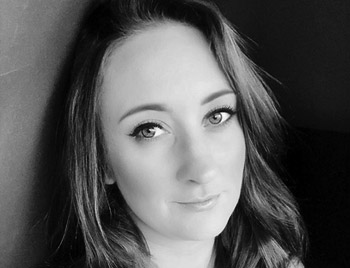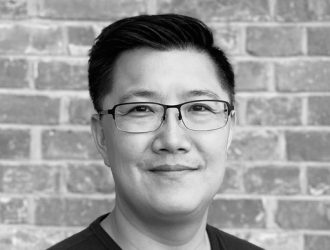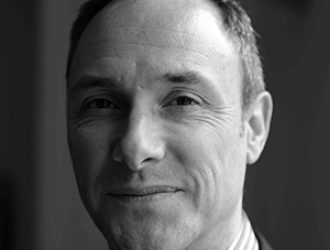 Senior Vice President, Partnerships UK / Europe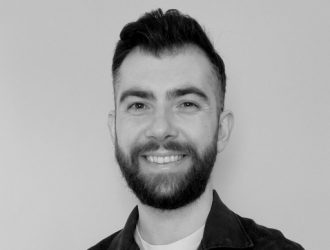 Vice President – Partner Success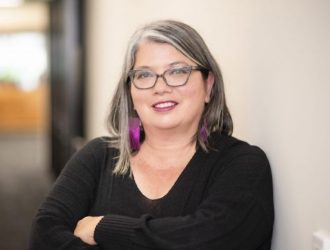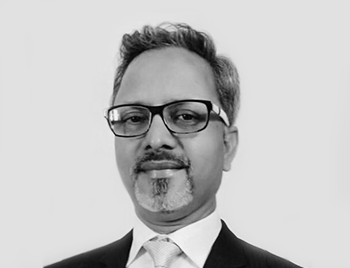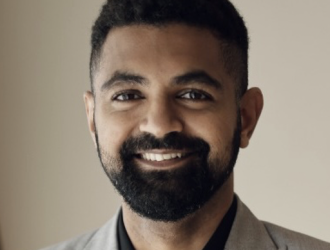 Head of Strategy & Monetization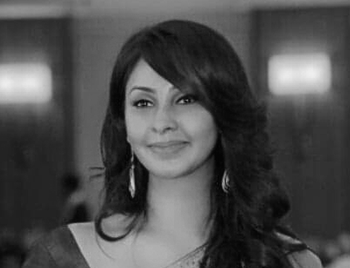 Senior Regional Director – South Asia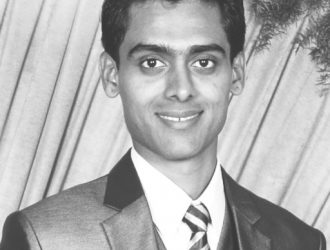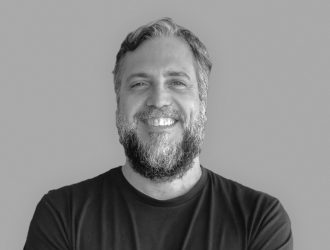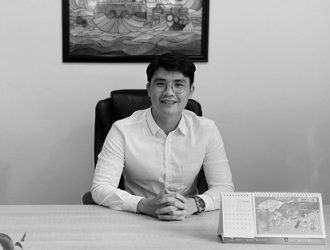 Regional Director SEA & NA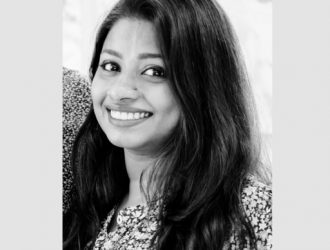 Tanika Perera Mulleriyawa
Director – Regional Admissions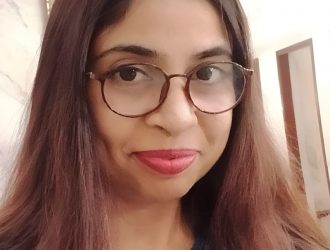 Director Admissions and Operations – India & Nepal
People have been talking about us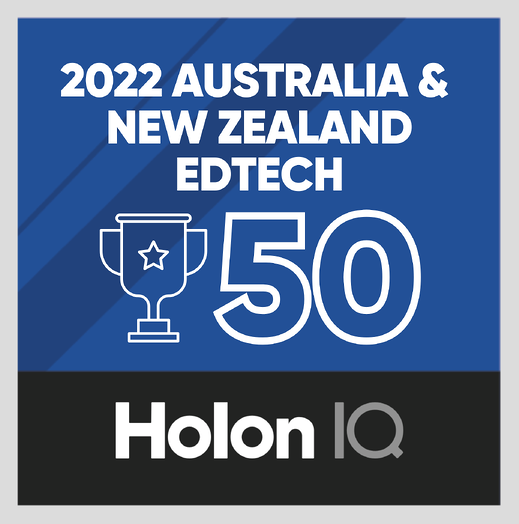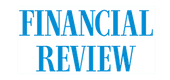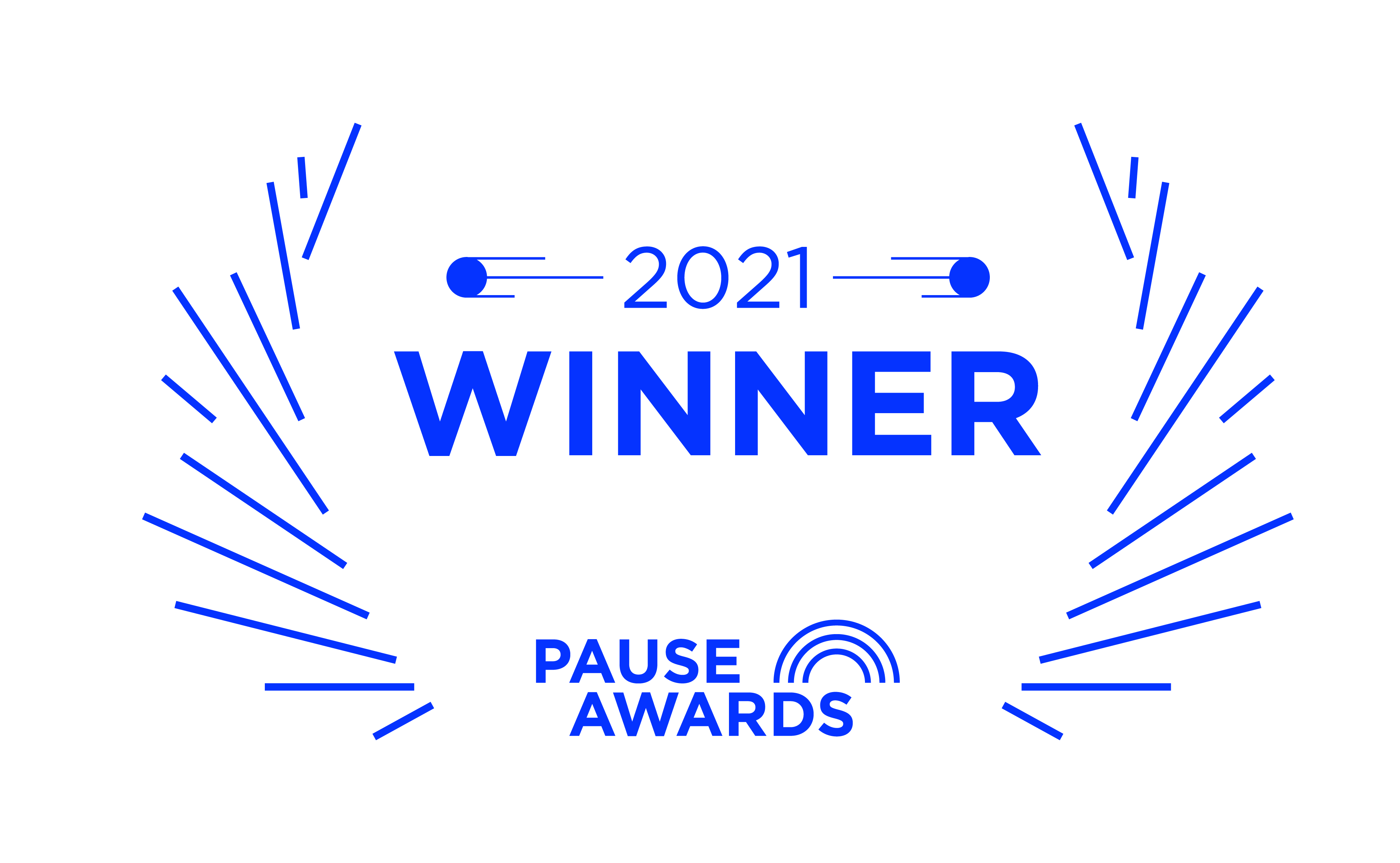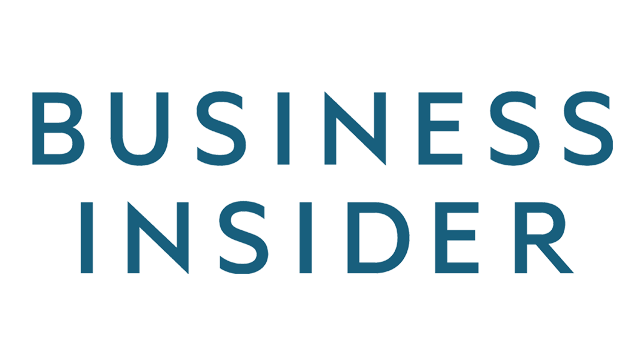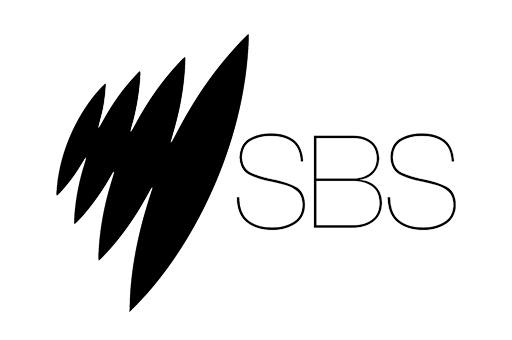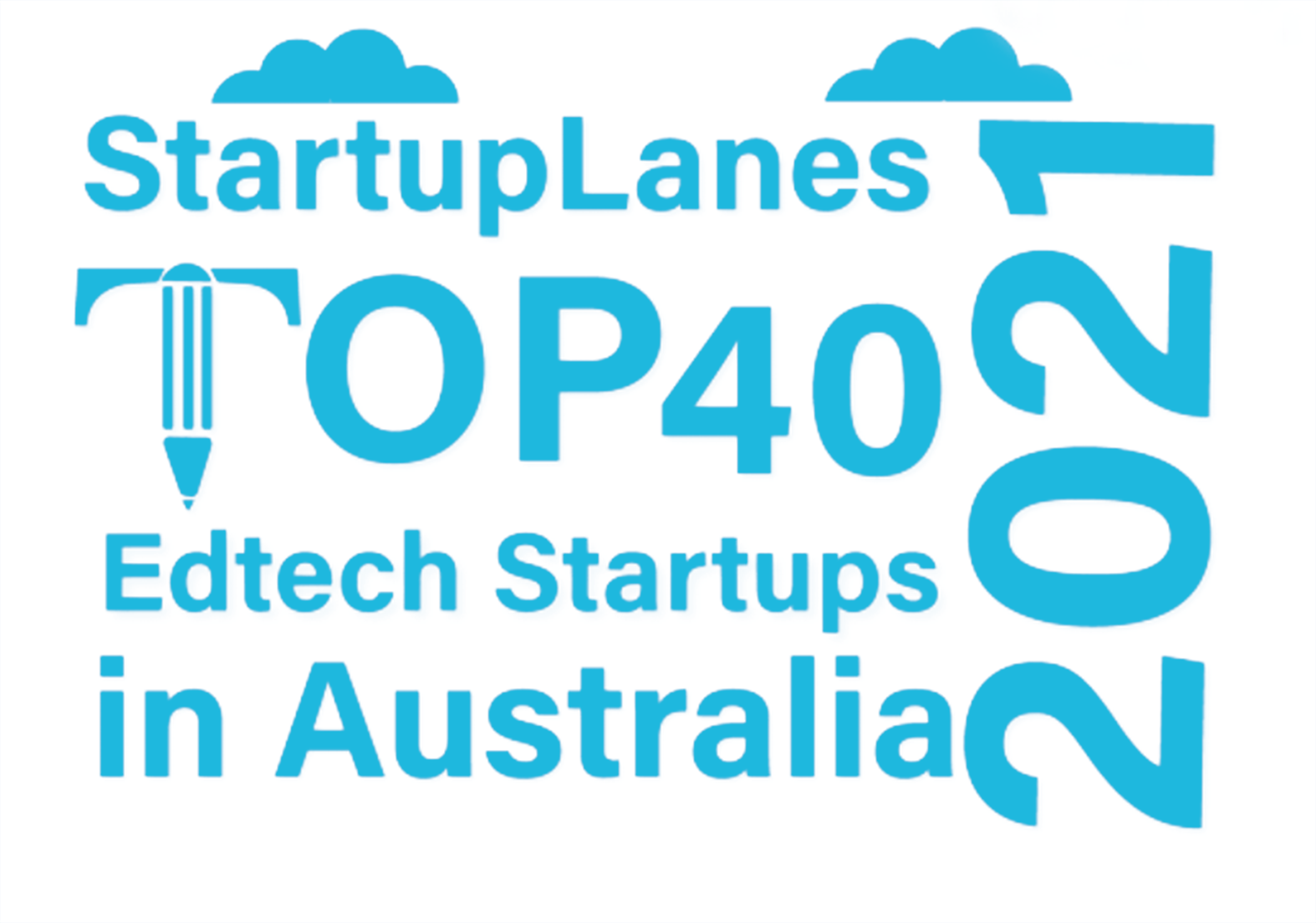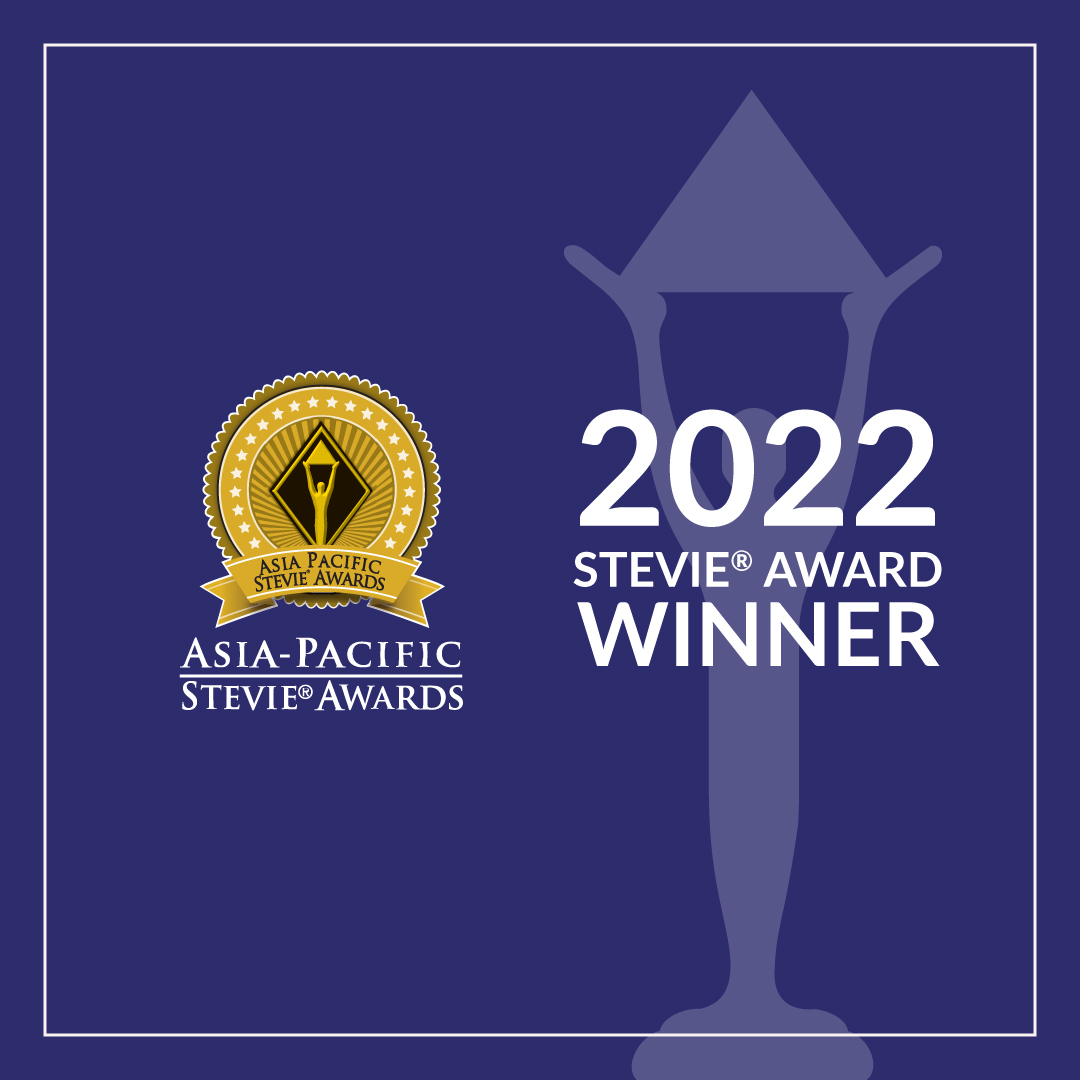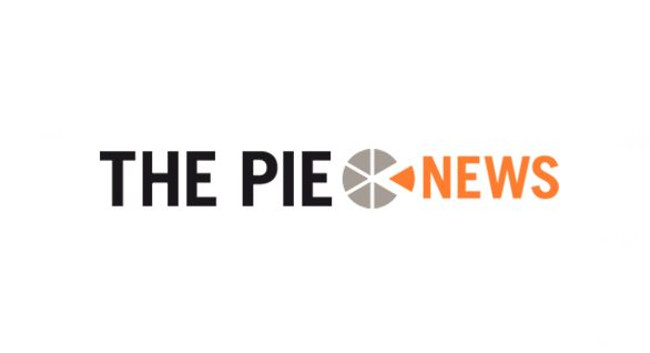 We're on a mission to transform international student recruitment forever. If you're the kind of person who gets excited about audacious goals and fast-paced environments, we'd love to talk to you.