Qualified & diverse students, at scale
Access a global network of 3,000+ vetted recruitment partners to rebuild from the impact of COVID-19 faster.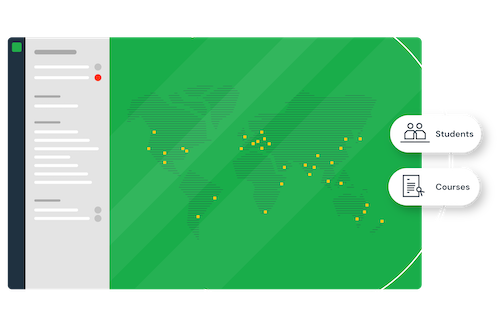 3,000+ recruiters worldwide
Target as broadly or narrowly as you want, in leading & emerging regions
Eliminate the unqualified
Whether it's applicants or recruiters, save time with only quality and reliable outcomes
A single point of contact
Access more recruiters without having to grow your operations – less travel and emails!
Growth & diversity with less effort
Access 3,000+ vetted recruitment partners in leading and emerging source countries – India, Nepal, Bhutan, Sri Lanka, Bangladesh, Pakistan, Vietnam
Amplify your brand and be seen by more of the right recruiters and students during the selection process.
Create and deliver highly targeted marketing campaigns to reach recruitment partners in the markets that matter to you most – launch courses, scholarships, exclusive offers.
Scale your partner network quickly, accessing a global marketplace without the need for lengthy onboarding and training.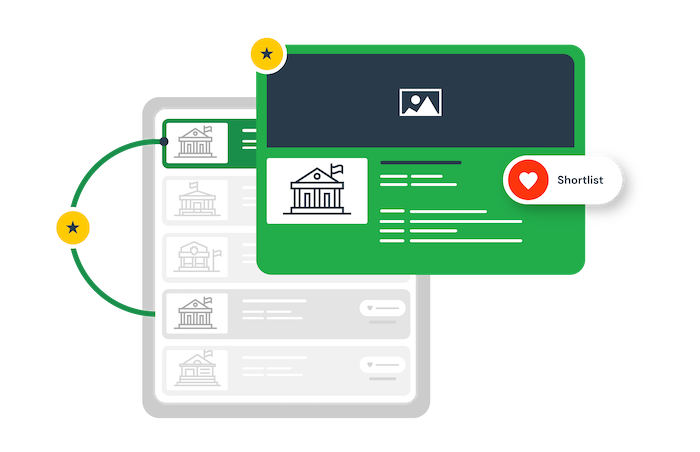 Peace of mind, at every stage
Never compromise on quality in search of the right recruitment partner or the right student – scale with confidence.
Reduce fraud with high-quality handling of applications and thorough document verification – reducing time wasted on rejections.
Boost quality applications and improve your chances of being seen by the right talent – we match a student's qualifications with your courses to find the best match every time.
Financial capability checks are run on every applicant to ensure you don't have to spend time on students unable to follow through on their enrolment.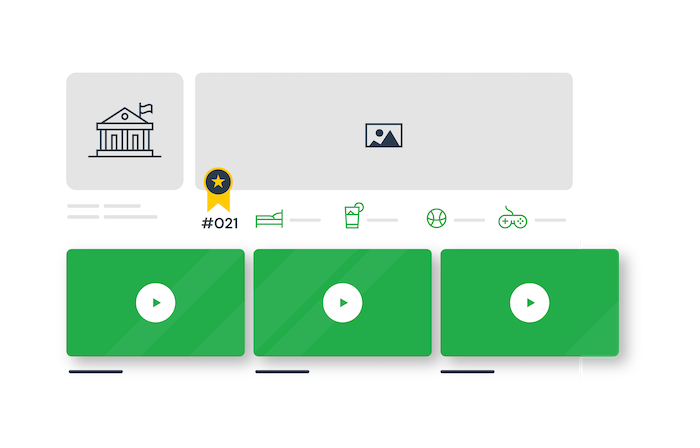 Power without the complexity
We do the heavy lifting so you can focus on maximising your reach – without having to grow your operations.
Protect your brand with customised content about your offering, ensuring your recruiter network is promoting your institution to the right standards.
Improve collaboration with recruitment partners without the high touch cost of 1-on-1 management – reduce travel and day-to-day enquiries.
Save time on data entry: whether it's to upload your inventory of courses or keep it up to date, we do it all for you.
Unlock insights that drive growth
Eliminate guesswork and make more informed decisions to make the most of your recruitment efforts.
Understand your audience and who you're attracting with a holistic view – demographics, sources, course interest.
Understand the strength of your pipeline of leads and applicants, and know how you compare to competitors.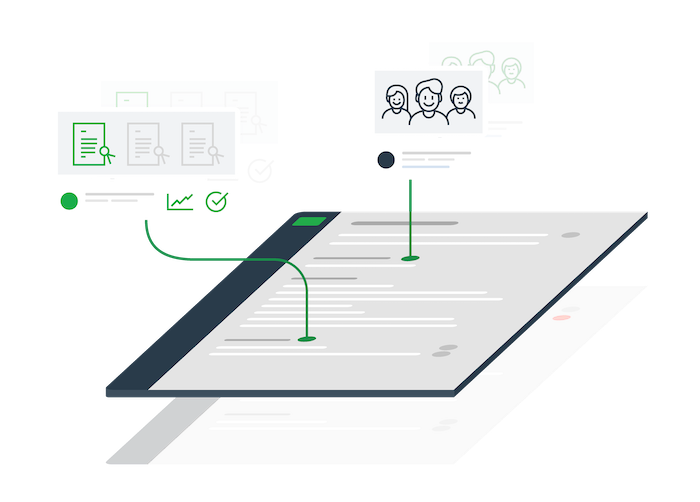 Partner with Adventus.io today
ADDITIONAL PLATFORM FEATURES
Raising the bar for agents
We're making your recruiter network more productive by giving them intelligent tools to deliver better and more reliable outcomes for you.
Reduce repetitive enquiries by giving your recruiters access to the latest forms, ensuring high quality handling of documents.
Spend less time on incomplete applications by giving recruiters automatically-generated  and up-to-date entry requirements and application details.
Guided processes will boost the effectiveness of each counsellor, reducing time lost on the most error-prone aspects of recruitment.
Protect your brand with customised content about your offering, ensuring your recruiter network is promoting you to your standards.
Ensure your future students receive a premium experience from day one – accessing their own portal to track their application status.
Eliminate time wasted on repetitive enquiries – recruiters can easily access all your scholarships from our platform.
Yes, they are verified and approved before they can use the platform to submit students. After joining, we monitor all activity and applications.
If we see any suspicious and fraudulent behaviour, we take immediate action to suspend a recruiters account and investigate the matter.
Yes, we can help you onboard your agent network onto our platform to use our recruitment tools.
Enabling you to manage them more easily without the high cost of 1-on-1 management – making your internal recruitment team more productive.
And, your recruiters will have access to intelligent tools to make them faster, smarter and deliver more reliable outcomes.
Yes, our intelligent platform tools will make your agent network more productive and increase the quality of your applications, so you spend less resources on unqualified applicants. And our data and reporting tools will enable you to spend your marketing dollars more effectively.