Power up your recruitment
Join the Adventus.io marketplace to connect with
6,000
+ vetted recruiters and reach the best and brightest students in the world.



Attract quality students.
Diversify your student cohort.
Then level up with our 
membership to gain influence and control like never before.
Internationally recognised accreditations and partner associations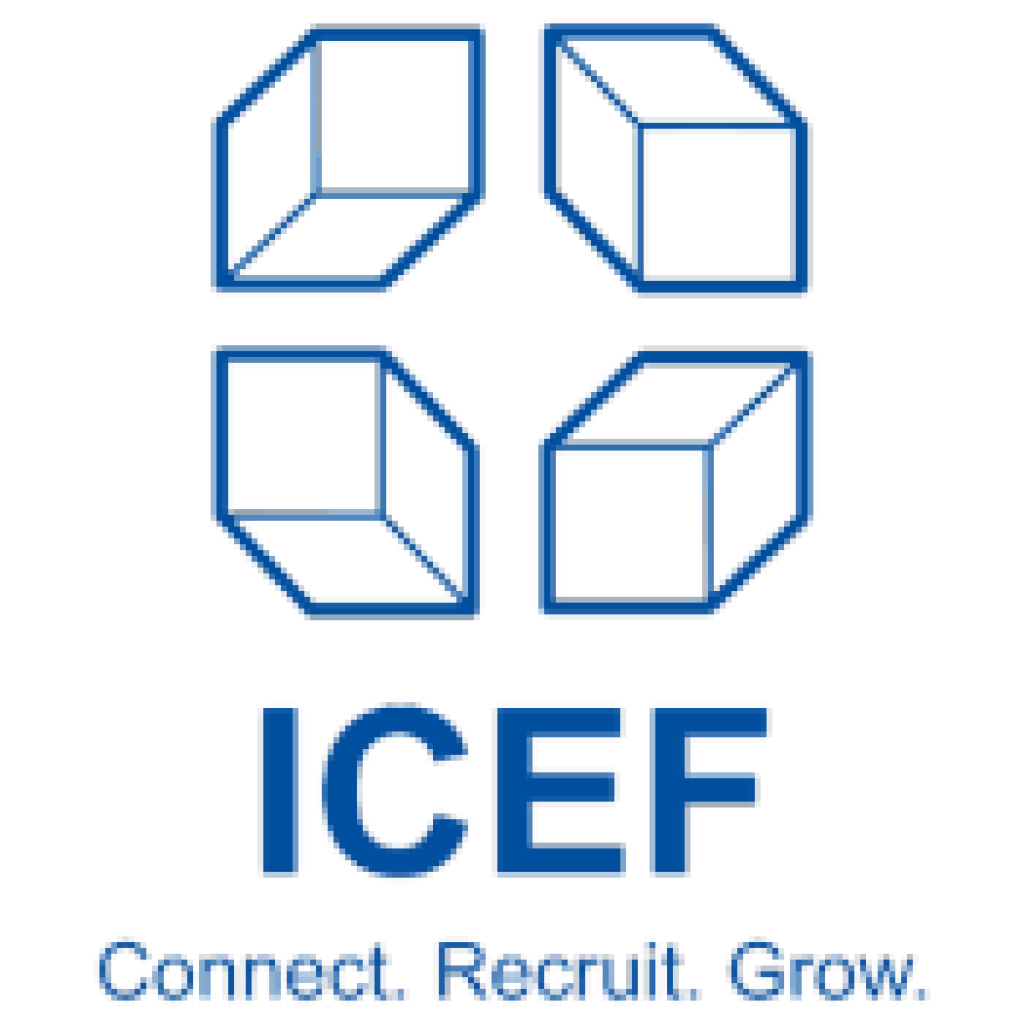 Global reach and diversity
Reach over 6,000+ vetted recruiters in key and emerging source markets.
Our in-house quality team eases the burden on your admissions staff, saving you valuable time and resources.
For the first time, gain a 360° view of your student pipeline and turn insights into action.
Deep institution expertise
Our Partnership Directors have an average of 20 years of professional experience at the world's leading institutions
Start standing out to students today, for free
Join the Adventus.io marketplace and get noticed by thousands of recruiters and qualified students. 
Maximise your partnership
Our new products are designed with institutions in mind. Influence students, diversify your cohort and promote your institution to the world.
Unlike master agents, at Adventus.io we are not driven by commission. Instead, we are a neutral marketplace empowering institutions with intelligent tools to match the right students to the right institutions, every time
Quality assurance (applicant checking)
Intelligent course matching
Key and emerging source markets
On-platform marketing & engagement tools
Deep institution expertise
Our Institution partners get immediate results
"It's impossible for me to go anywhere right now. I can't go and meet anybody to build relationships. Being able to reach recruiters when I wouldn't otherwise be able to, is what's most beneficial. It's priceless."
– Head of Admissions, University of Toledo, USA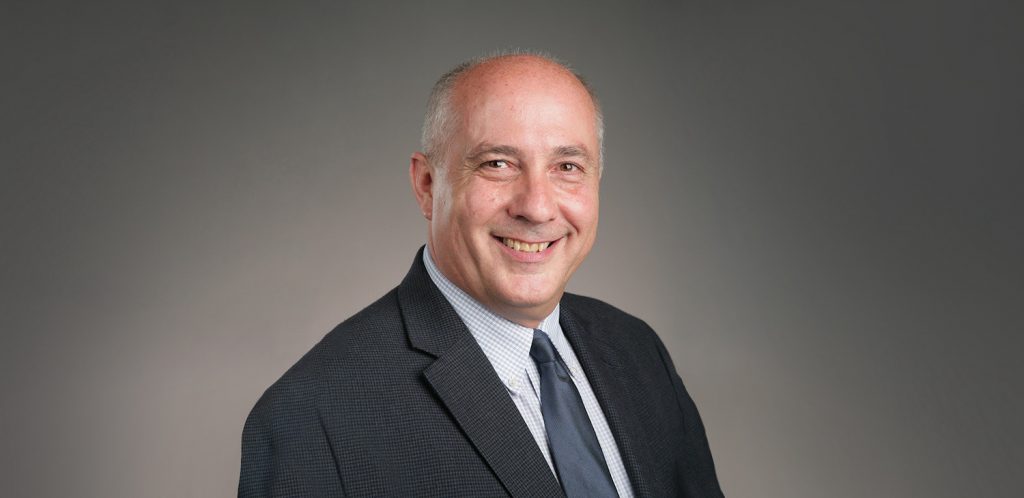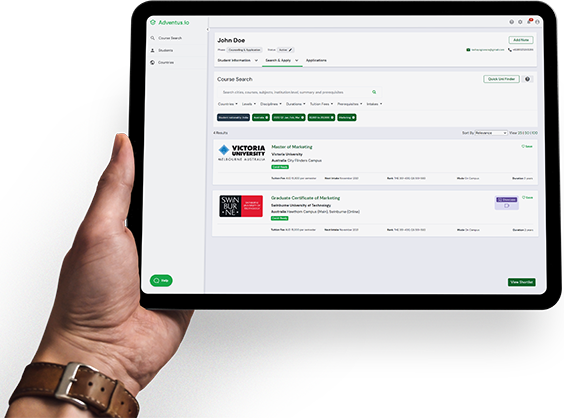 Sign up to the marketplace and start getting noticed today.