Helping institutions be in the driver's seat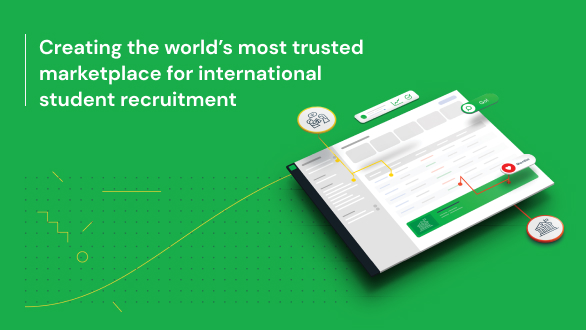 The Adventus.io marketplace provides ultimate control and transparency over your student recruitment. Empowering institutions with intelligent recruitment tools to unlock faster and better quality outcomes.
Adventus.io Marketplace Explainer
Discover how Adventus.io helps institutions attract quality applications, diversity their student cohort and meet enrollment targets.
See how Adventus.io helped Collegedunia access more study destinations and institutions while maintaining the perfect balance of offering the best outcome for their students and growing business revenue.

Adventus.io is a radically transparent marketplace which helps students make confident study decisions through a trusted platform that connects the world's institutions, recruiters & service providers.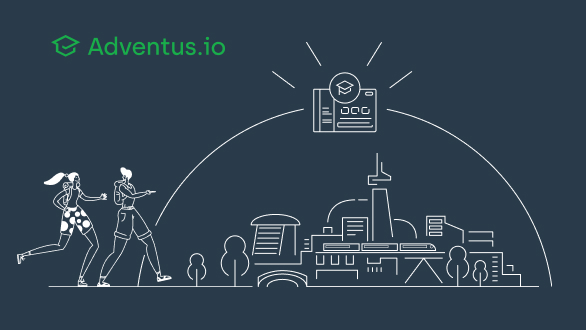 Learn how the Adventus.io marketplace provides tools and access to help institutions rebuild and take control over their student pipeline.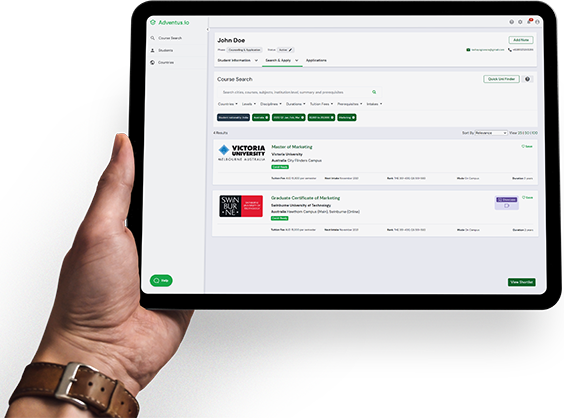 Please get in touch, our partnership specialists would be happy to share more insights and advice about recruitment solutions for your institution.