The all-in-one international student recruitment platform.
We're a SaaS-based student recruitment platform. Enabling institutions and recruitment agents to find and transact with each other, seamlessly. Matching the right student with the right course, every time.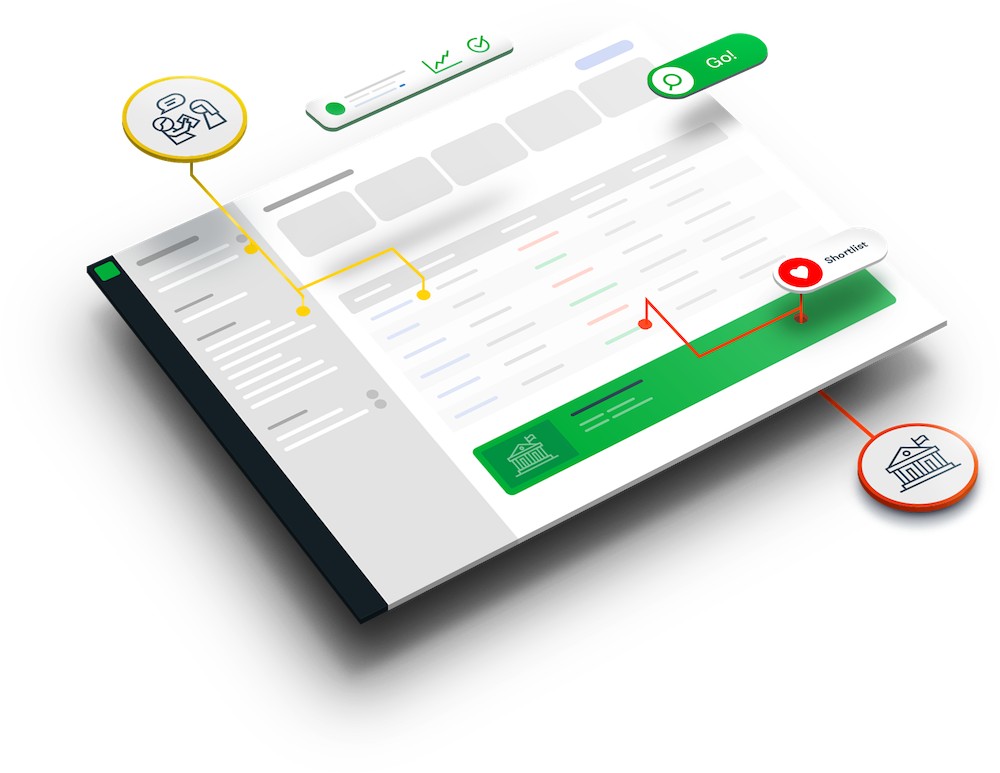 Find everything you need on one platform – 6,000+ recruiters & + institutions
Top study destinations (USA, UK, Europe, APAC, Canada)  |  Top source markets (Southeast Asia, South Asia, East Asia, LATAM)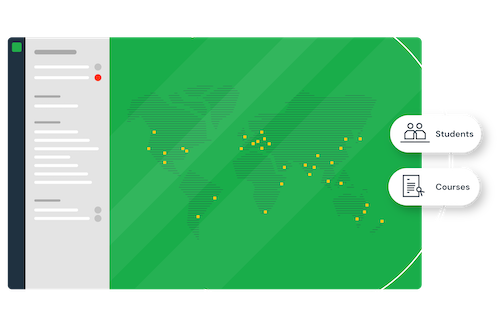 Power up your recruitment
Our new products are designed with institutions in mind. Influence students, diversify your cohort and promote your institution to the world.
"This is an amazing platform with a network of highly renowned and high ranked universities and education providers across the main destinations for higher studies."
BHRIKUTI INTERNATIONAL EDUCATION CONSULTANCY – NEPAL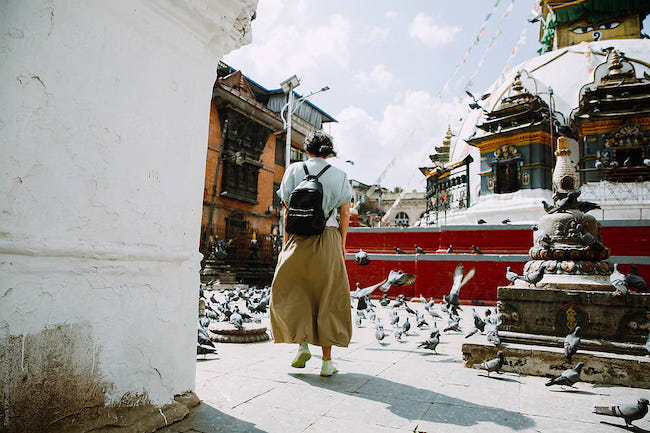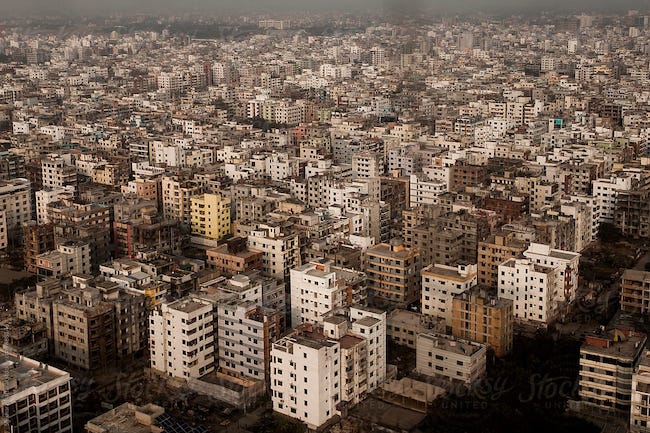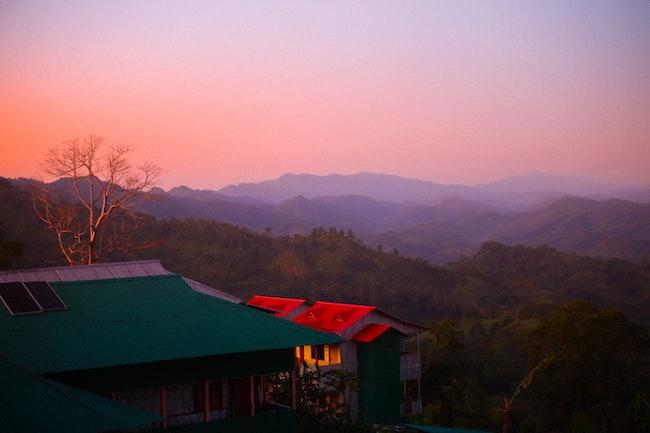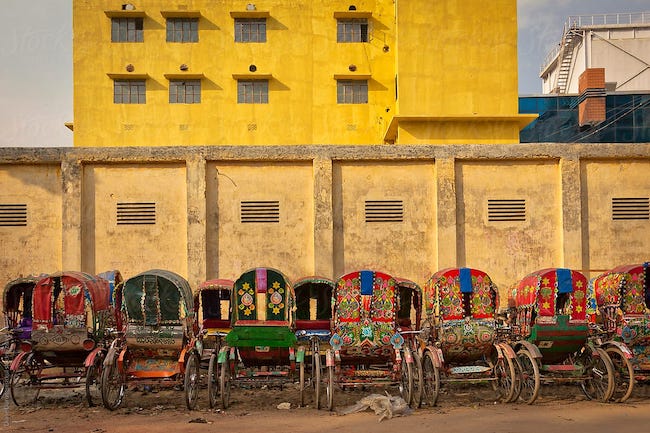 Time-saving recruitment tools
Eliminate guesswork and wasted time with automated and intelligent features, available at your fingertips
Student Portal, Smart Course Search, Mobile App & much more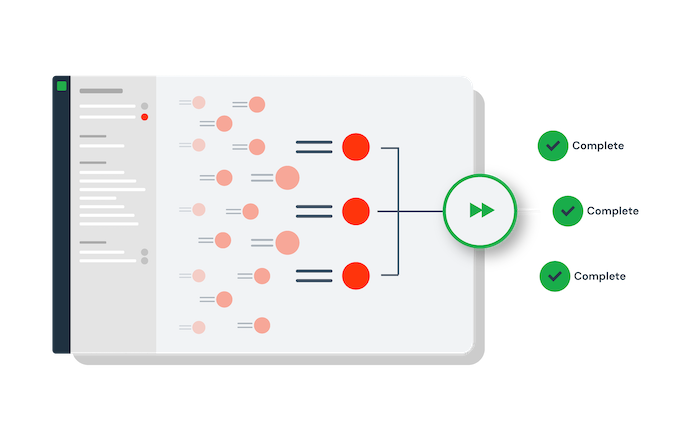 End-to-end quality assurance
Built from the ground up to remove bias and boost quality applications, for complete peace-of-mind.
Quality checkpoints eliminate fraud and unqualified applicants
Data that drives performance
Making data intelligence & reporting accessible and actionable to drive smarter decision-making.
Performance dashboards, behavioural insights, macro trends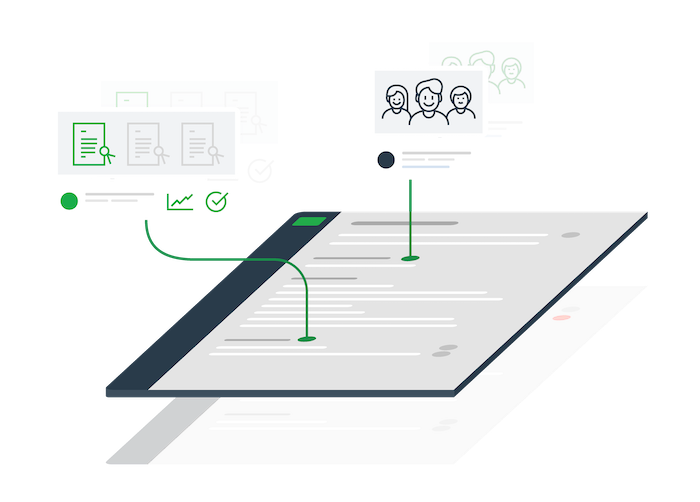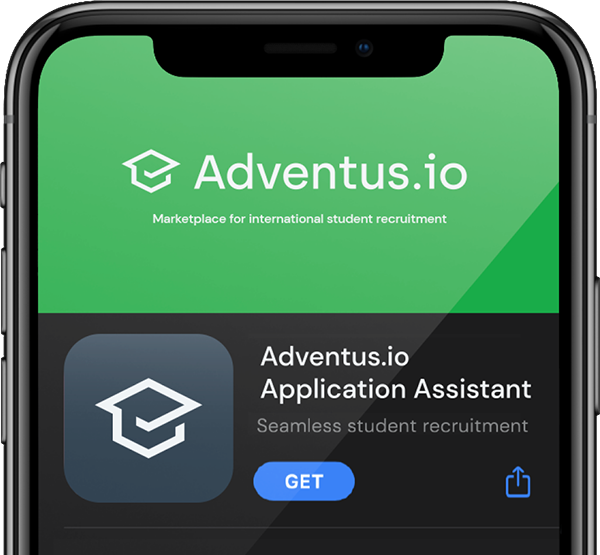 New mobile app for
counsellors on the go
Enabling success, everywhere
North America | UK & Europe | APAC
Learn how we can help you
Be part of a smarter way to recruit