The all-in-one international student recruitment platform.
We're a SaaS-based student recruitment platform. Enabling institutions and recruitment agents to find and transact with each other, seamlessly. Matching the right student with the right course, every time.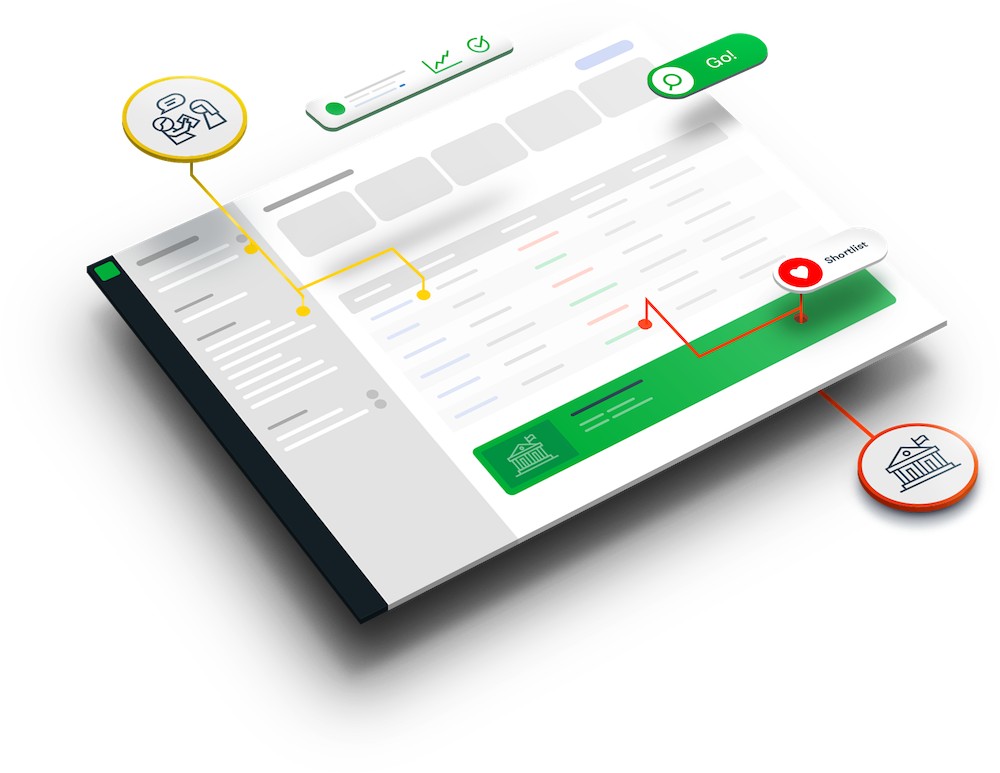 Trusted by
1100
+ institutions globally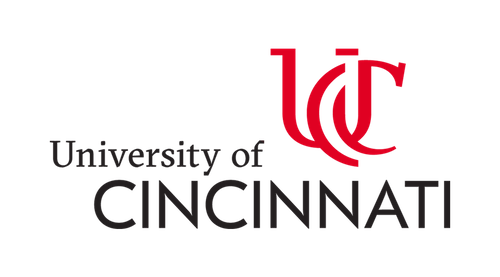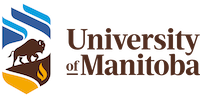 "This is an amazing platform with a network of highly renowned and high ranked universities and education providers across the main destinations for higher studies."
BHRIKUTI INTERNATIONAL EDUCATION CONSULTANCY – NEPAL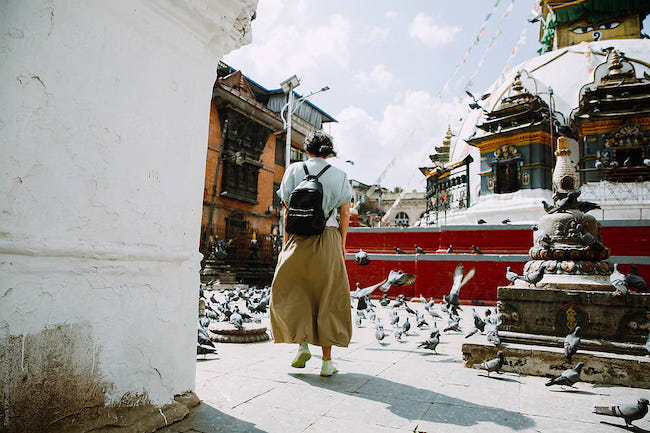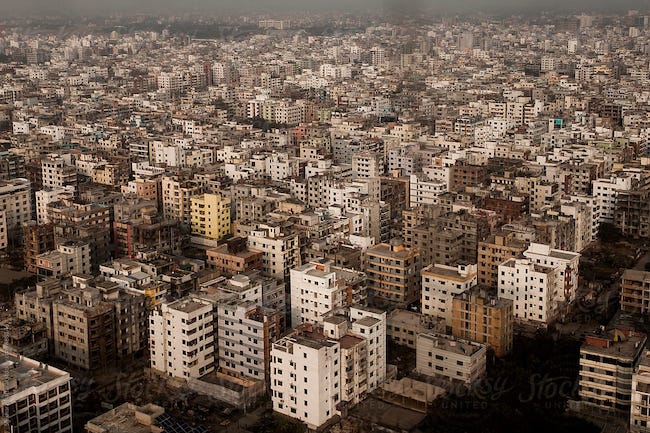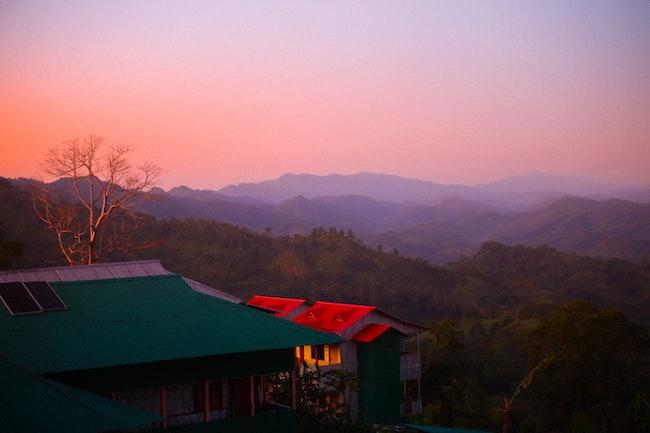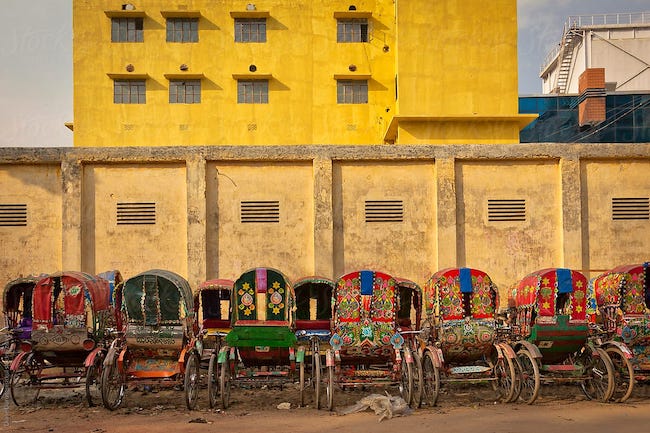 Find everything you need on one platform – 4,000+ recruiters & 1,300+ institutions
Top destinations (USA, Australia, UK, Europe, New Zealand, Canada)  |  Top sources (India, Vietnam, Sri Lanka, Nepal, Bangladesh, Pakistan, Indonesia, Philippines, Thailand)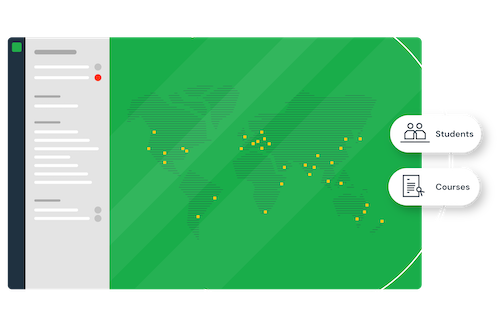 Learn how we can help you
Time-saving recruitment tools
Eliminate guesswork and wasted time with automated and intelligent features, available at your fingertips
Student Portal, Smart Course Search, Document Manager & much more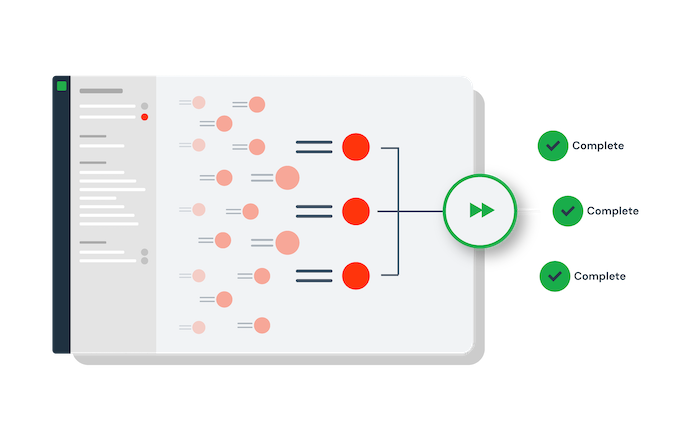 End-to-end quality assurance
Built from the ground up to remove bias and boost quality applications, for complete peace-of-mind.
Quality checkpoints eliminate fraud and unqualified applicants
Data that drives performance
Making data intelligence & reporting accessible and actionable to drive smarter decision-making.
Performance dashboards, behavioural insights, macro trends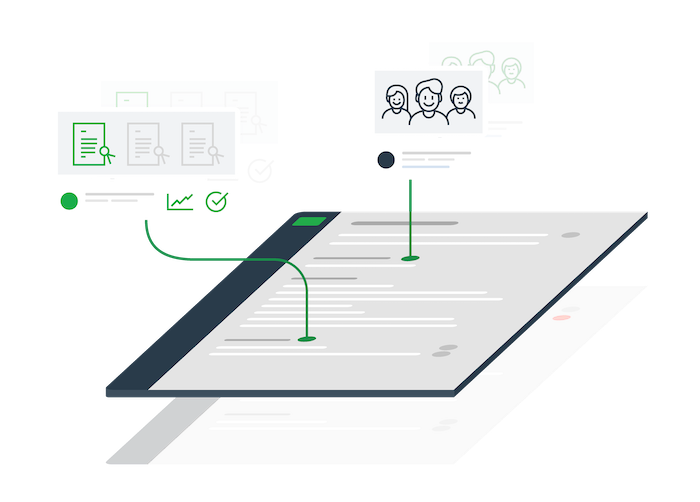 Enabling success, everywhere
Australia | UK | Canada | India | Sri Lanka | Nepal | Vietnam | Pakistan | Bangladesh | Singapore
Be part of a smarter way to recruit