APPLICATION TO OFFER RATE
Internationally recognised accreditations and partner associations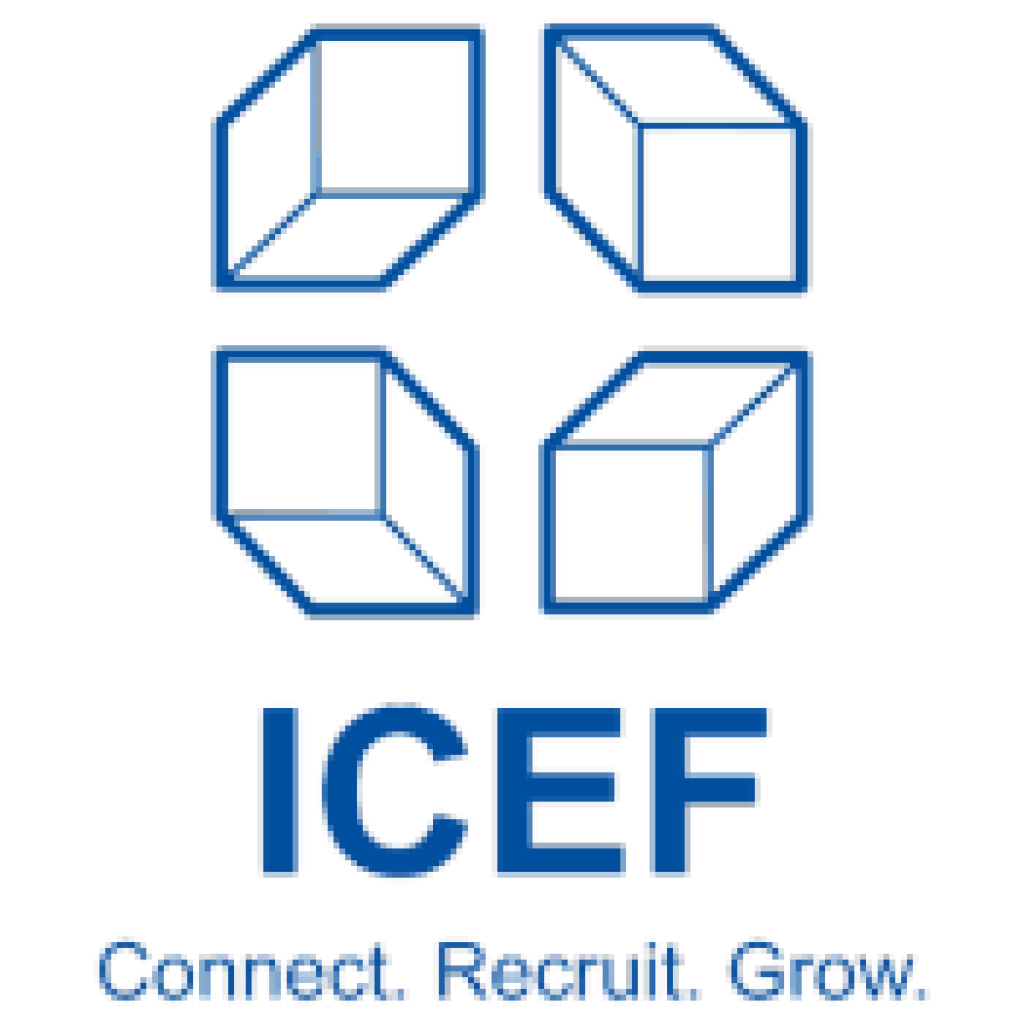 We're absolutely obsessed with quality
Meet our quality assurance teams
With skilled people and leading technology, we're building the fastest and most accurate processing systems in international education.
Noida supercentre, India
Data Inventory & Research, Sri Lanka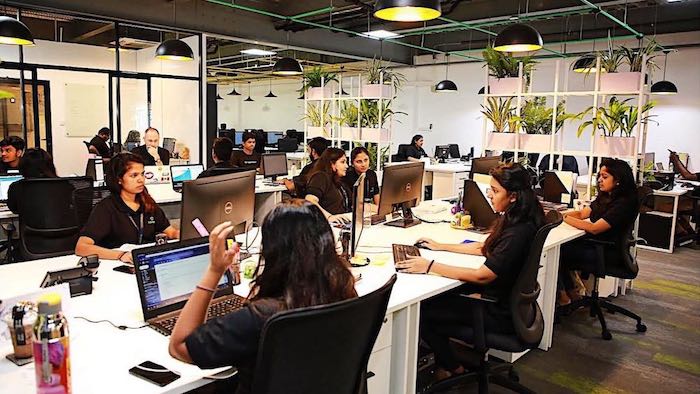 An experience your future students can trust
Give them a seamless experience before they even get to campus.
Students work with vetted agents with unparalleled access.
We don't charge students any direct fees.
We predictively match students with suitable options for them.
Always know the status of each application.
Our Institution partners get immediate results
"It's impossible for me to go anywhere right now. I can't go and meet anybody to build relationships. Being able to reach recruiters when I wouldn't otherwise be able to, is what's most beneficial. It's priceless."
– Head of Admissions, University of Toledo, USA