APPLICATION TO OFFER RATE
Internationally recognised accreditations and partner associations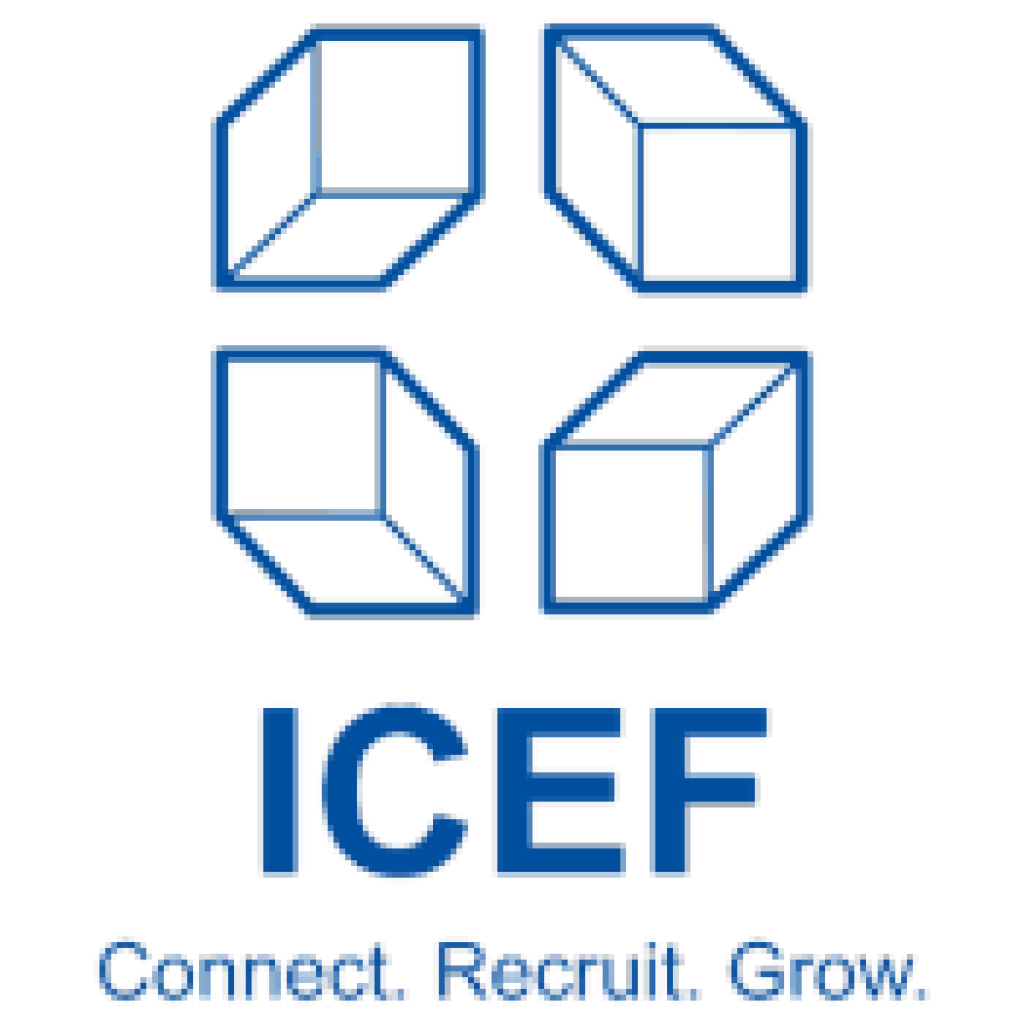 We're absolutely obsessed with quality
Our institution partners get immediate results
"What's been really encouraging to see is the rate of applications to offers. The team at Adventus.io understand our entry requirements and as a result we've received quality applications."
- Student Recruitment Manager, University of Dundee, UK
"A big advantage of working with Adventus.io is the in-house quality assurance teams who triple-check all applications. The rigorous process includes reference checks, financial checks and visa checks."
- De Montfort University, UK
"We only had about six Sri Lankan students when I started working with Adventus.io and we've got more than 10x than that right now."
– CALLUM SAWATZKY- INTERNATIONAL RECRUITMENT, HUMBER COLLEGE, CANADA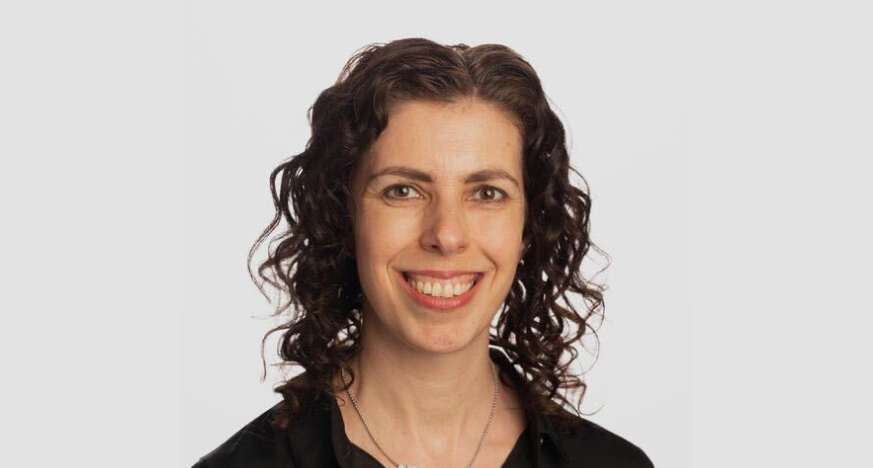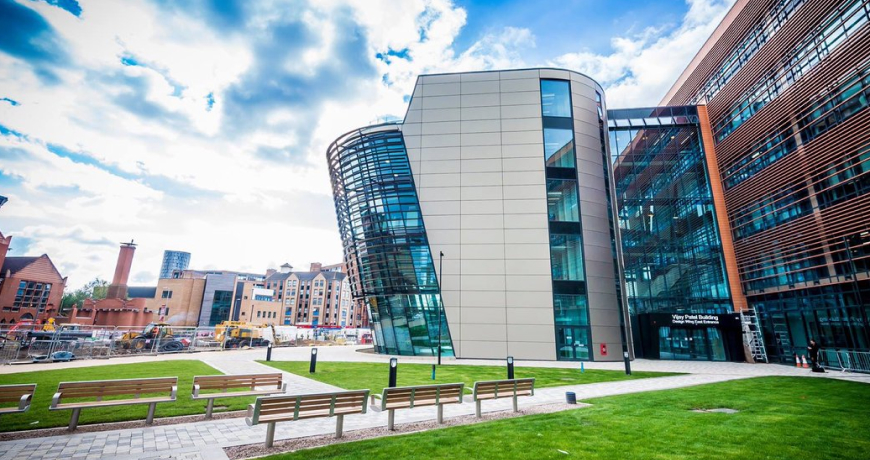 An experience your future students can trust
Give them a seamless experience before they even get to campus.
Students work with vetted agents with unparalleled access.
We don't charge students any direct fees.
We predictively match students with suitable options for them.
Always know the status of each application.
Our Institution partners get immediate results
"It's impossible for me to go anywhere right now. I can't go and meet anybody to build relationships. Being able to reach recruiters when I wouldn't otherwise be able to, is what's most beneficial. It's priceless."
– Head of Admissions, University of Toledo, USA