A partnerships team with deep
institution expertise
Having held positions such as Head of International Recruitment to Deputy Vice-Chancellor and Commercial Director at top universities around the world, our team of experts understand your unique challenges.


It's our people who make us stand out from the rest- and when you partner with Adventus, your dedicated Partnership Director will work with you every step of the way.
Meet our institution partnerships team
ALL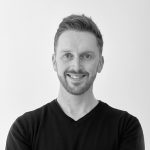 Patrick has over 10 years' experience providing insights and expertise in EdTech, agent management, data analytics, digital marketing and enrolment management to institutions globally. Hailing from IDP Connect, QS Enrolment Solutions and Hobsons, Patrick is an experienced leader in the higher education sector.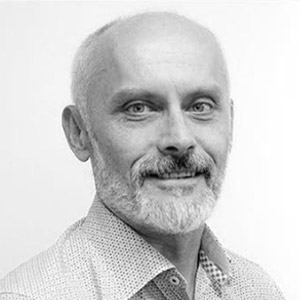 PARTNERSHIP DIRECTOR
(APAC)
Davorin has 20 years of experience in international education having held senior leadership roles in Hobsons APAC and QS Enrolment Solutions. Davorin's broad industry experience spans commercial and operational management.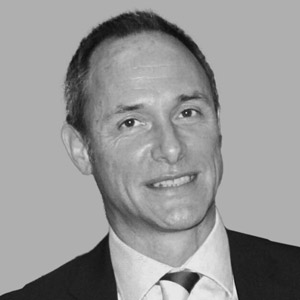 SENIOR VICE PRESIDENT, PARTNERSHIPS (UK / EUROPE)
Chris brings 30+ years of experience in institutions including the University of Westminster, University of West London, London Metropolitan University and Brunel University (Navitas). He was formerly a member of the General Counsel of the EAIE.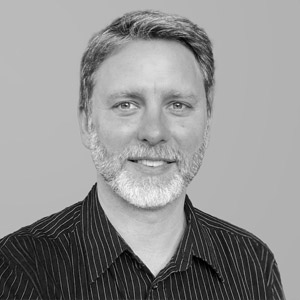 PARTNERSHIP DIRECTOR
(USA)
Bjorn has 17 years experience in international education having managed agent relations for Washington State University while recruiting students from around the world. Prior to that, he held roles at Green River College and Pacific Lutheran University.
APAC
UK / EUROPE
CANADA
USA
Our institution partners get immediate results
"The Adventus.io team understand very well the kind of challenges we have, both in terms of a need for numbers and diversity, and some of the limitations that we might have as well – you don't have to explain yourself too much."
- Student Recruitment Manager, University of Dundee, UK
"Most agents are trying to do well by students, but there are a few bad apples out there. Our relationship with Adventus.io has been quite positive, so we are quite excited to see Adventus.io growing in other markets we can enter, too!"
- Humber College, CANADA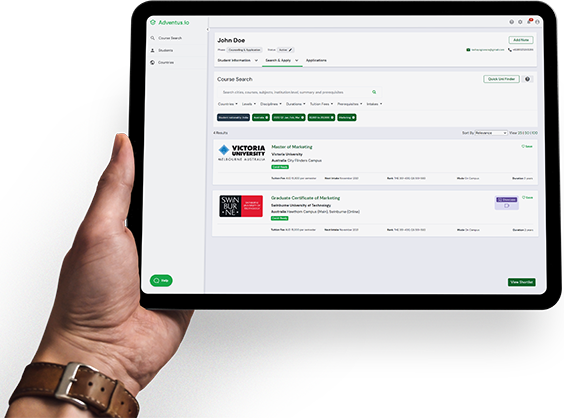 Sign up to the marketplace and start getting noticed today.