We're so glad you're here
If you're excited about shaping an industry, we'd love to talk to you.
There are 5M+ students out there we can impact with our mission. Your talents and curiosity can be part of making it a reality. Leave your mark so you can look back on our time together with pride.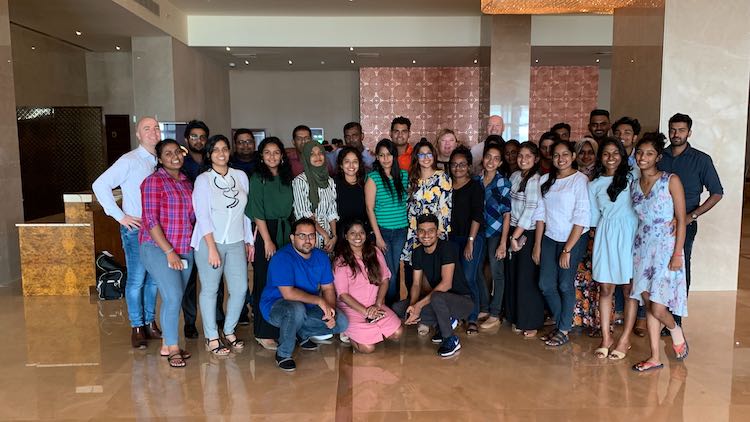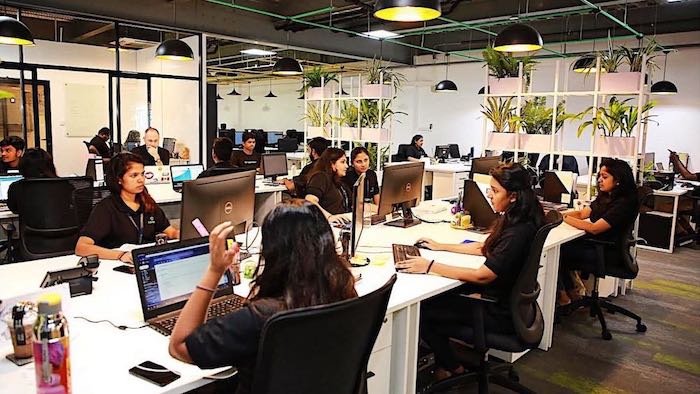 We want to foster the entrepreneurial spirit within everyone in our team. Feel empowered to move fast, be resourceful and create magic!
We run at a relentless pace but never forget to celebrate the wins, even for your birthday! Be warned, when it's your turn you'll receive hundreds of birthday wishes from our global team.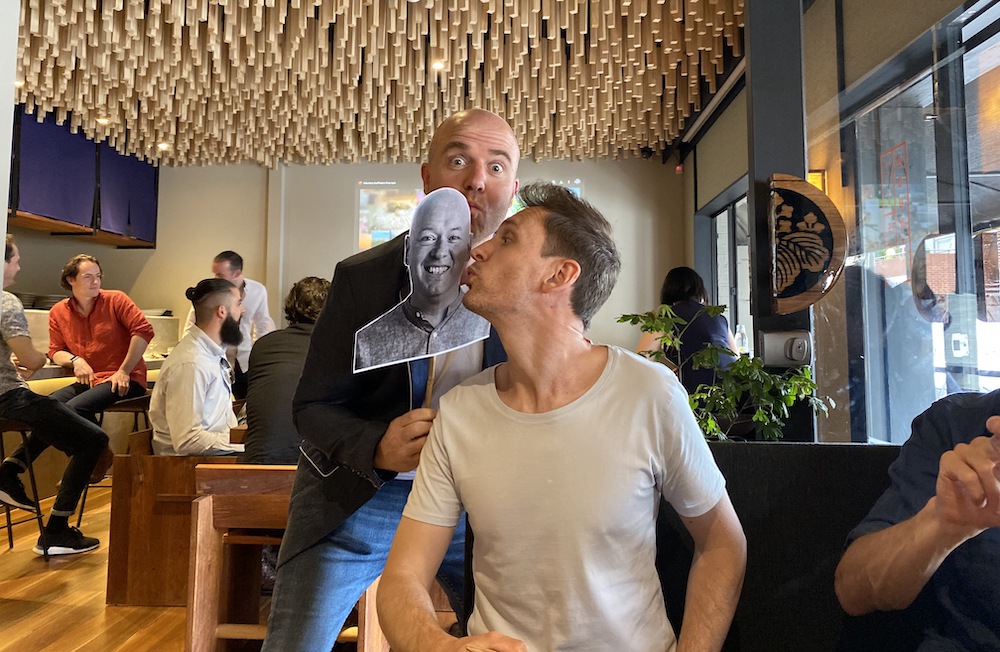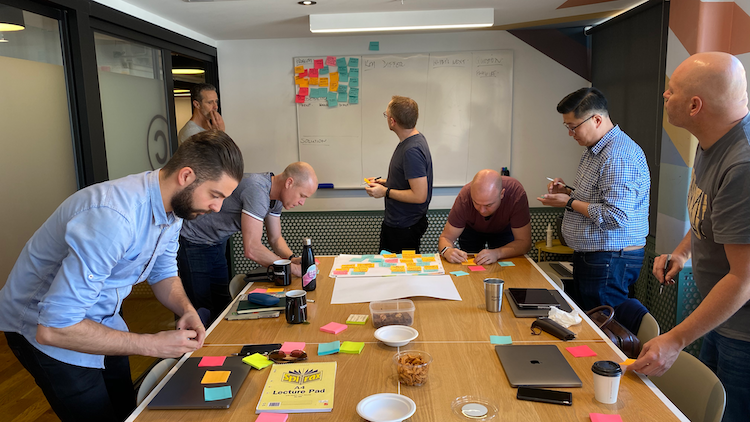 A big goal needs great people, and you'll be working with the best! From problem solvers, builders, to connectors from around the world, we'll help you raise the bar.
Don't see a suitable role?
I've received tremendous learning experience, both personally and professionally. The quality of work and friendly environment are what make me happy to be a part of the family.