Move faster, work smarter, 100% commission
Recover from COVID-19 faster with access to a large portfolio of institutions in leading destinations, worldwide.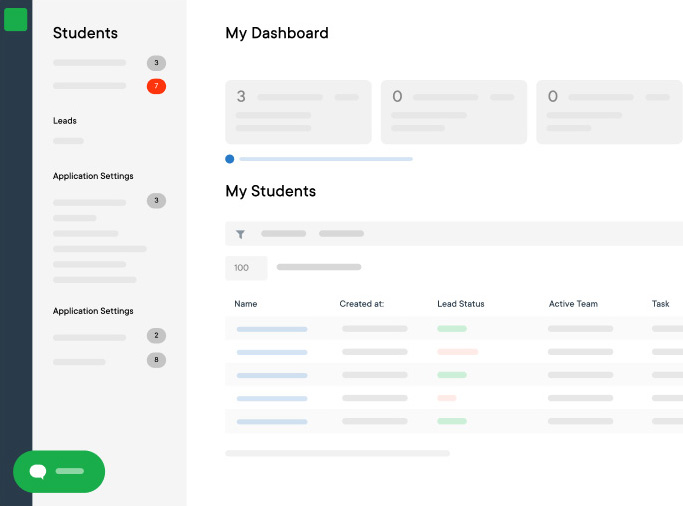 Whatever commission an institution pays, you get everything
USA, UK, Australia, New Zealand, Canada, Malaysia & more – growing fast
All-in-one-platform reduces inefficient processes
You deserve full transparency and access to what you earn from your hard work.
Everything an institution rewards for placing a student, you receive 100%. We just facilitate quick and easy payments. *Transaction fee applies.
Maximise your revenue with access to incentives offered by institutions for placing a large volume of students with them.
Get full transparency over exactly what you can earn in commissions from each institution.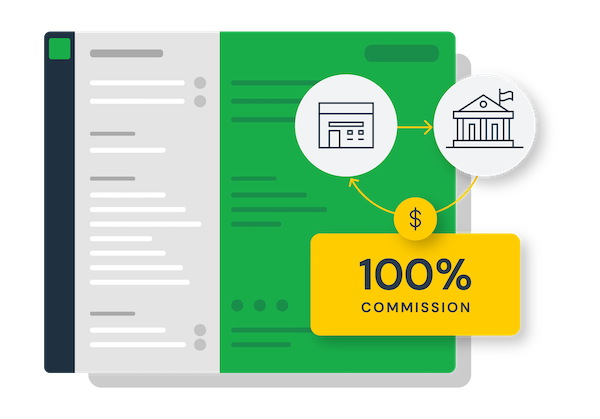 Access 470+ institutions globally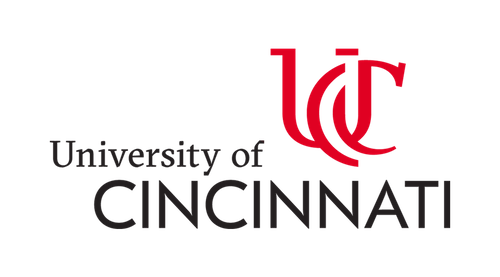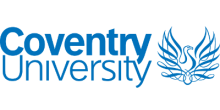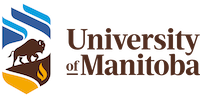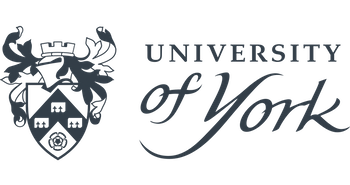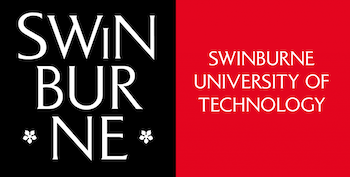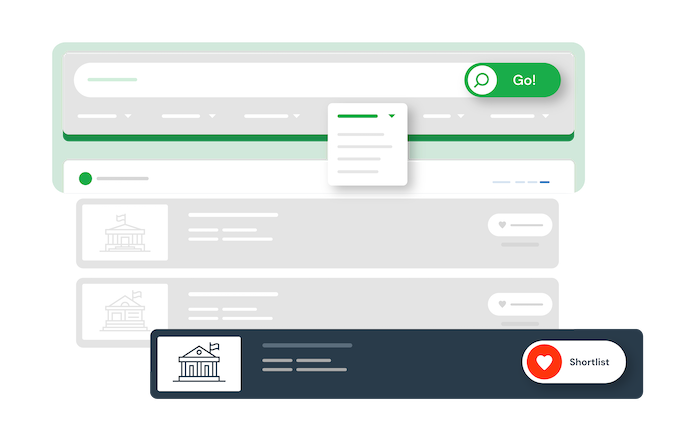 More destinations with less effort
USA, UK, Canada, Australia, New Zealand, Europe, Malaysia. We're continuously securing new institution partnerships so you can access more without the hassle of sourcing them yourself.
Attract more students by accessing a large inventory of courses with advanced filtering tools, as easily as using Google.
Eliminate guesswork and maximise lead conversion by precisely matching a student's grades with course entry requirements and English proficiency.
Convert students faster by accessing scholarships information for each institution easily within course search – including exclusive offers.
Smarter tools, faster conversions
Simplify the most burdensome parts of recruiting and let us do the heavy lifting for you.
Reduce repetitive tasks by using one application form to apply to multiple institutions – dynamically generated based on the courses you shortlist.
Give students access to browse and shortlist courses in their own time, updating their application and uploading documents.
Ensure quality handling of applications without the need for deep expertise, reducing rejection rates.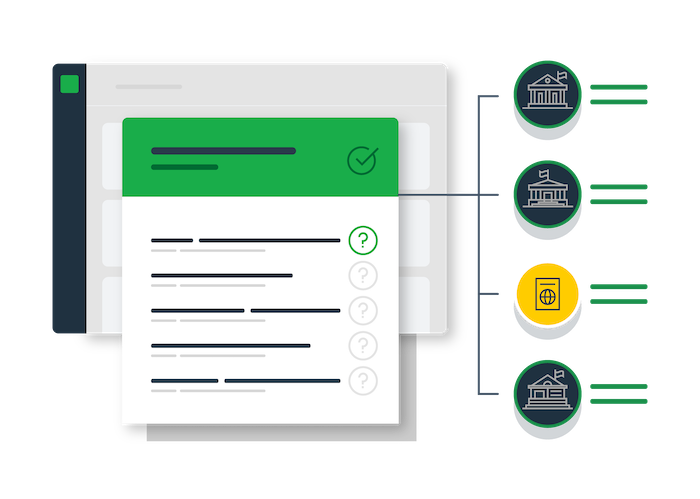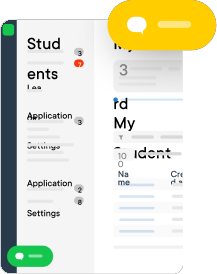 Find out just how much revenue you're giving away without 100% commission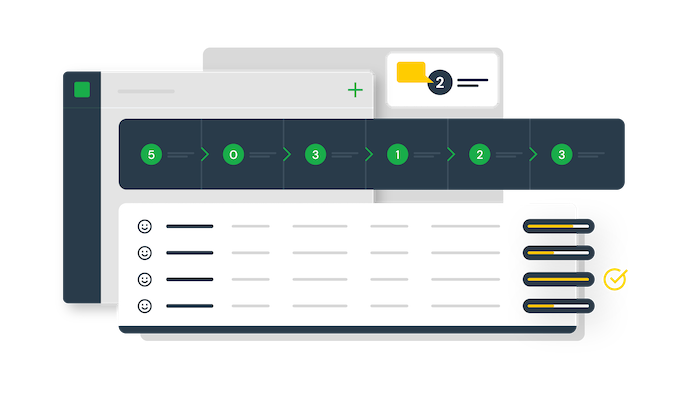 Stay ahead of the pack and move faster by using an all-in-one platform.
Stay on track by collecting everything about a student in a centralised CRM and access it instantly – documents, forms, notes, status.
Don't lose corporate memory because staff leave, easily maintain all of your leads and student records in one platform.
An all-in-one platform that supports every step of the recruitment process, to make you faster and smarter.
Create, track and convert leads into qualified candidates without the need for an additional CRM or spreadsheets.
Easily bring together leads from multiple spreadsheets into one place – from events, walk-ins, Facebook campaigns.
Grading Translation Engine
Instantly translate academic grades for any country, worldwide.
Guided processes to effectively counsel students allow you to hire more easily and quickly.
Attract more leads by offering quality handling of applications without having to do it yourself.
Access the latest information on institutions, destinations, entry requirements.
We're here whenever you need us
1. No one else offers you 100% commission. Others take a significant cut of your earnings. We want to maximise what you can earn.
2. Our platform is simply superior. Built from the ground up to use intelligent technology to make every step of the recruitment process smarter and faster. We don't take shortcuts and we're continuously innovating.
Yes, our platform is designed to enable all types of people and groups to counsel students to study overseas. 
Open to everyone from an individual who wants to counsel casually, or a business in the international student market who wants to provide counselling services to their students (eg. language testing centres and high schools).
We're always adding new institutions to the platform for our customers. If you have a particular institution you would like to access, simply let us know through our Helpdesk and we will add it to our priority list of institutions to seek out for partnership.