Earn more with no extra effort
Everything an institution pays for a successful student placement, you get 100%.
Small transaction fee applies
We facilitate quick payments
Once an institution pays your commission, we will pass it on to you as soon as possible.
Complete commission transparency
Use our Commission Directory to see what every institution awards for a successful placement.
Bonuses for multiple placements
Access incentives offered for placing a large volume of students with the same institution.
Access our Promotions Hub with a variety of exclusive bonuses and offers to give your earnings a boost.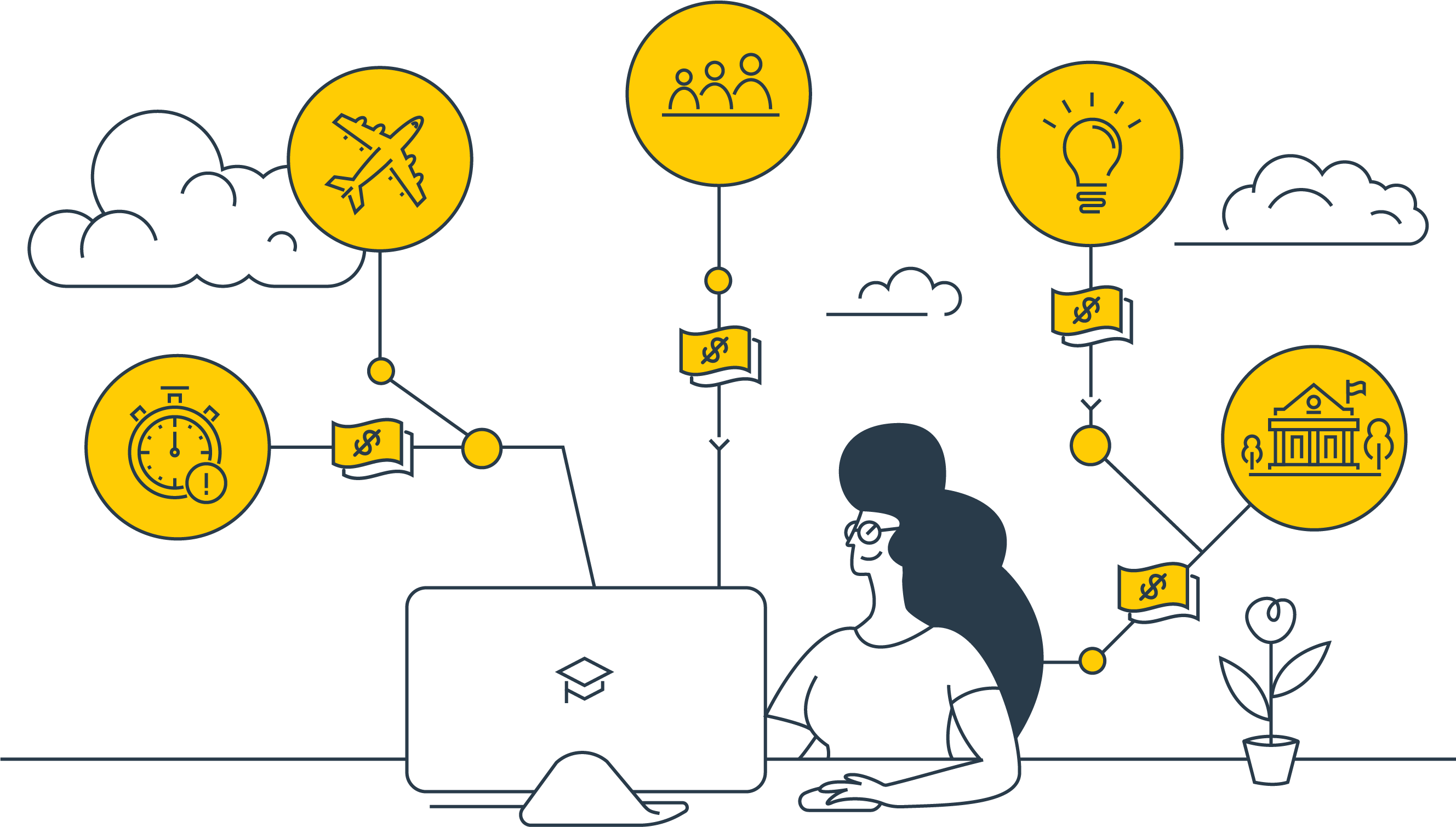 Access thousands of courses around the world
Trusted by 3,600+ recruiters worldwide
"The advanced system they have running makes the application process, application tracking, and student and institution management work seamlessly together. With the option to claim 100% commission as an agent, what more do you ask for?"
AUSTRALIA, ACHIEVE INTERNATIONAL EDUCATION AND MIGRATION SERVICE