Your success is
our #1 priority
Make student recruitment faster and smarter with a marketplace designed to help you grow your business. Let's have a chat on how we can help you.
We are continuously expanding to support you to achieve your targets and grow your business.
Adventus.io is here to do the heavy lifting for you, so you can focus on the things that matter to you.
Earn 100% commission and access incentives offered by institutions
Access over 1300 institutions in 35 destinations without doing any of the work
Applying to multiple institutes is simplified with our Single Application feature
Our student portal allows students to upload their documents and search and shortlist courses
Our lead import tools, CRM and document manager centralize student data.
Admissions & Visa support
Our team will guide you through options and help achieve application and visa success
Commission Directory provides Full transparency on commission values
Destination trainings provide the latest information on institutions, destinations & entry requirements.
Our 24-hour app lodgement and quality assurance processes help boost your processing power
Find out how easy it is to use our platform
Some words from our 3000+
recruitment partners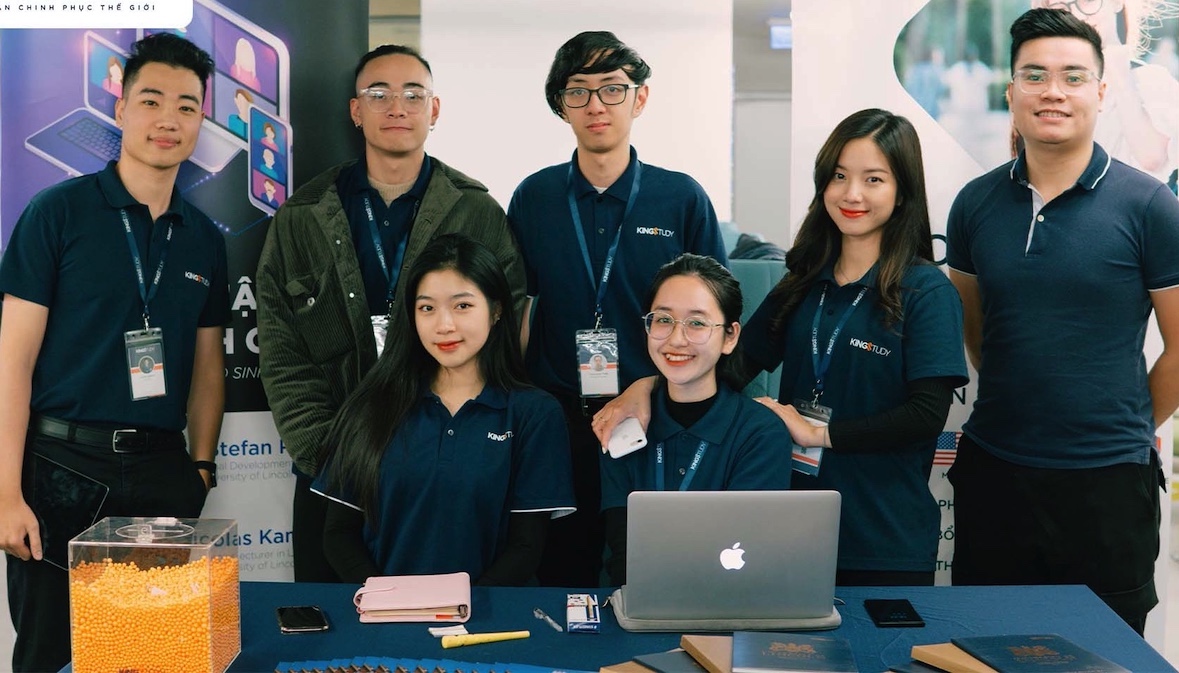 Vietnam
KingStudy
Adventus.io is an effective marketing tool, for us to be able to inform local students more easily on the range of programs from foreign universities has been very, very helpful.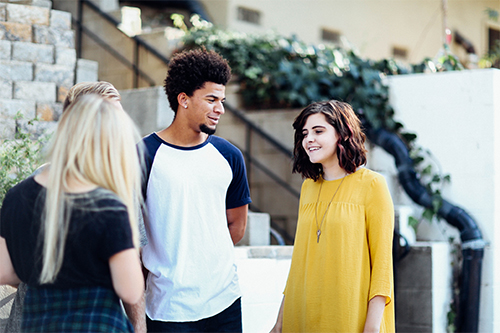 Australia
Achieve International Education and Migration Service
The uniqueness I experienced while working with Adventus.io is not only their friendly, knowledgeable, and professional staff. They are very well-organised with prompt updates in the industry. The advanced system they have running makes the application process, application tracking, and student and institution management work seamlessly together. With the option to claim 100% commission as an agent, what more do you ask for?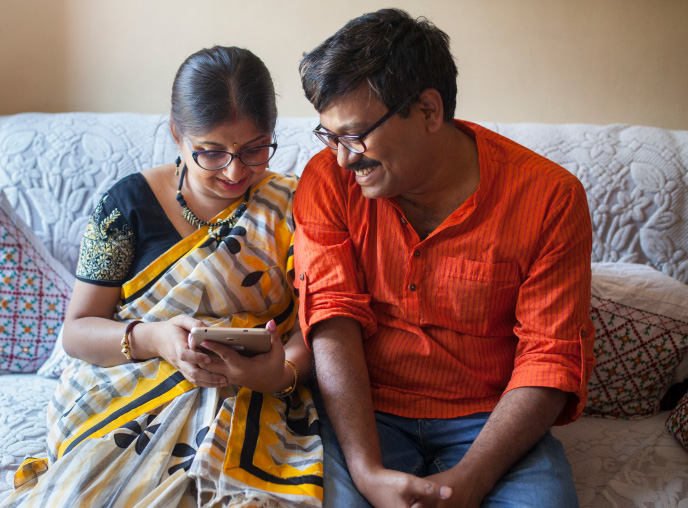 India
Independent Education Consultant
Adventus.io has provided access to various course options from multiple universities. I would say ONE-STOP SHOP. Absolute transparency and clarity of Information showcased on the platform. Great support from the entire team.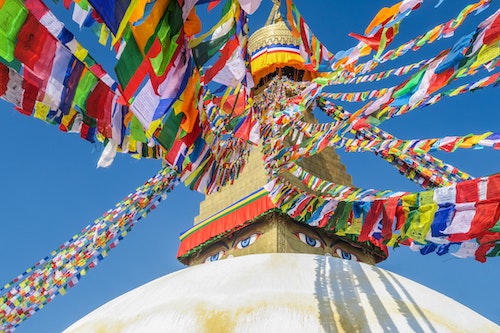 Nepal
Harmonic Education Foundation
Adventus.io customer service is excellent, the platform is user friendly, and regular trainings and webinars has helped us a lot. Looking forward to have long term business relation with Adventus.io
Interested to know more? Let us show you how our platform can help grow your business.
E-mail*

Please select which country you are from*
Please select if you are a*
Platform feature I'm most interested in*
Are you interested in an Enterprise plan?
List countries you are recruiting from (separated by commas)
Message*