University of Amsterdam via Cambridge Education Group (CEG)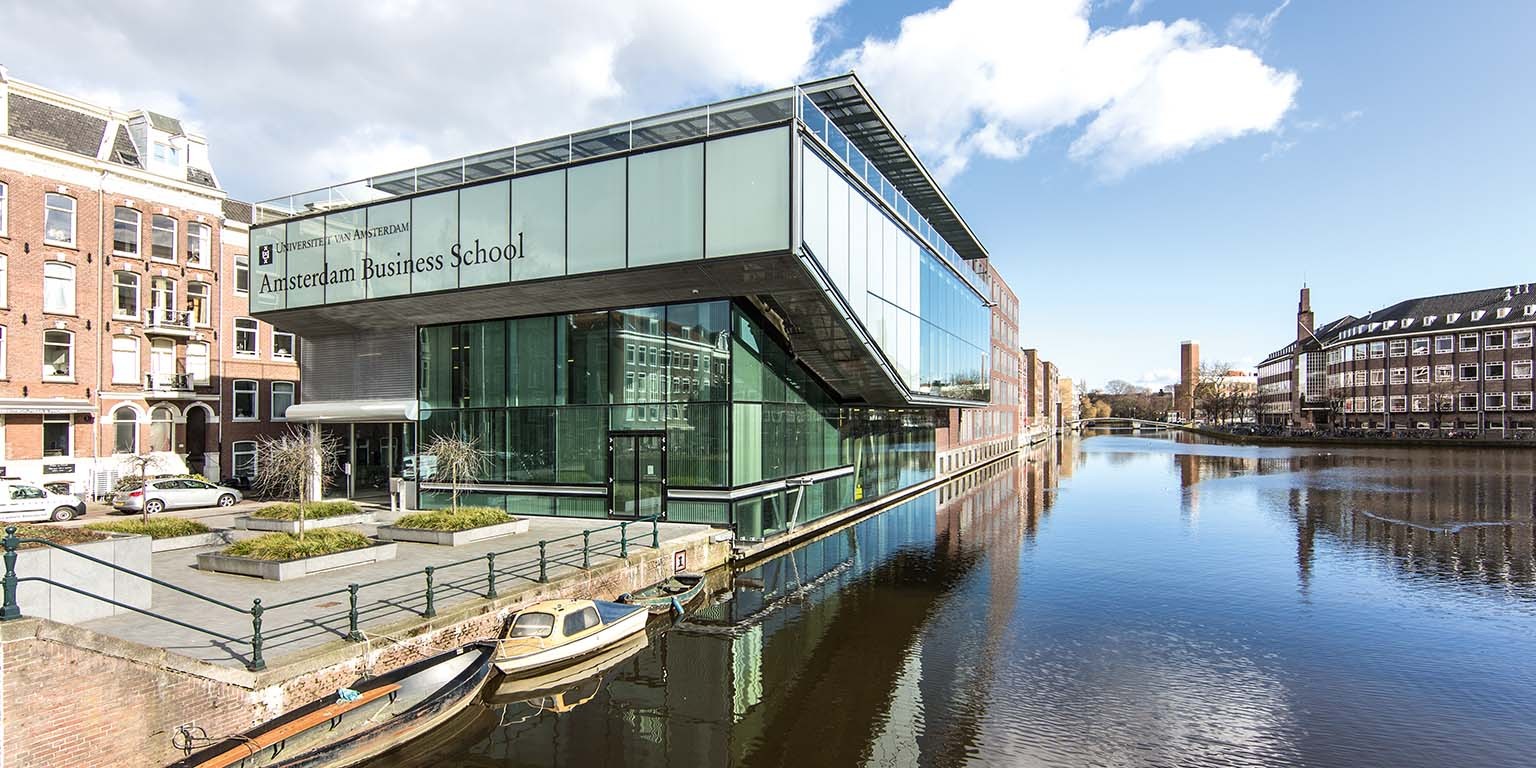 The Cambridge Education Experience
ONCAMPUS is a partnership between many of the world's leading universities and Cambridge Education Group. ONCAMPUS centres are based on university campuses throughout the UK, Europe and the USA.
ONCAMPUS teach pre-university programmes leading to a wide range of undergraduate and Master's degrees at leading universities across the UK, USA and mainland Europe.
Our programmes are designed for international students who do not meet the requirements for direct entry to university study, and benefit from the support we offer in preparing them to progress to their chosen university. Since 2008, we have helped thousands of students progress to the best universities in the UK, USA and Europe.
At the University of Amsterdam (UvA) students can choose from over 200 English-taught degree programmes – including some that are unique to this university. The UvA ranks 62nd in Times Higher World Rankings 2020 and is the #1 Dutch university in the THE Europe Teaching Rankings. With over 7,000 international students and researchers from more than 100 countries, the UvA offers one of the widest range of English-taught master's studies in Europe.
Tracing its roots to the establishment of the Athenaeum Illustre in 1632, the UvA is a modern, research-intensive university located in the heart of a vibrant European capital city.
Do you have the intellect and ambition to join our innovative academic community? We welcome applications from open-minded students who want to broaden their international outlook, gain knowledge and skills for their career and help solve complex world issues. Learn more at www.uva.nl/international.
Why choose the UvA?
Prime location: The UvA's home city is Amsterdam, a vibrant creative, European cultural and business hub. It was ranked 11th out of 231 cities in Mercer's 2019 global 'Quality of Living Survey', 1st in Europe and 4th globally in The Economist's Safe Cities Index 2019.
Wide choice of degrees: The University of Amsterdam offers over 200 English-taught degree programmes – one of the largest selections of any university in Europe.
Ranking, research, reputation: The UvA ranks among the top 20 universities in Europe and the top 65 worldwide in various world rankings. Accredited by the Dutch government and the NVAO, it is a member of the League of European Research Universities (LERU) and Universitas 21.
EU and global connections: Over 7,000 of the University's 34,000 students come from outside the Netherlands, from over 100 countries. As an UvA student, you can expect to gain new perspectives, broaden your international network and strengthen your global mindset.
Visit Website
Statistics
Number of
FTE students
26,723
Percentage of
international students
18%
No. of students
per staff
13.5
Student ratio of
females to males
56:44
University Rankings
THE World University Rankings
66
QS World University Rankings
61
Ranking Web of Universities
64
University Impact Rankings
101-200
US News Best Global Universities Rankings
40
University of Amsterdam via Cambridge Education Group (CEG)
Spui 21, Amsterdam, 1012 WX, Netherlands
Stay in the loop about new roles and behind-the-scenes stories