About
Coventry University (CU) is a dynamic university that provides high-quality education for students and continues to invest in its staff, students, and facilities as part of its goal to become one of the UK's leading institutions. Their ethos is one of support, trust, integrity, and respect while valuing diversity.
CU's contribution to the city's life does not stop with providing education. It also supports jobs, leads enterprise and innovation, delivers ground-breaking research, encourages diversity, and opens opportunities for all. The institution is keen to do more to share its advantages with the local communities in Coventry.
Situated in one of the top five student cities (Coventry) in England for Affordability (QS Best Student Cities Index Ranking Indicators 2023) CU plays host and educator to students from 130+ countries providing a truly international experience.
India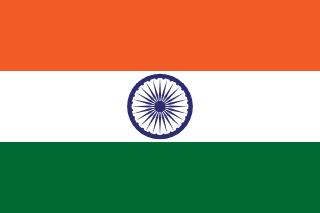 Top courses
Deadlines, entry requirements & more
Mandatory documents
Application

Student Authorization: Permission to share and process personal data
Academic: Transcripts & Certificates
Identity: Passport Certified Adventus for University Application
Experience: Letter of Employment
Academic: Statement of Purpose
Scholarships

Postgraduate Taught Alumni Discount - 20% of your total tuition fee
Coventry University Sports Scholarships - Our sports scholarships, worth up to £3000, provide both financial support
Postgraduate Taught Academic Excellence Scholarship - This is a cash scholarship worth up to £2,000.
EU Support Bursary - Coventry - Offsets the cost of your tuition fees to bring them in-line with that of UK students.