About
The University of Chester is committed to promoting diversity and equality and eliminating discrimination in all its forms.
Education qualifications remain significant and are now a fraction of the 350-course combinations. In the 20th Century, the institution steadily expanded its student numbers and the variety and nature of its courses, which range from Accounting and Finance to Zoology.
The University of Chester now has over 1,800 staff and some 14,000 students, drawn from the United Kingdom, Europe and further afield, particularly from the United States, India, China, Nigeria, Turkey, Uganda, Pakistan, Ghana, Bangladesh, Qatar, Indonesia, Vietnam, Japan, Sri Lanka and Malaysia. As well as undergraduate and postgraduate degrees, a new range of foundation degrees and apprenticeship degrees combines conventional university study with learning at work.
India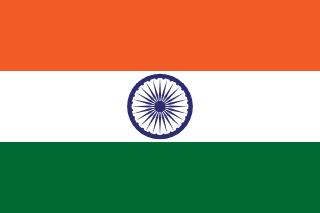 Top courses
Deadlines, entry requirements & more
Mandatory documents
Application

Academic: Transcripts & Certificates
Identity: Passport Certified Adventus for University Application
Intention: Statement of Purpose
Student Authorization: Permission to share and process personal data
Student Consent Form: Release of Information by Institution
Scholarships

UOC - International Alumni Scholarship - The University of Chester offers generous international and merit-based scholarships for both undergraduate and postgraduate study, providing a significant reduction to the published headline tuition fees.