About
As individuals and a community, the University of Gloucestershire acts honestly and openly, upholding fundamental academic and ethical values, promoting the standards of public service, and working towards the good of others.
As a university, they encourage curiosity open debate, and deeply respect the student's freedom of speech and inquiry. Embracing creativity, enterprise, and innovation to bring about positive change, they give everyone a chance to engage and be passionate and enthusiastic about creating, gaining, sharing, and applying new knowledge, insight, and experience, enriching their understanding and benefiting others.
The university had 12 courses with a 100% satisfaction rating and the students ranked the University of Gloucestershire better than other institutions for academic support, learning community, careers, welfare, and employability (NSS). Their Growth Hub has supported more than 8,000 businesses & turnover growth of £398 Million across Gloucestershire.
India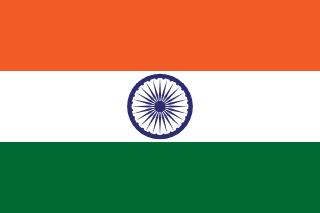 Top courses
Deadlines, entry requirements & more
Mandatory documents
Application

Academic: Transcripts & Certificates
Experience: Letter of Reference
Identity: Passport Certified Adventus for University Application
Student Authorization: Permission to share and process personal data
Intention: Statement of Purpose
Scholarships

UG - Sports Scholarships - Variable
Academic Merit Scholarship UGG - £400 at end of Feb 2023
Care Leavers Scholarship - 50% tuition fee