About
Since its founding in 1967, the University of Stirling has always been driven by transformative thinking and a spirit of innovation. Their mission is to do everything they can to give students the knowledge and expertise to make their impact in the world.
Everything the university does makes a positive difference in people's lives. They are an agent for change, connecting people, innovating and transforming the lives of our students, staff and the global communities we serve. There is a constant desire to innovate and improve in order to make a difference in society. It's how they've earned their global reputation for high-quality teaching and internationally acclaimed research.
The university is proud of the way it prepares students with life-long careers and employability skills. It's why 93% of graduates here were in employment or further study 15 months after graduation (Graduate Outcomes Survey 2021, HESA).
As part of the QS Stars University Ratings 2021, the University of Stirling was awarded five stars in the areas of teaching and employability. Students gave the university a 96% satisfaction rate for lecturer expertise (International Student Barometer 2018).
India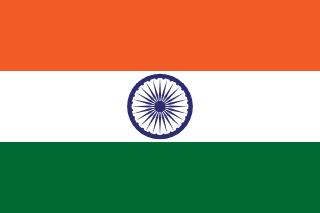 Top courses
Deadlines, entry requirements & more
Mandatory documents
Application

Academic: Transcripts & Certificates
Identity: Passport Certified Adventus for University Application
Experience: CV
Student Authorization: Permission to share and process personal data
Scholarships

Postgraduate India Scholarship - This scholarship is awarded in the form of a £4,000 tuition fee waiver
Postgraduate Pakistan Scholarship - This scholarship is awarded in the form of a £4,000 tuition fee waiver
Postgraduate Bangladesh Scholarship - This scholarship is awarded in the form of a £4,000 tuition fee waiver
International Undergraduate Scholarship - £2,000 tuition fee waiver per annum for a maximum of four years of undergraduate study
Postgraduate International Excellence Scholarship - University of Stirling - This scholarship is awarded in the form of a £4,000 tuition fee waiver