International student enrolments in the UK more than doubled in the last two decades.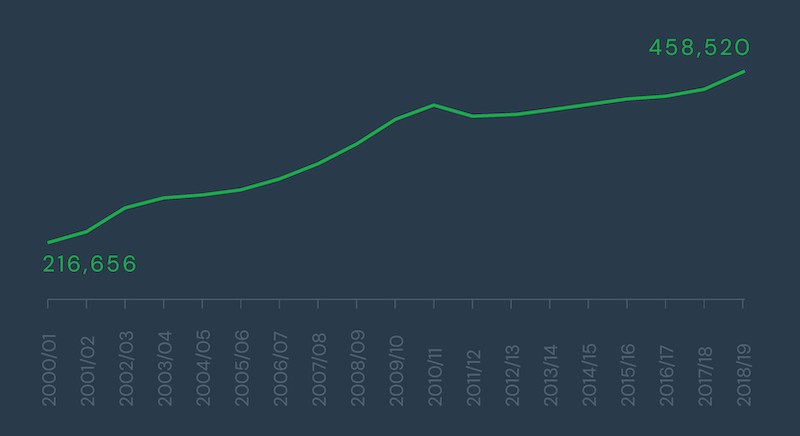 UK is the second most popular study destination in the world
Academic reputation – a fifth of the world's top 50 universities are in the UK
Shorter time to complete degrees – reduces overall tuition fees and accommodation costs
Job opportunities – plus the reintroduction of the 2-year post-study work visa
Welcoming culture – and opportunities to travel easily within Europe
Currently, 70% of international students come from outside the European Union (EU).
International student composition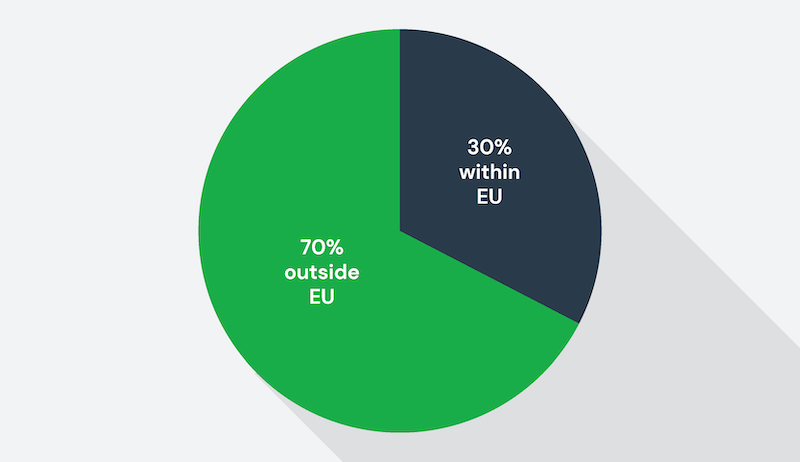 Of which, over a third come from China alone. Suggesting an over-reliance on one source country. According to Study.eu, the top 3 source countries outside the EU are: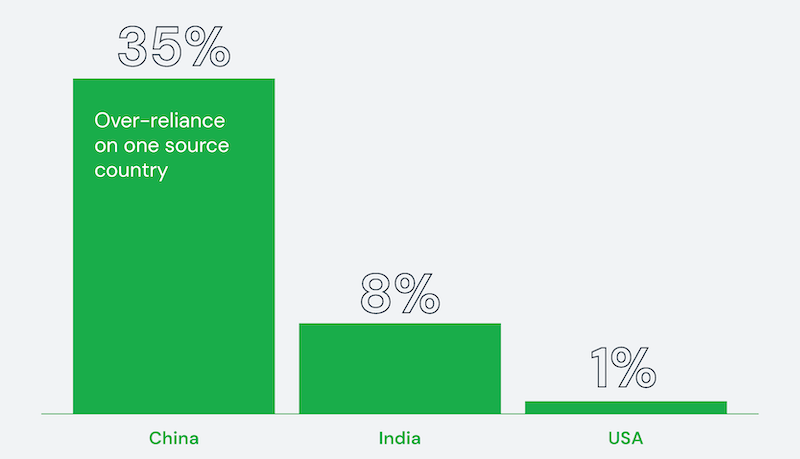 As for international students coming from within the EU, this the 30% figure is set to change significantly.
A recent survey by Study.eu revealed that 8 in 10 EU students said they would "definitely not" study in the UK when they lose home fee status.

So where would they go?
The most popular alternate study destination to the UK is the Netherlands.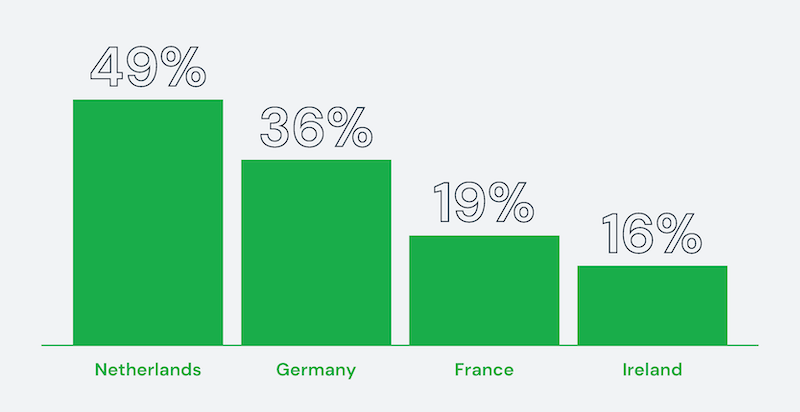 With UK-China tensions intensifying and the competition within the continent more fierce. The need for UK's universities to diversify is now more pressing than ever.