Adventus.io is attending this year's NAFSA 2022 Annual Conference & Expo in Denver, Colorado,
MAY 31 - JUNE 3 2022
Please join us at our booth (#P719) and book a meeting with the team.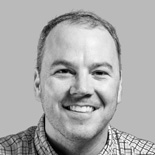 VICE PRESIDENT, PARTNERSHIPS 
(NORTH AMERICA)
Riley brings a wealth of experience in Research Technology (ResTech) and B2B SaaS. Joining us from Lucid, a marketplace platform that transformed the global market research industry, Riley is passionate about harnessing the power of technology to affect positive change.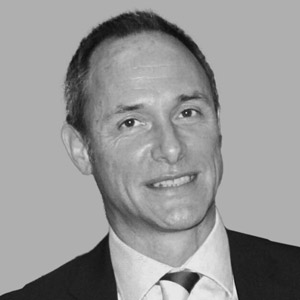 SENIOR VICE PRESIDENT,
PARTNERSHIPS (UK/EUROPE)
Chris brings 30 years of experience in institutions including the University Westminster, the University of West London and Navitas. He was formerly a member of the General Counsel of the EAIE.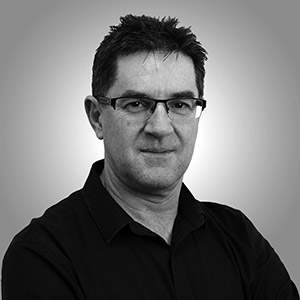 SENIOR VICE PRESIDENT,
PARTNERSHIPS (APAC)
Stephen has 30+ years' experience in the international education sector and was previously deputy vice-chancellor (international and development) at RMIT. He also has been managing i-graduate's Australian clients since 2016.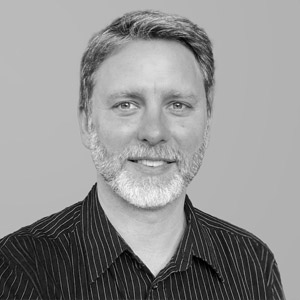 PARTNERSHIP DIRECTOR
(USA)
Bjorn has 17 years experience in international education having managed agent relations for Washington State University while recruiting students from around the world. Prior to that, he was the Director of International Recruitment at Green River College and in Admissions for Pacific Lutheran University.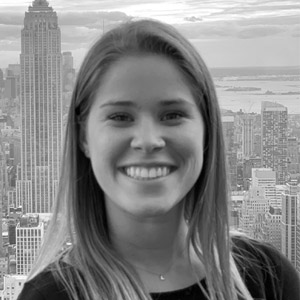 SENIOR PARTNERSHIP
MANAGER (USA)
Lisa has vast experience working in international education including work in the global studies offices at SUNY Plattsburgh and Adelphi University. She also held roles supporting international students at Shorelight Education.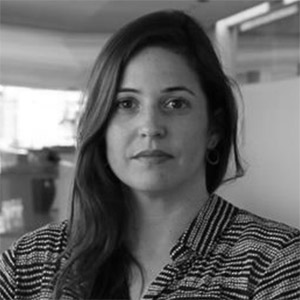 PARTNERSHIP DIRECTOR
(CANADA)
Tory brings 15 years of experience in the international education sector, including holding the position of Associate Director, International Market Development at Brock University in Canada.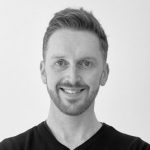 Patrick was previously Group Commercial Director at IDP Connect, where he led global client strategy, reshaped the sales organisation and successfully launched multiple product lines. Prior to that he was Director – UK & Europe at QS Enrolment Solutions and has previously worked for Hobsons in addition to roles in management consulting and publishing.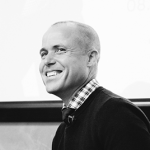 Ryan brings 25+ years of experience in EdTech and education. An experienced entrepreneur, he has a history of founding high-profile education ventures worldwide.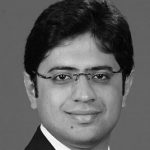 CHIEF BUSINESS
DEVELOPMENT OFFICER
Sunny has built and scaled up multiple businesses and functions across an array of industries prior to Adventus. He's held managerial and consultative roles at Klook, Uber, Amazon and Accenture Strategy leading on strategy, business development and operations.