About
Located in the nation's capital, Algonquin is one of Canada's top public colleges, offering everything students want from 2 years up, plus PG certificates. With 200+ programmes available to study, they offer everything students could be interested in. Ottawa is a great location for students to live during the four seasons (the world's longest skating rink) and to work thanks to key industries in advanced technology, health, hospitality, research and development afterwards.
The College proudly nurtures a friendly, student-oriented atmosphere. Students come to Algonquin College from around the world to study English, take second and third-year courses within their area of specialization, and pursue customized skills upgrading and training programmes. International students experience the Canadian approach to an applied education by studying, working and collaborating with Algonquin College students and faculty in learning, teaching and research.
India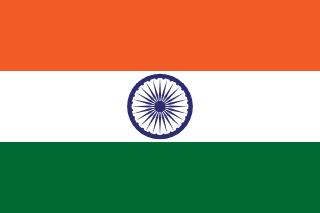 Top courses
Deadlines, entry requirements & more
Mandatory documents
Application

English Language: English Proficiency Transcript/Results
Academic: Transcripts & Certificates
Identity: Passport Certified Adventus for University Application
Student Authorization: Permission to share and process personal data
Niagara College – Toronto School of Management via GUS
Niagara College and the Toronto School of Management ha...
Learn More