About
Conestoga is dedicated to providing top-quality polytechnic education and is recognised as one of Ontario's fastest-growing institutions.
It offers a comprehensive range of career-focused education, training, and applied research programs that prepare students for success in the new knowledge economy and promote economic prosperity throughout the region and beyond.
The campus provides business-oriented programs, including Business Foundations, General Business and Office Administration, academic upgrading, and career-focused programs.
They're the ultimate choice for quality education and career pathways. With over 200 career-focused programs, it is the most comprehensive college in Ontario. Moreover, it offers more degree options than any other college outside the GTA, including Ontario's only college-based, accredited engineering degrees.
India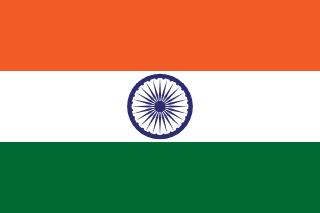 Top courses
Deadlines, entry requirements & more
Mandatory documents
Application

Student Authorization: Permission to share and process personal data
Academic: Transcripts & Certificates
Identity: Passport Certified Adventus for University Application
Scholarships

Regional Diploma Entrance Scholarship - $1,500 awarded
Entrance Excellence Scholarship - $1,500 scholarships awarded.
Regional Graduate Program Entrance Scholarship - $1,500 awarded
Regional Degree Entrance Scholarship - $3,000 awarded
English for Academic Studies to Post-Secondary Studies Scholarship - $1,500 scholarships awarded each intake.
2nd Program Scholarship - $1,500 scholarship awarded.
Niagara College – Toronto School of Management via GUS
Niagara College and the Toronto School of Management ha...
Learn More