About
The University of Windsor has strong student-faculty relationships, exceptional award-winning faculty, and innovative staff. It creates a unifying atmosphere of excellence across all their faculties to encourage lifelong learning, teaching, research, and discovery.
The campus covers 51 hectares (125 acres) and boasts more than 140 undergraduate and graduate programs across nine faculties for more than 16,000 full- and part-time students. It offers nine cooperative education programs for 1,100 students. More than 135,000 individuals worldwide are proud to call the University of Windsor their alma mater.
The University of Windsor offers more than 260 programs within nine faculties, including but not limited to Science, Business, Engineering, Arts, Humanities, Social Science, and Law. The university offers admission to PhD in Social Justice, a rare course offered in Canada and also provides programs in partnership with U.S. schools.
India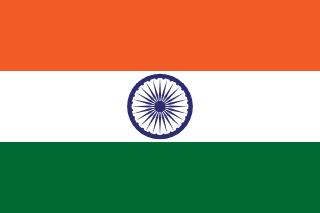 Top courses
Deadlines, entry requirements & more
Mandatory documents
Application

Academic: Transcripts & Certificates
Experience: Letter of Reference
Identity: Passport Certified Adventus for University Application
Experience: CV
Academic: Statement of Purpose
Student Authorization: Permission to share and process personal data
Scholarships

Athletic Scholarships - If you're a student athlete interested in playing for an interuniversity athletic team you may be considered for a an athletic scholarship up to $4,500.
Automatic Open Entrance Scholarships - Blue & Gold Level Support $1,000 85% - 89.99%
Dean's Level Support* $10,000 ($1,250/ term) 90% - 94.99%
President's Level Support* $16,000 ($2,000/ term) 95% - 100%
Niagara College – Toronto School of Management via GUS
Niagara College and the Toronto School of Management ha...
Learn More