About
Durham College's goal is to prepare students to find rewarding employment. Thanks to their expert faculty with extensive industry experience and leading educational resources, Durham's alumni go on to successful careers in their chosen fields.
The College offers a variety of diploma-to-degree options through agreements with universities in Ontario and around the world, enabling students to pursue a university degree in less than the traditional amount of time. Also, students earn their degree without repeating select courses since pathway programs give credit for college study that can be used toward university credit.
Durham College's Oshawa and Whitby campuses are located in a safe and secure setting that offers the best of country and city living, including access to a wide variety of shopping, sports and entertainment options.
India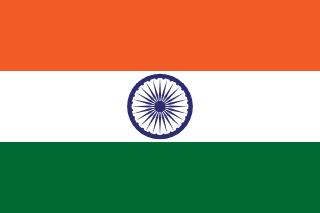 Top courses
Deadlines, entry requirements & more
Mandatory documents
Application

Academic: Transcripts & Certificates
Identity: Passport Certified Adventus for University Application
English Language: English Proficiency Transcript/Results
Student Authorization: Permission to share and process personal data
Scholarships

English Proficiency Entrance Scholarship - Award up to C$1,000 - C$1,500
Bachelor's Degree Entrance Scholarships - 75% average – $500
80% average – $1,500
85% average – $2,000
90% average – $3,000
Academic Excellence Scholarships - Scholarship valued up to $1,000CAD
Niagara College – Toronto School of Management via GUS
Niagara College and the Toronto School of Management ha...
Learn More