About
A great public college in Ontario and only 1.5 hours by car from Toronto. It's cheaper to live in the university town and still allows all the benefits of a public college education (inc PGW upon graduation). A popular choice amongst students from South Asia and South East Asia.
Fleming College offers over 120 programmes in Business, Health, Community Development, Law & Justice, Art & Design, Environment and Natural Resources. Diploma programmes here offer advanced standing and pathways to a university degree, popularly known as the 2+2 option.
Faculty are industry experts in their fields. The Student Services and Career Services team is committed to providing your students with the tools and support they need to achieve their goals at Fleming.
Tutoring & Academic Skills Centre to help students reach their academic potential by providing support focused on individual needs.
Fleming has been a leader in Environmental and Natural resources programmes for over 40 years, with 13 programs offering co-op and 40+ acres of natural habitat area for hands-on practice.
India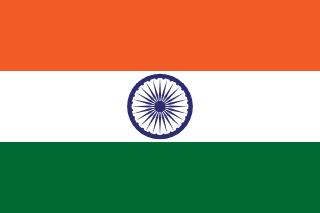 Top courses
Deadlines, entry requirements & more
Mandatory documents
Application

Identity: Passport Certified Adventus for University Application
English Language: English Proficiency Transcript/Results
Student Authorization: Permission to share and process personal data
Academic: Transcripts & Certificates
Scholarships

International Education Student Scholarship - $345
Niagara College – Toronto School of Management via GUS
Niagara College and the Toronto School of Management ha...
Learn More