LIMITED TIME ONLY: 1 AUGUST – 30 SEPTEMBER 2021
Starter Commission Uplift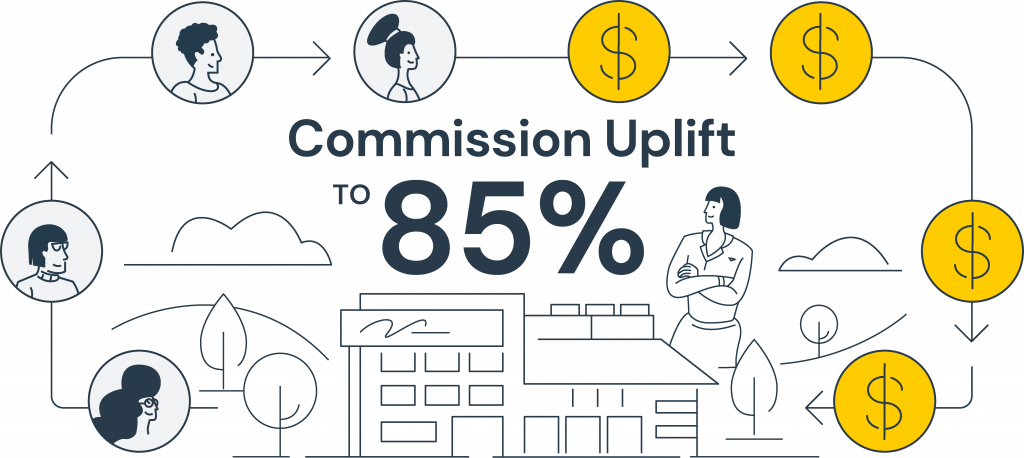 For a limited time only, Starters can enjoy a commission uplift from 70% to 85% for applications submitted during promo period.
To take advantage of this offer:
Unlock more earnings today
Submit completed apps for UK
Completed apps are lodged to institutions within 24 hours
Every 5 students unlocks USD$200
Your earnings are paid within 21 days of end of promotion
You submit apps during August – September 2021
Completed apps* are lodged to institutions within 12 hours
Student accepts offer and enrols in program of study
You receive 85% commission
Offer open to customers on a Starter Plan.
*'Completed apps' means legitimate applications with all fields completed in full and all documents uploaded
12 hour application lodgement
We've doubled our processing team so your apps can be reviewed & lodged faster than ever – within 12 hours for completed apps.
Only for applications submitted to Adventus during the promotion period.
Applications must be approved by our Quality, Compliance & Visa team within 2 weeks of promotion end date to be eligible.
Completed Completed apps with no errors will be lodged within 12hrs.
Student must accept offer and satisfy requirements of enrolment. 
Offer is open to customers on Starter Plans.
Sign-up today and take advantage of this promotion