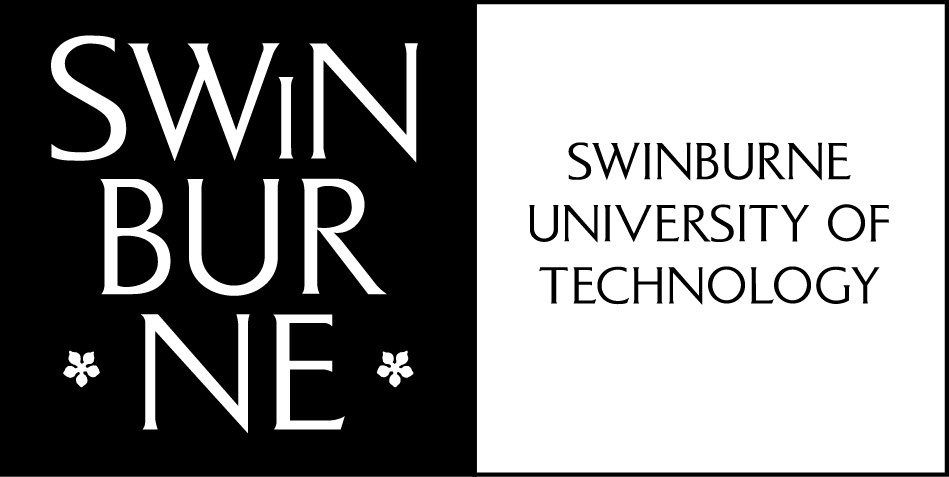 Highlights
Better student application flow and higher-quality applications
Support to troubleshoot application issues when and where needed
A 360-degree view of the recruitment pipeline
Challenge
The Swinburne University of Technology is a popular choice for students looking to study abroad in Australia. However, with more applications comes more risk, particularly when vetting student applications' quality. To reach its international student recruitment goals, Swinburne needed access to more reputable recruiters and support to improve the application quality.
Solution
One of Swinburne's core missions is to bring people and technology together. Adventus.io supported this by helping them understand the pitfalls of the international student recruitment process and sharing the right technology solutions that are easy to adopt. We also provided analytics reports against Swinburne's competitors, market insights to identify trends amongst student demographics, and Spotlight Webinars to offer access to a pool of new, vetted recruiter agents.
"Whenever I had an issue with a student application, someone was always there to help me resolve it, "Lyndon Joseph, Senior Regional Manager, South Asia at Swinburne says. "Our student application flow and quality are much better with Adventus.io than from any of the other aggregators out there."
Overcome
A smoother application flow, better quality applications, and a more robust recruiter network mean that Swinburne now has a 360-degree view of its international student recruitment pipeline. Made possible by Adventus Drive, they've also been able to benchmark against their competitors, fed into useful reporting that has influenced product development processes and their overall year-on-year growth.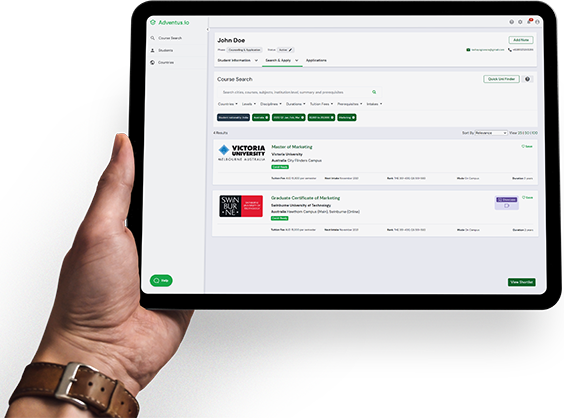 Sign up to the marketplace and start getting noticed today.