About
Montclair State University opened in 1908 as the New Jersey State Normal School at Montclair. They initially offered two-year teacher training courses and were the first institute in the United States to develop a four-year programme in pedagogy. They were also the first in New Jersey to offer master's degrees and the first to broadcast educational television programmes.
MSU offers seven academic divisions: the College of the Arts, the College of Education and Human Services, the College of Humanities and Social Sciences, the College of Science and Mathematics, the Feliciano School of Business, the School of Nursing and The Graduate School.
The university includes winners of a MacArthur fellowship, Fulbright grant and Emmy award winners, and NSF, NEH and NIH grants, among many other distinctions. These highly respected researchers, scholars and creators are dedicated to student success. They are constantly innovating to meet the needs of learners and the state. Montclair has launched dozens of new degree and certificate programs and offers more combined bachelor's and master's degree programs than any other university in New Jersey, empowering students to enter the workforce faster, with stronger skills and for less cost.
India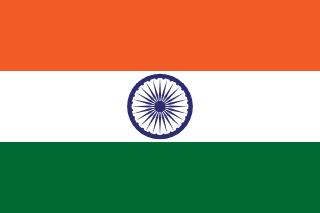 Top courses
Deadlines, entry requirements & more
Mandatory documents
Application

Academic: Transcripts & Certificates
Identity: Passport Certified Adventus for University Application
English Language: English Proficiency Transcript/Results
Student Authorization: Permission to share and process personal data
Scholarships

MSU - Presidential Scholarships - Individual amounts vary and are awarded based on your high school achievement.
University of Massachusetts Boston via Shorelight
In collaboration with UMass Boston, Shorelight has crea...
Learn More