About
The University of Massachusetts Boston, located in America's most celebrated college city, combines the resources of a major research university and the accessibility of a public institution.
Their key experiences ensure that students feel part of their new community and are empowered to accomplish their goals. They also provide academic support, orientation, advisory services and a partner university network to support a student's academic and career pathways and destinations.
The university combines a small college experience with the vast resources of a major research university. With a 16:1 student-to-faculty ratio, students can easily interact with professors because most teaching occurs in small class sizes. Ninety-three per cent of full-time faculty hold the highest degree in their fields.
India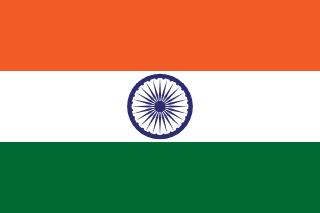 Top courses
Deadlines, entry requirements & more
Mandatory documents
Application

Experience: CV
English Language: English Proficiency Transcript/Results
Student Authorization: Permission to share and process personal data
Academic: Transcripts & Certificates
Experience: Letter of Reference
Identity: Passport Certified Adventus for University Application
Intention: Statement of Purpose