About
University of Massachusetts – Dartmouth is a vibrant, public research university dedicated to engaged learning and innovative research resulting in personal and lifelong student success. Ranked the 108th top public university, UMass has seven degree-granting colleges and schools and an Honors College.
With over 40 undergraduate STEM programs among 90+ academic programs, 40 masters and 12 doctoral programs, your student can explore a variety of courses in healthcare, health sciences, public policy and law, people and culture, business, STEM, art and designs and the performing arts at a one-of-a-kind campus. Undergraduate students who have a 2.75 GPA and above can recieve $10,000 to $15,500 scholarship per academic year.
UMass graduates are employed at companies such as Google, Johnson & Johnson, Dreamworks and Siemens and continue their education at prestigious institutions including Harvard Medical School, MIT, Brown University, and the University of Michigan. Study in a vibrant community at a coastal location and build memories to last a lifetime.
India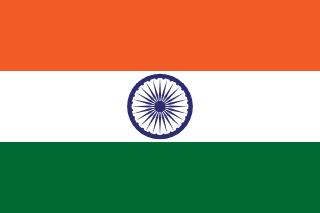 Top courses
Deadlines, entry requirements & more
Mandatory documents
Application

Academic: Transcripts & Certificates
Identity: Passport Certified Adventus for University Application
Intention: Statement of Purpose
Experience: CV
English Language: English Proficiency Transcript/Results
Student Authorization: Permission to share and process personal data
Scholarships

UMASS - University Commonwealth Scholarship, - This scholarship pays for mandatory tuition and fees. (Variable)
UMASS Merit awards for undergraduate applicants - $10,000-$15,500 per academic year
UMassD - Admissions Award - Variable
UMASS - Chancellor's Scholarship - Variable
UMASS - Dean's Scholarship - Variable
University of Massachusetts Boston via Shorelight
In collaboration with UMass Boston, Shorelight has crea...
Learn More