About
Founded in 1850, the University of Dayton has over 170 years of education. They are ranked among the top 50 "institutions that create futures" and no. 1 in engineering R&D and physical stem R&D. They have built a diverse, inclusive, vibrant community dedicated to advancing their common mission.
Situated on the banks of the Great Miami River in southwest Ohio, there's always something fun to do on and around campus. Indoors or outdoors, rain or shine, they are a community of doers.
They have over 80 undergraduate and 50 graduate and doctoral programs integrating knowledge across disciplines. They have a 15:1 student-to-faculty ratio and an average class size of 26 and keep their academics challenging. That way, when graduation arrives, students won't be entering the real world for the first time. They will already be a part of it.
India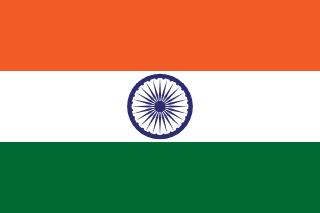 Top courses
Deadlines, entry requirements & more
Mandatory documents
Application

Academic: Transcripts & Certificates
Identity: Passport Certified Adventus for University Application
English Language: English Proficiency Transcript/Results
Student Authorization: Permission to share and process personal data
Scholarships

Undergraduate International Merit Scholarships - These scholarships are worth up to $30,000 per year toward your tuition. Individual persons scholarship value may vary.
University of Massachusetts Boston via Shorelight
In collaboration with UMass Boston, Shorelight has crea...
Learn More