About
Wichita State University's (WSU) research and academic capacity is elevated and expanded by a growing list of 30+ centres and institutes that serve as conduits for new knowledge and insight—a nationally ranked and top public university in an exciting location. Safe, friendly and cheap to live in, Wichita State University is ranked number one as the most affordable research university in the region.
With $180 million in annual funding for research activities since 2010, Wichita State University is one of the fastest-growing research institutions in the United States. The university has 5,400 acres of WSU-owned prairie lands and streams for ecology and biological research, and the 330-acre campus is located in Kansas's largest city, provides plenty of opportunities to experience the busy nightlife and cultural activities at the university as well as taking advantage of the business, internship and job opportunities in Wichita.
India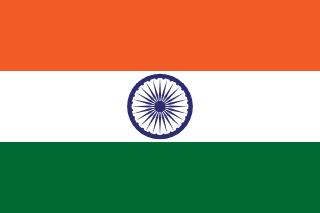 Top courses
Deadlines, entry requirements & more
Mandatory documents
Application

English Language: English Proficiency Transcript/Results
Student Authorization: Permission to share and process personal data
Academic: Transcripts & Certificates
Identity: Passport Certified Adventus for University Application
Scholarships

Honors College Merit Scholarship - $500
Lenora McGregor Endowed Scholarship - $26,000 for up to four years
SGA International Student Scholarship - $1,000 per academic year
Koch Scholars Scholarship Program - $45,000 for up to four years
Global Select Scholarships (Undergraduate) - Tuition Discount 36%
Global Select Scholarships (Postgraduate) - Tuition Discount - 38%
University of Massachusetts Boston via Shorelight
In collaboration with UMass Boston, Shorelight has crea...
Learn More