About
Today, Federation University is proud to have more than 23,000 domestic and international students and 110,000 past students across Australia and the world. They also invite people from all backgrounds and cultures into their supportive, inclusive, and thriving community.
Federation University is Victoria's largest education institution, with campuses in Ballarat, Berwick, Brisbane, Gippsland, and Wimmera, providing easy access to study. The university has approximately 1,300 staff committed to teaching excellence and student support.
Not only is Federation University highly ranked in Australia, but they are also ranked in the top 250 young universities in the world as rated by Times Higher Education. The university also celebrates diversity, particularly valuing Aboriginal and Torres Strait Islander cultural heritage, knowledge, and perspectives.
While responsive to emerging opportunities, Federation University acts with integrity. The University takes responsibility for achieving high standards and creating a supportive environment to take informed risks in pursuit of success.
India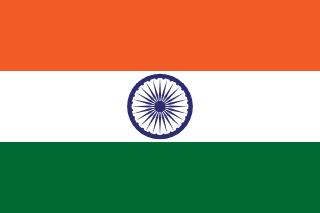 Top courses
Deadlines, entry requirements & more
Mandatory documents
Application

Academic: Transcripts & Certificates
Identity: Passport Certified Adventus for University Application
Student Authorization: Permission to share and process personal data
Application: Questionnaire
Application: GTE Screening Form/SSVF
Scholarships

Prospective Student Accommodation Support Scholarship 2024 - $1,000 AUD per semester for two semesters (Total annual value $2,000 AUD).
Federation Excellence Scholarship – Global - This scholarship is equivalent to 20% of the annual tuition fees.
Federation Pathways Scholarship - The Federation Pathways Scholarship is equivalent to 20% of the annual tuition fees of a pathway course such as Foundation or Higher Education Diploma.
James Cook University Brisbane
James Cook University is a world-class university that ...
Learn More