About
To skill the workforce for the future through high-quality, personalised education and training, TAFE NSW has an excellent reputation for industry and business partnerships.
TAFE NSW has been delivering training for more than 130 years. These connections can ensure that students get the highest level of practical training by providing a high-quality, job-ready workforce, and they constantly adapt the courses and facilities to suit local community and industry needs.
TAFE Digital is part of TAFE NSW, Australia's largest online education provider. Innovators in the digital era, they break new ground in online learning to provide students with superior knowledge and skills to get the job they want.
India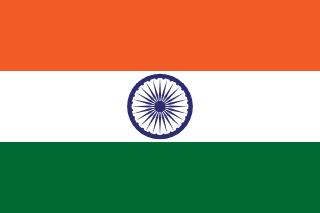 Top courses
Deadlines, entry requirements & more
Mandatory documents
Application

Academic: Transcripts & Certificates
Identity: Passport Certified Adventus for University Application
English Language: English Proficiency Transcript/Results
Student Authorization: Permission to share and process personal data
Application: Questionnaire
Scholarships

TAFE NSW International Scholarship - 15% Scholarship - 15% Scholarship will be applied as credit against the tuition fees for each semester for the full duration of the Higher Education course only.
$2,000 Scholarship - Total Scholarship value of up to a maximum of $2,000 (AUD) based on merit. The scholarship will be applied as $500 (AUD) credits towards your course tuition fees in each semester until the total Scholarship value is used.
James Cook University Brisbane
James Cook University is a world-class university that ...
Learn More