About
Swinburne University of Technology is a world-ranked institution leading the way in innovation, industry engagement, and social inclusion. Their education, high-quality research, and industry partnerships create positive change for students, teams, and the community.
Swinburne provides students with cutting-edge facilities that enhance learning. Their work-integrated learning through placements, internships, or industry-linked projects guarantees that students pursuing bachelor's degrees get industry immersion from day one.
Swinburne University of Technology has three campuses based in Melbourne, located in Hawthorn, Croydon, and Wantirna. Students at Swinburne have access to clubs and societies, support services, and great places to grab a coffee and socialise between their classes.
India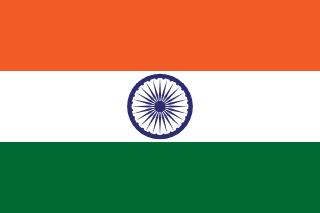 Top courses
Deadlines, entry requirements & more
Mandatory documents
Application

Student Authorization: Permission to share and process personal data
Application: Questionnaire
Academic: Transcripts & Certificates
Identity: Passport Certified Adventus for University Application
Scholarships

Tuition Fee Scholarship - Covers the cost of research tuition fees up to a maximum of four years full-time equivalent for doctoral students and two years for research masters.
James Cook University Brisbane
James Cook University is a world-class university that ...
Learn More