Highlights
Launched business during the pandemic
Accesses diversified options through Adventus.io platform
Attracted more clients from referrals
Challenge
Kazi Aksura Akter and her husband saw an opportunity in the recruitment market in Bangladesh and decided to found EduGo International in 2020.
It's always challenging to start up a business, especially so during a pandemic. Despite having previous experience in the industry, Kazi had to make sure EduGo was set up to offer students the right options.
Solution
Kazi says finding out about Adventus.io helped convince her to launch EduGo, and she signed up as soon as possible.
Being part of the marketplace helps the company reach more universities around the world and provide more options to its students.
Kazi says something that's particularly helpful is the "subject-finding options" in the Adventus.io platform, which are easy to search and include "more options than other portals".
Kazi added, "Adventus.io App which was recently launched is wonderful. We can work on the mobile app smoothly, which is a bit tedious on PC."
Overcome
Having access to more countries and courses has allowed EduGo to deliver a great service. Kazi says a memorable success story was helping a mature-age student relocate his family to Canada.
"He was a man of 45 years of age – and he had a huge educational gap," she says.
As Adventus.io's subject-choosing options are smooth and diversified, EduGo worked with Adventus.io to carefully match the student with the best options for him, and the application was a success. He's now living with his family in Vancouver and studying for a public relations degree.
Kazi says this result has been helpful for EduGo's reputation and has attracted more clients to the growing company.
"Our students come by reference. It's because of our success and our satisfaction, as by Adventus.io email and training sessions, we get the latest information, which is not available to others ", she says.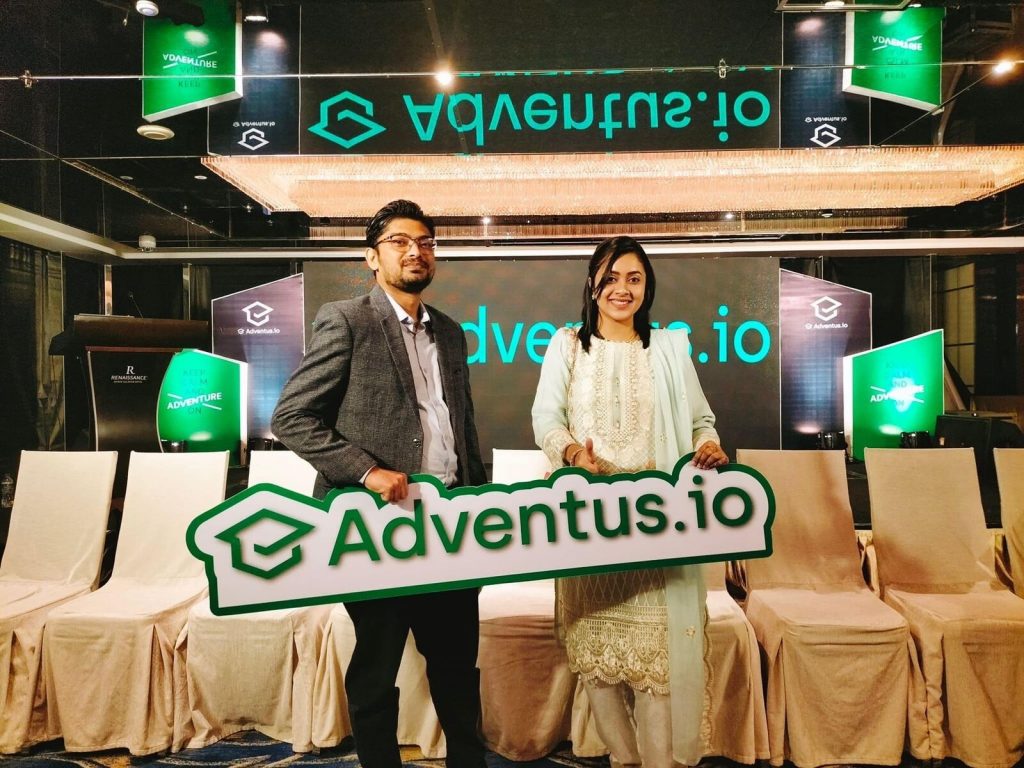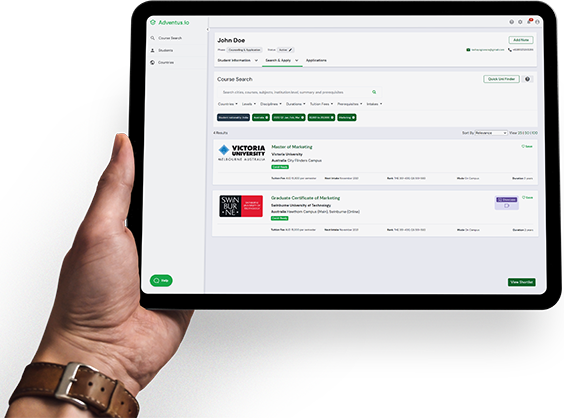 Sign up to the marketplace and start getting noticed today.