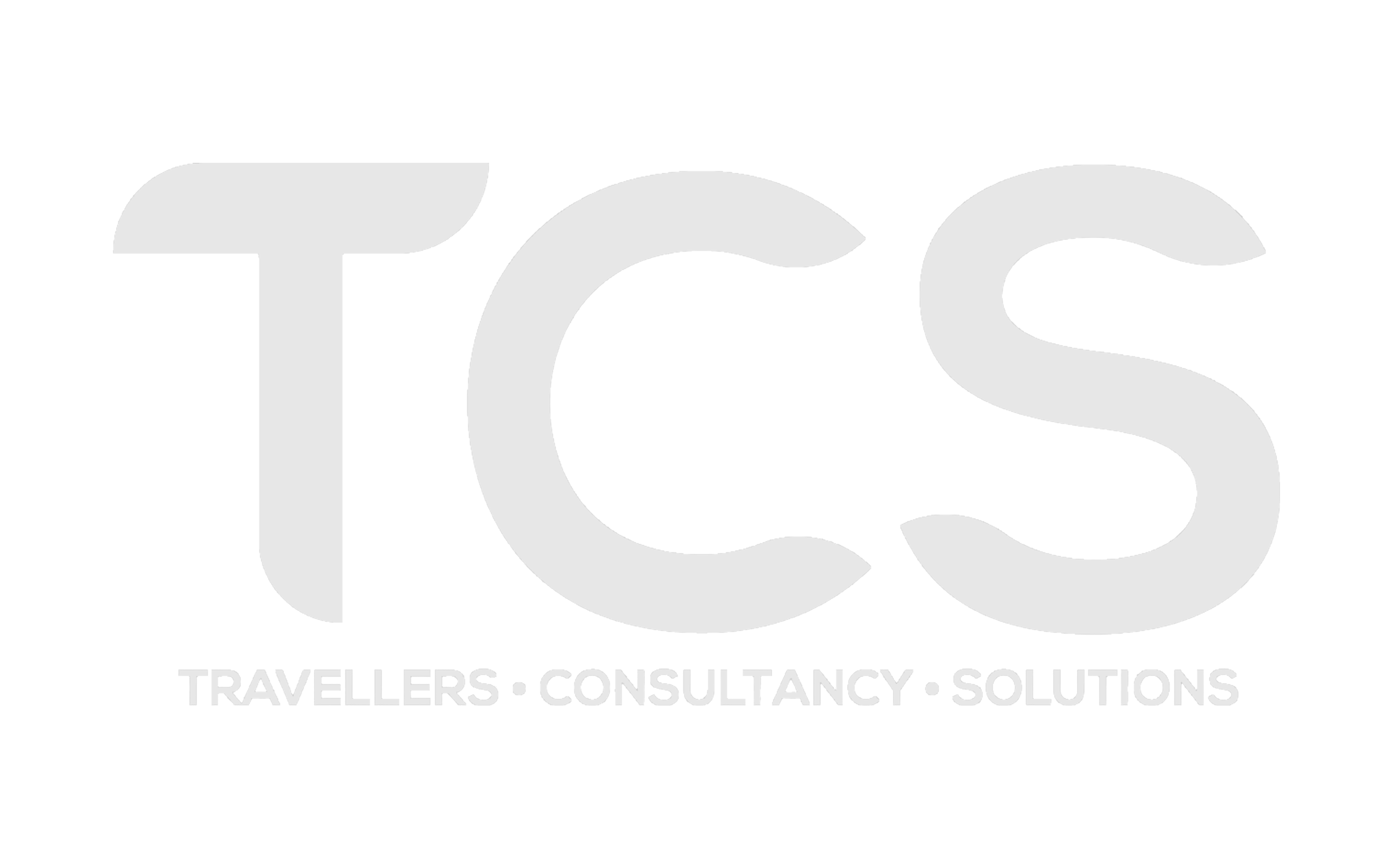 Highlights
Receives online and in-country support
Attends webinars to learn about admissions and visa changes
Secured Canadian visa for a student who had been rejected
Challenge
Based in Colombo, Travellers Consultancy Solutions (TCS) works with students from across Sri Lanka.
The team was recently approached by a student who wanted to study in Canada – but he'd already been rejected for a visa into the country.
Visa refusals can look bad on a student's record and pose a challenge for recruiters, but TCS was determined to assist the student.
Solution
In 2020, TCS partnered with Adventus.io to receive additional support with key recruitment aspects, including visa processing.
To help the student secure a Canadian visa, Antonydas Ronny, Manager of Sales and Marketing at TCS, contacted Adventus.io's visa processing team with the case.
The student was presented with more options and selected another Canadian university – but Ronny says it had a complex application process.
"The Adventus.io team helped me a lot in order to resolve the persisting issues.  They brought me the documentation, and we applied for the visa. I get 24/7 support from the team. Whenever I drop an email, I get the replies within the day itself because account managers have been very much in touch," he says.
Overcome
After working with the visa processing team, Ronny was able to successfully secure a Canadian visa for the student.
"Once the processing time was over, as promised, we got the visa because of the easy and straightforward process," says Ronny.
Thanks to the end-to-end online and in-country support TCS receives, Ronny says "Adventus.io has made my life easier. Whenever changes are happening in the visa process, or with the university's process,  we are updated through webinars or training.  And because of that, the students trust us more because we are up to date and giving them the exact details."
"It's easy for me to deal with the students when it comes to their options and how the visa process is going to work and everything – it's all streamlined," he says.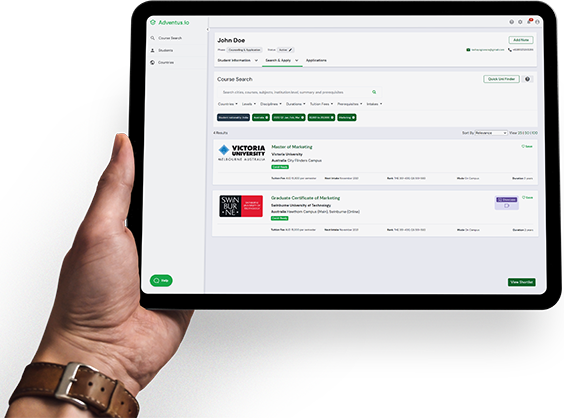 Sign up to the marketplace and start getting noticed today.