About
A leader in adopting modern teaching and training approaches, the Unitec Institute of Technology prepares its students for success in jobs of the future. They offer employment-focused education, from certificates to masters, across a wide range of professional and vocational areas. They also partner with significant business and service organisations to ensure a tremendous vocational learning experience, so students can be work ready when they graduate.
They teach in areas as varied as Architecture to Zookeeping. They specialise in many areas – for example, in business, they teach management, accounting, and finance. And in engineering, they specialise in Civil, Electrical and Electronic, and In-Land Surveying.
They offer a friendly and diverse learning environment with flexible study programmes, lots of support, and hands-on experience to build the skills students need for their careers and future.
India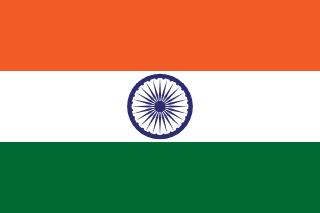 Top courses
Deadlines, entry requirements & more
Mandatory documents
Application

Academic: Transcripts & Certificates
Identity: Passport Certified Adventus for University Application
Intention: Statement of Purpose
Experience: CV
Application: Applicant Declaration
Student Authorization: Permission to share and process personal data
Scholarships

Fred Tschopp Landscape Architecture Scholarship - $3000
Postgraduate Scholarship - Master of Architecture - $2,000
Master of Landscape Architecture Scholarship - $4,000
Master of Applied Practice (Social Practice) Scholarship - $4,000
GCSB Women in STEM Scholarship - $10,000
Master of Architecture Scholarship - $2,000
Keystone Key Partner Scholarships 2024 - $5,000 per annum ($2,500 per semester)
Ngarimu VC and 28th (Māori) Battalion Memorial Scholarships - $10,000 - $20,000 per year
Unitec Kura Kaupapa and Rumaki Reo Scholarship - $3,000
Unitec Vocational Pathway Scholarship - $1,500
Unitec School Leaver Scholarships - $1,500