About
The University of Canterbury (UC) prepares students to find their path, live their dreams and change the world. With over 120 courses across undergraduate and postgraduate levels of study, education goes far beyond the classroom at UC, giving students a holistic learning experience.
Spread over 190 acres, the university campus at Ilam includes lecture theatres, laboratories, computer suites, studios and four libraries with 24X7 accessibility. There are 10 residence halls on the campus that accommodate nearly 2,279 students. In addition, there are about 15 bars, eateries, and cafes on the campus.
The University of Canterbury has five colleges and over 35 research institutes offering various degrees focused on teaching, physical education, forestry and language pathology. At UC, your students can join about 17,299 students and get a chance to study at a campus surrounded by expansive green spaces and the Avon River that flows adjacent to the University Drive and adds to the physical beauty of the campus.
India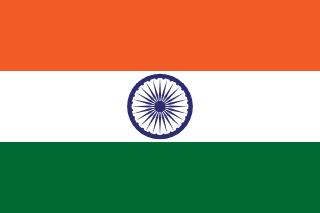 Top courses
Deadlines, entry requirements & more
Mandatory documents
Application

Student Authorization: Permission to share and process personal data
Academic: Transcripts & Certificates
Experience: Letter of Reference
Identity: Passport Certified Adventus for University Application
Intention: Statement of Purpose
Experience: CV
English Language: English Proficiency Transcript/Results
Scholarships

Ernest William File Scholarship - $2,000
UC Bioengineering Centre Doctoral Scholarship - $28,000 per annum, plus domestic tuition fees, per 120 points of enrolment for up to 360 points of enrolment.
Te Kura Umanga UC Business School Dean's Award - Up to NZ$7,000 assistance with international fees
Eamon Molloy Memorial Scholarship - $10,000